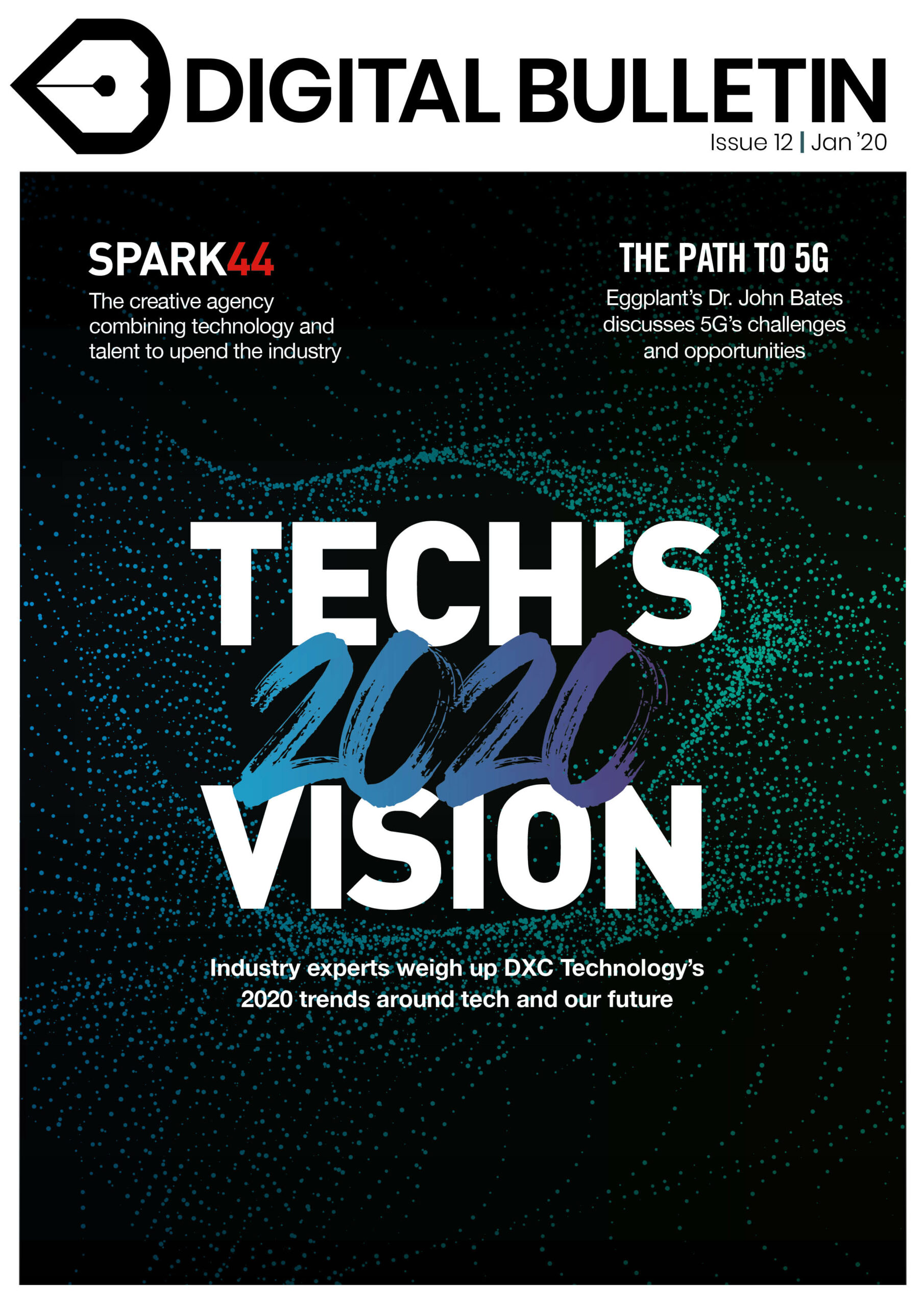 Digital Bulletin looks at the trends that will shape the enterprise technology world in 2020. We speak to industry experts and crunch the numbers that will define the year ahead. We also take a deep dive into Spark44, the creative agency daring to think differently.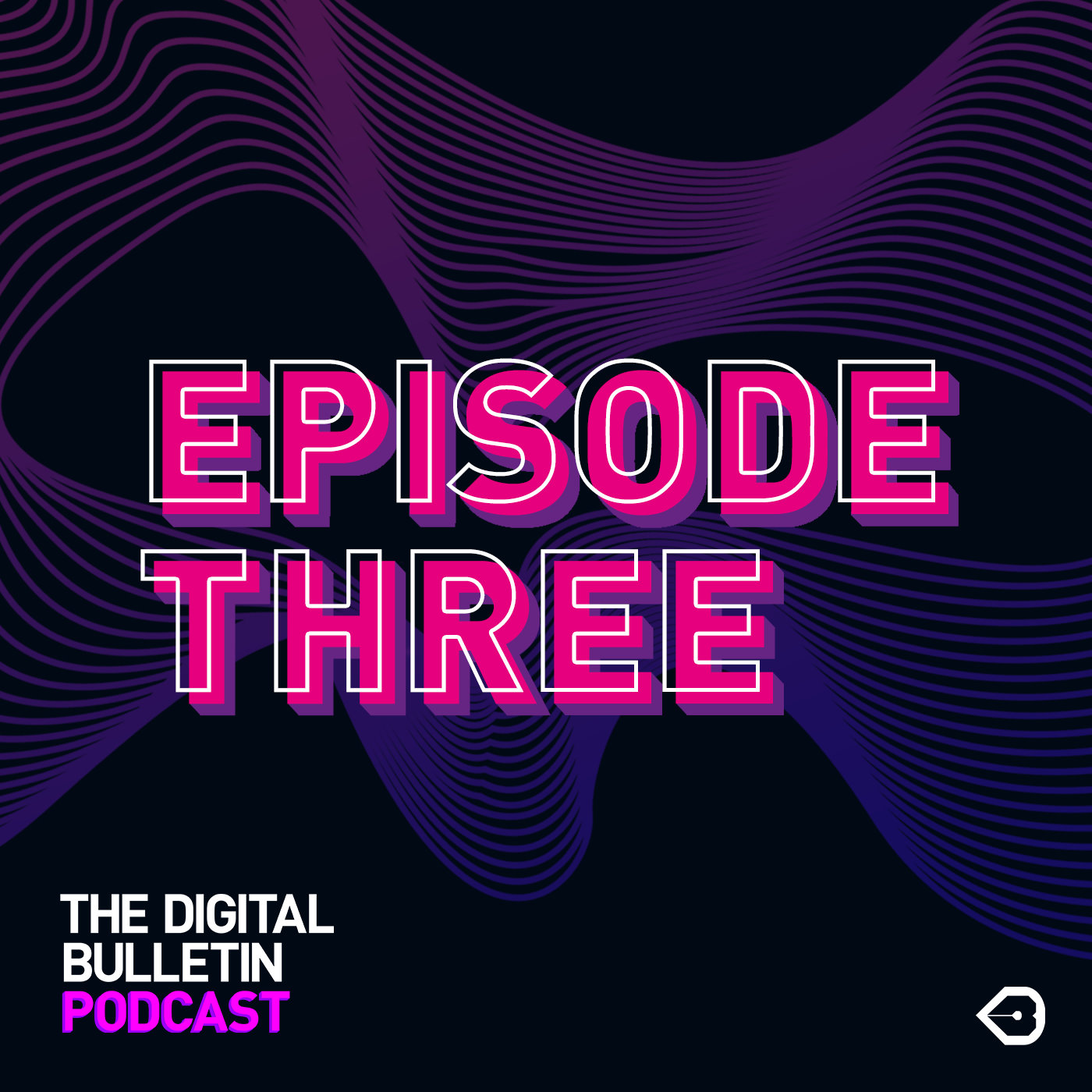 This month Ben, Rom and James reflect on Sergey Brin and Larry Page taking a backseat at Alphabet. The panel also revisit our Henkel case study and hear from Dynatrace's Andi Grabner, who explains why a holistic approach to AIOps deployment is essential.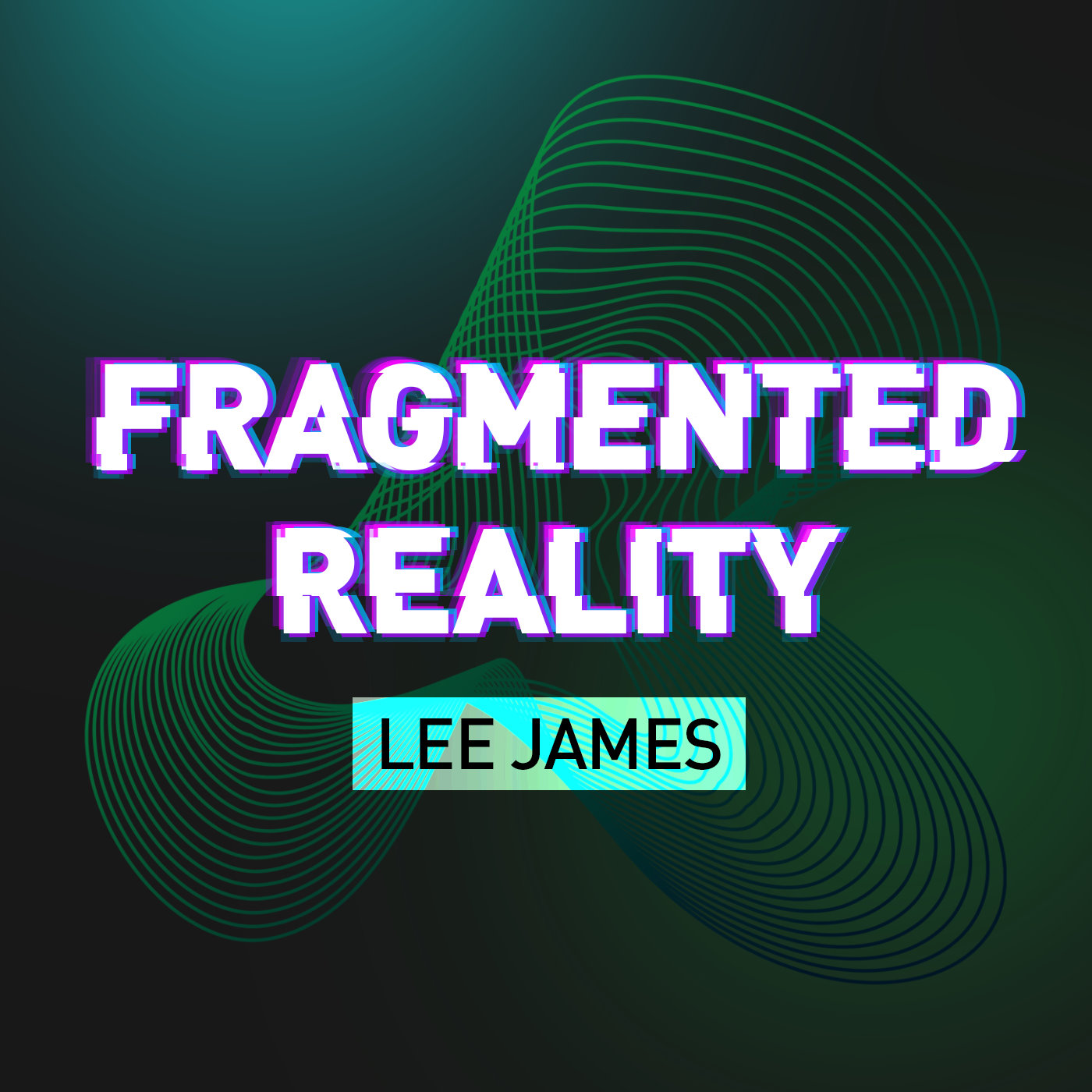 In this episode, Rackspace's EMEA CTO Lee James discusses 'future of work', 'augmented reality', 'agile' and more.