A culture of belonging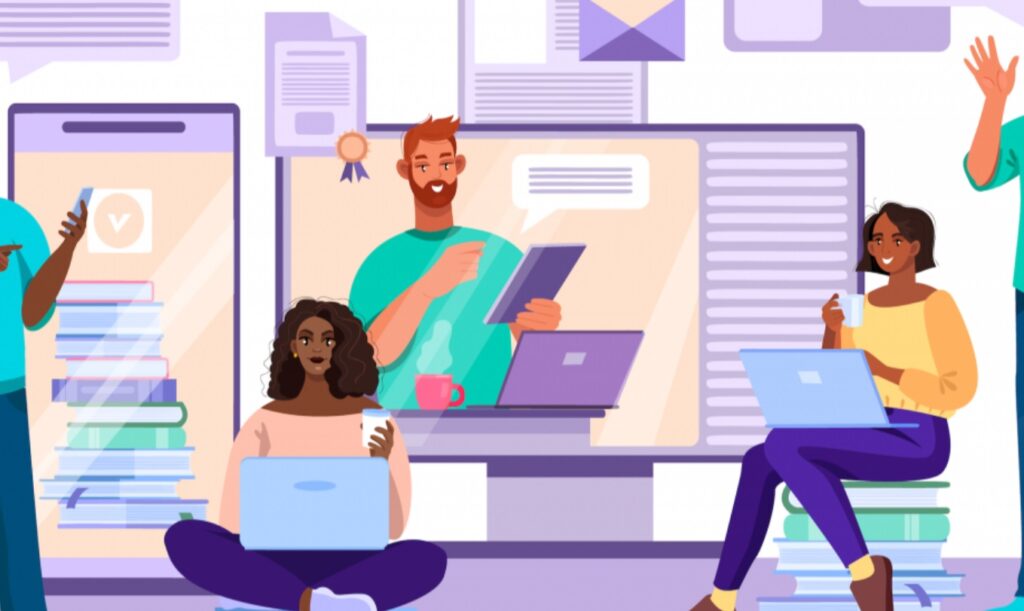 We have a problem. Adults on the autism spectrum aren't getting work. Even though individuals who identify on the spectrum possess valuable and often unique talents, the United Nations has concluded that around 80% don't have a permanent job.
Even more pressing is the fact that this figure hasn't much improved over the past decade or so. This points to years of inertia on the issue from those with the power to instigate change. In the United Kingdom, only last year did the government vow to actively monitor the autism employment gap. Last November, Autism-Europe lobbied the European Parliament to do more during a presentation in Brussels.
This is a subject that has for too long been avoided. So when SAP first conceived the idea of a specific programme to hire more people with autism into its own workforce, it felt like a "roll of the dice" according to Brian Duffy, the software giant's President for EMEA North. Given the programme's subsequent success, it's safe to say it scored a double six.
Autism at Work has now been running for seven years, and SAP CEO Christian Klein has said his teams that include individuals with autism have reported a rise in patent applications, product innovation and an improvement in management skills and empathy. The programme has been a trailblazer in industry, with the likes of Microsoft, EY and HPE now operating similar initiatives.
"I think the approach that SAP has taken is that there are certain things that just need to be done and let's focus on doing the right thing – our Autism at Work programme was really one of those," explains Duffy, "We just decided to say 'ok, this is important, let's allocate headcount to it, and let's start to really focus on hiring individuals who are on the spectrum'. 
"The benefits that we've seen from it have been incredible for the individuals, for the teams that they've joined, for our customers and ultimately for the business as well."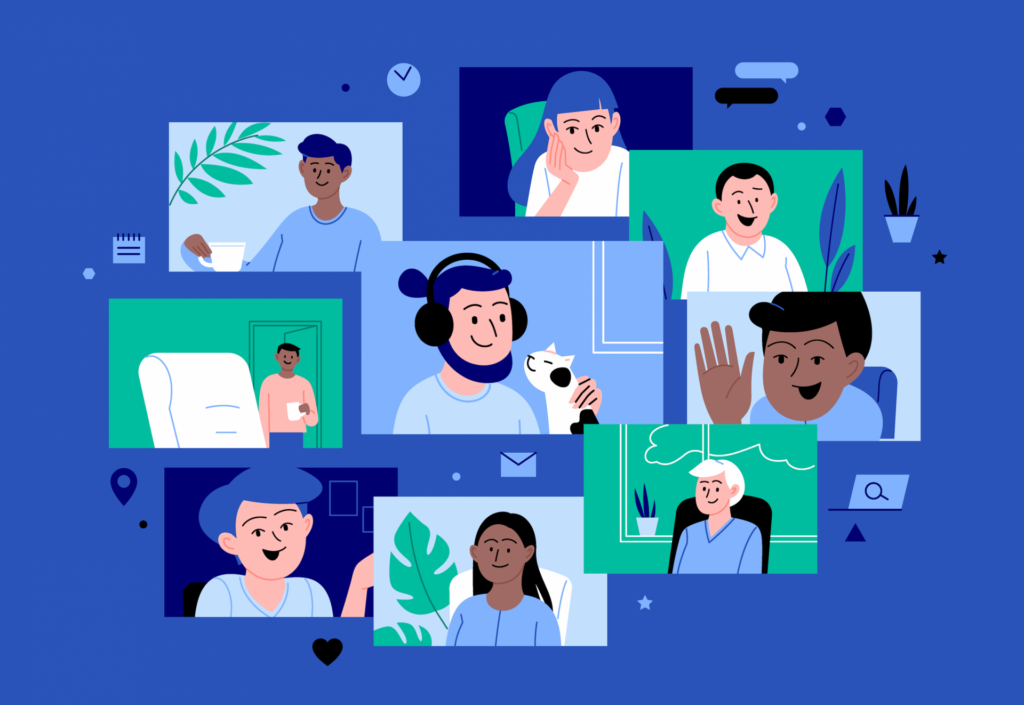 Autism at Work has a 90% retention rate, and many recruits have made a significant positive impression on the company, including one individual who created a tool that reduces processing times for complex cross-company invoices from three days to just 20 minutes. But Duffy is keen to stress the programme's broader impact.
He reveals that applicants on the autism spectrum have also been successfully placed into roles in other business functions such as human resources, finance and operations, and not just in technology.
"I think people may think that because we're SAP and because we're in the tech field, that's where people who are on the spectrum naturally fit. But that's a misconception because, yes, we've hired some people in development, but others are working in a myriad of different jobs."
Duffy says only in the week of our interview did an SAP employee approach him and thank him for the company's efforts with the Autism at Work programme. Because of the increased awareness around autism, this individual believed they may have been on the spectrum, so went through the process of testing and had a confirmed diagnosis. "It's just a huge relief for them because they have an answer. We never thought there would be benefits like that."
Duffy is something of a flagbearer for diversity and inclusion at SAP. He is the main sponsor for D&I in the company's Customer Success board area, which employs 37,000 workers worldwide. His responsibilities involve ensuring that colleagues are engaged in regular dialogue around D&I, while helping to deliver programmes like Autism at Work.
He does this alongside the day job – as President for EMEA North, Duffy leads growth efforts for the SAP platform, applications and business networks in key markets like the United Kingdom, France and the Netherlands. He joined SAP as a lawyer in 2005 and quickly rose through the organisation, becoming its youngest-ever regional president in 2017. 
So what motivates him to go above and beyond his executive remit? Duffy believes it's a combination of his own passion for D&I, and the progressive line of action SAP itself is taking on this issue.
The organisation aims to achieve the same promotion ratio for men and women, for example, and it runs "Project Propel", a hiring partnership with historically black colleges and universities in the United States. Among other recognitions, SAP was last year accredited as a Stonewall Top Global Employer for the second year in a row for LGBT inclusion. It also organises more than 80 employee network groups to bring together people with common backgrounds.
"The right culture isn't something that we can just pick off the shelf," Duffy says. "The culture is something that we drive at all levels of the organisation, if you're a leader, a manager or an individual contributor. That culture is something that we create. What we're trying to do is raise more awareness of the D&I topic and create that culture to a point where, you know, we have truly a culture of belonging, ultimately."
Part of that process is updating and making more comprehensive SAP's official policies on D&I, a project with which Duffy is currently heavily involved. But how tough is culture change at a multinational behemoth of the technology world, which counts more than 100,000 people in its employ? For Duffy, not as tough as you might think – it all comes down to leadership.
"Anything can seem like a big challenge at the macro level, right?" he says. "But ultimately, the more awareness that we raise for leaders and for managers, then it goes back to employees. I don't think it's that difficult. 
"If I've learned anything – and it directly relates to this topic – it is that everything we do; the innovation, the great transformations that we run for customers, all the technology, it's great, but guess what? None of it happens without great people. And if we can just keep our eye on the ball in terms of our people, then we can do great things."
Duffy's energy for D&I partly stems from his own nomadic journey. Born in Ireland, he lived in the United States for 20 years and also held the assistant general counsel role for SAP in both Japan and China. Travelling the world and absorbing different cultures has certainly given Duffy a broader perspective than most, as he explains.
"First of all, the U.S. is certainly a cultural melting pot. I really enjoyed seeing that and being a part of that. In the U.S. there's also the sense of the all-American dream, where everything is possible. This for me is very inspirational.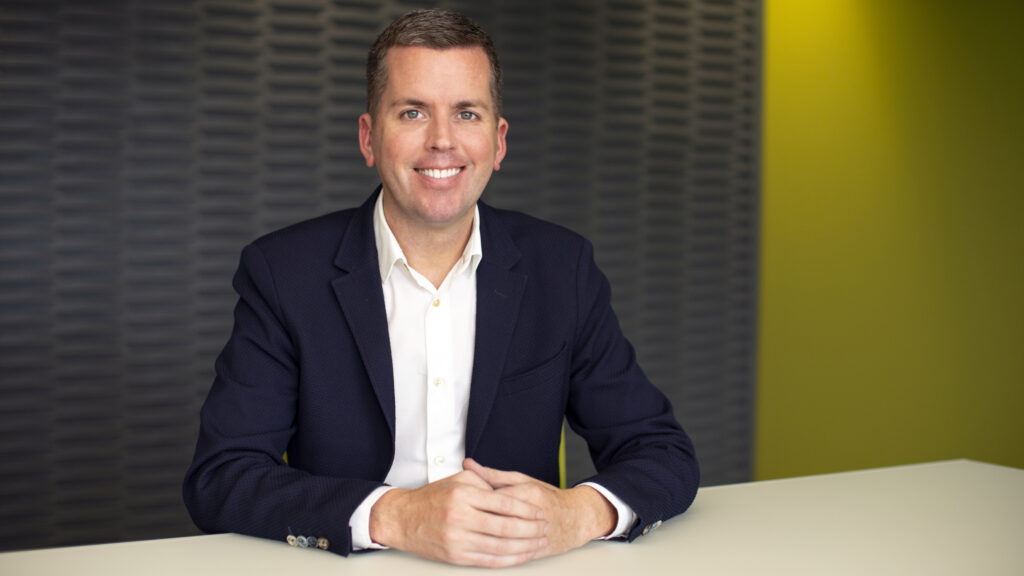 "I've done business in every region around the world, and you get to see how different people are. It means that you fine-tune your skills to not make any assumptions about people, but to just recognise that there are differences.
"I remember when I was in Japan, people asked me what it was like there. And the only thing I could say was that it was just 'really Japanese' because it's so completely different to what I was used to. It was a cultural shock, but at the end of the day, immersing yourself in an environment and culture like that, I think it allows you to develop your own skills and have more of an understanding of different cultures."
Duffy repeatedly talks of SAP's "culture of belonging". He says the efforts he leads around D&I are all about not forcing somebody to fit in, but for SAP to fit around them. There's a fundamental belief that companies get the best out of their people when they are encouraged to be themselves and bring their own "specialness" to the table.
A recent global, cross-industry study from PwC revealed that 76% of organisations are now viewing D&I as a value or priority, not only to drive higher engagement but to also enhance financial performance and enable innovation. This tallies with Duffy's view that the business world is waking up to the need to address a lack of employee diversity.
"The individuals who are joining the workforce today, they want to be able to see it in action," he says. "That's why we need to make sure that we're doing all the right things. We're on a journey and I'm sure it's going to change and evolve. But the good thing is that many companies including SAP are on this journey and are committed to doing the right thing."
SAP has certainly led the way with its groundbreaking Autism at Work programme, and Duffy continues to take inspiration from the very personal stories that emerge from within this corporate giant of the tech world.
"I remember speaking to one of the parents who said 'my child doesn't have a disability, society is disabling my child'. That really shone a light on in terms of the challenges that these individuals can face," he concludes. "For me, what's great is that we've put them on a path where you can see these individuals just growing and growing and growing."