Bringing sport into the digital age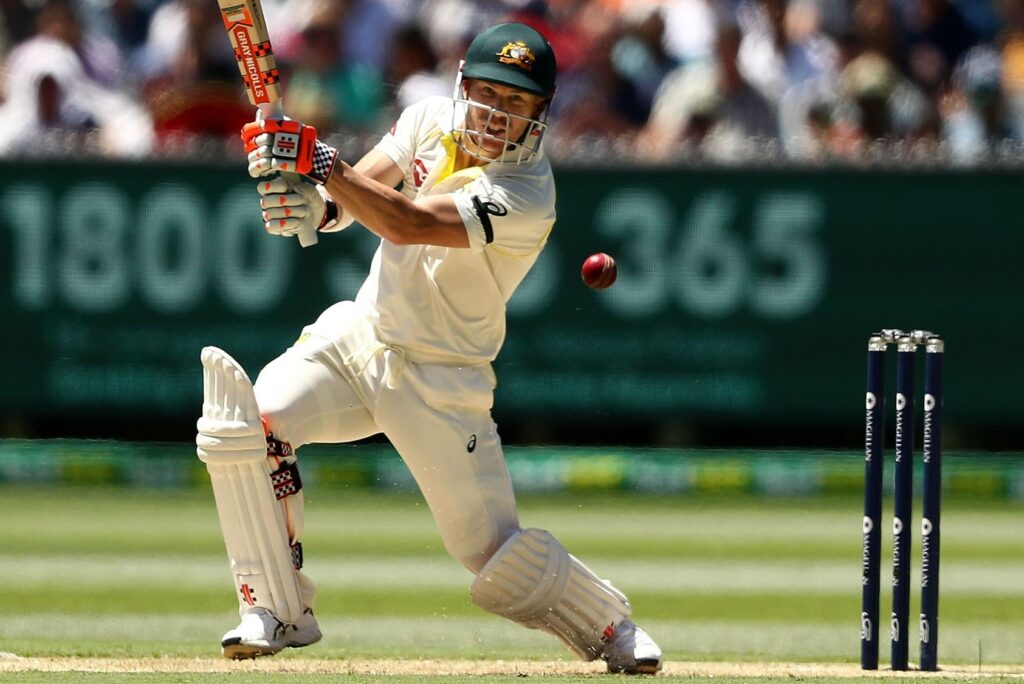 Sport's relationship with technology is a complicated one, but it is perhaps cricket that has best embraced and implemented technologies for the betterment of its game. Players, game officials, and the hundreds of millions of ardent followers from the predominantly British Commonwealth nations in which the game is played have benefited from a number of technological innovations over recent years.
Technologies leveraging broadcast cameras and on-field microphones have taken the guesswork out of real-time decision-making for umpires on the pitch. In a game characterised by vast playing time punctuated by moments of high drama with minute margins of error, it is technology that adds another layer of intrigue for viewers, too. The cricketing powers-that-be have been keen to strike a balance between utilising this technology and not breaking up the flow of games, however; a rule dictates that teams only get a limited number of opportunities per innings to call upon it to challenge decisions.
The recent Cricket World Cup in England and Wales showcased how cricket has expertly integrated technology into the flow of its game, with spectators able to listen to mic'd up umpires and follow technology-aided decisions on big screens. Meanwhile, a combination of data and video analysis has helped coaches and players alike refine their methods and hone their overall performance.
No system is perfect, but when you compare cricket's relationship with technology to that of soccer, where there is currently a heated debate about the impact of new Video Assistant Referees (VAR) on the game as a spectacle, it looks very favourable indeed.
As the ruling body of the most successful side in the history of the game, Cricket Australia recently undertook an extensive search for a digital-technology partner to ensure it is making the most of technology. It eventually awarded the multi-year deal HCL Technologies.
Under the terms of the deal, HCL will accelerate digital transformation and orchestrate experiences to engage an ecosystem of fans, participants, volunteers, partners and elite players, from grassroots to the international level. Key to this will be what HCL calls its 'Scale Digital' methodology, which it has successfully implemented for a number of large-scale enterprise customers, helping them to reimagine business models, strategies, processes, and technology foundations to enable digital transformations.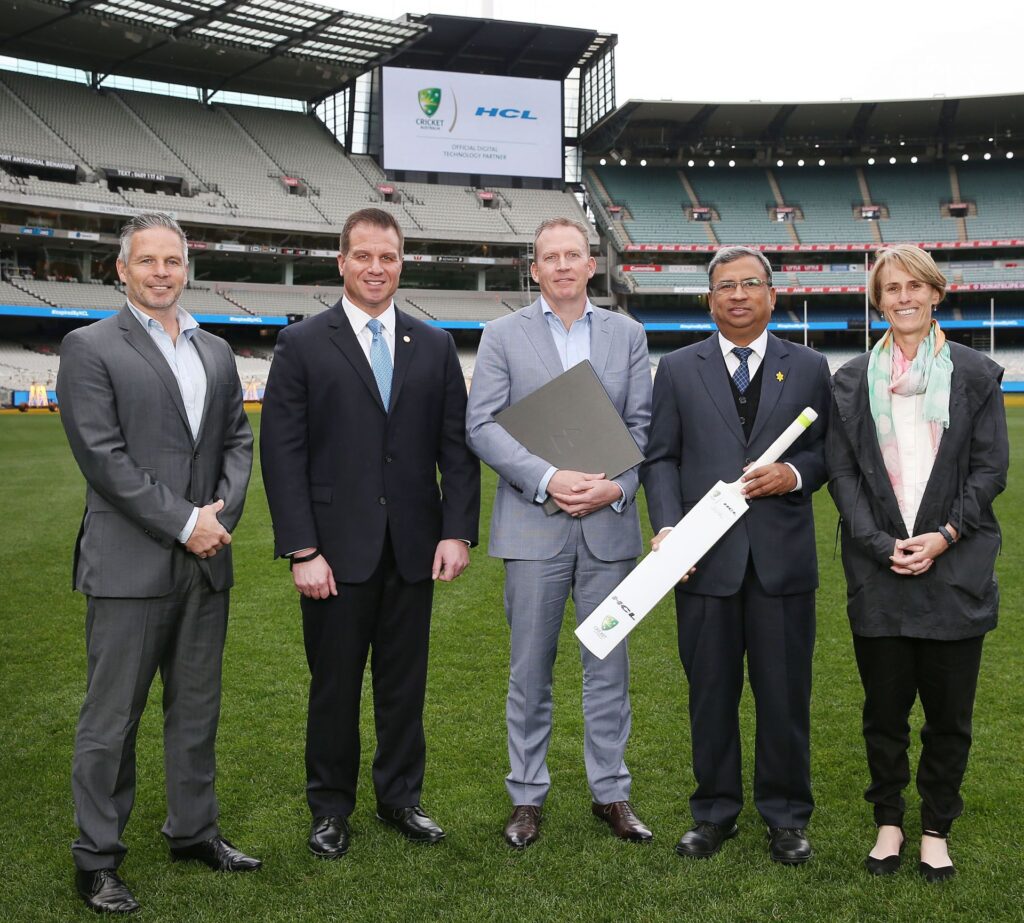 It is this track record, says Anand Birje, Corporate VP and Head of Digital and Analytics at HCL Technologies, that gave it an edge in what was a ferocious tendering process to win the Cricket Australia contract. "Large sports companies are in some ways trying to re-innovate and reinvent just the same way as large retail organisations or large enterprises that want to engage with consumers in a better way," he tells Digital Bulletin.
"Cricket Australia brought us into this discussion because they saw some of the work we had done, not just with sports organisations but with large scale retail or consumer-engaged companies in their digital transformations."
As part of the deal, HCL will manage and elevate Cricket Australia's suite of digital products that lead the way in Australia for digital consumption, including properties such as the Cricket Australia Live App, cricket.com.au, bigbash.com.au, and community cricket applications such as MyCricket and community.cricket.com.au.
All told, the platforms account for millions of hits each month and represent the most popular sites for Australia's army of cricket obsessives. This will be particularly important, says Birje, to communicate with a younger and increasingly digital-savvy generation of fans.
"These fans want to be constantly engaged with the brands, teams and sports that they follow. That constant engagement has to be more intuitive, easier to use, much more data-driven and user-friendly to increase interaction," he comments.
"Whether it's through an app or another platform, the aim is to get fans engaged, not just when they're at the stadium or watching a game, but through a much-extended life-cycle. That means being engaged on players' statistics and match information, being engaged in terms of their ability to identify trends of how these teams are performing across a tournament or across a season.
"We also want to be able to ensure fans around the world can interact with each other, which creates a collective that can exchange ideas and emotions. As a brand, being able to understand the expectations of your fans, their emotions, and demographics is something really valuable."
A brand like the Australian cricket team is a huge business opportunity, with some of the world's biggest brands keen to associate themselves with the 'baggy green' and the passion and loyalty it evokes. As a result, part of HCL's remit is to create digital ecosystems where Cricket Australia can do business and transact with its commercial partners.
"Ecosystems are becoming very important to sports companies and organisations as they allow the creation of partnerships. You can imagine, for example, a partnership with Uber to help spectators get to and from the cricket stadiums, or with Visa to improve payments structures with advertisers, vendors and consumers. These are processes that we will be constantly looking to innovate," says Birje.
"Everything we are talking about relates to the Scale Digital methodology, which is reorganising how they work, reorganising how technology planning is done in business process, really rethinking and then delivering through composable platform architectures that are nimble and data-driven."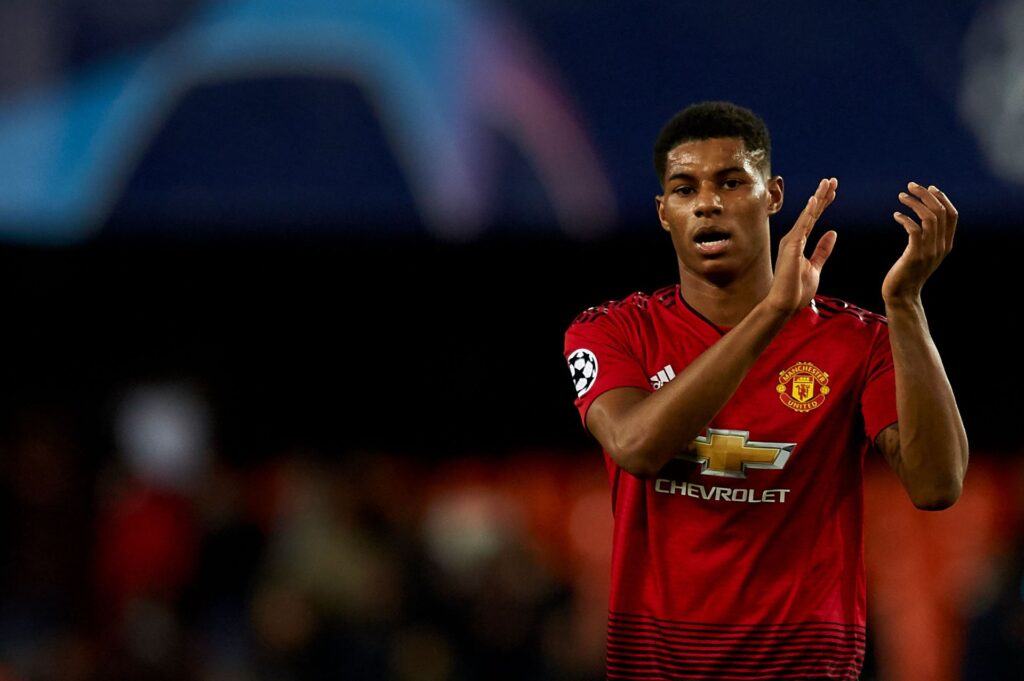 The scope of the Cricket Australia contract is prodigious, but HCL has a record of working with some of the sporting world's leading names, not least Manchester United Football Club. That relationship began in 2015 and today HCL Technologies is the club's official Digital Transformation Partner.
Birje was a key figure in the original deal with the club and says a number of insights gleaned from that experience will hold the business in good stead in its work with Cricket Australia.
"What you perhaps don't immediately realise is that while these sports companies are huge brands, they can actually have a very small IT management footprint within the enterprise, which creates its own challenges and opportunities," he says.
"Secondly, and again I make the analogy with retail, these big sporting brands have a huge following from all corners of the globe, so you're dealing with a number of different demographics. The expectations of a fan of Cricket Australia – or for that matter Manchester United – might be very different from an expectation of that same brand of a fan in South Africa or in India, but there are common patterns.
"It means that when we're creating user experiences and journey maps, while there will be common doctrines in the front end, we will address those demographics and sensitivities not just in terms of language but even in terms of jargon, colloquialisms, and local ecosystem partners."
For a company like HCL, big enterprise clients are always going to make up the bulk of its business. For all the power of sport, the turnover of the biggest franchises pale into insignificance compared with even middling companies in the corporate world.
But you only have to look at the headlines the partnership with Cricket Australia has created to see the drawing power of the world's biggest sports trams and the eyeballs they attract.
"I'm very excited about this partnership because while our business is targeted to the large enterprise across verticals, this essentially gives us a great brand visibility, and more so in Australia. Some of our largest customers are in Australia, including Commonwealth Bank, RACV, and Coles, the retailer. We love the fact that while we've done work in Australia, helping large enterprises in the digital space, this could actually create new awareness of HCL as a company and highlight our capabilities.
"Enterprises are always going to be the largest spenders, but the partnerships with the likes of Cricket Australia, Manchester United and Volvo Ocean Race are hugely interesting for us, and definitely increase our visibility in the market. We're now seeing sports brands come to us because of the work we're doing," says Birje.
"We're really excited about this sort of market space because we're increasingly seeing the larger brands starting to rethink their businesses, their customer engagement and fan engagement but also the business operations. We'll consider each opportunity in its own right, but there are a number of sports teams and companies that we share a common vision with."