Connecting IoT and the cloud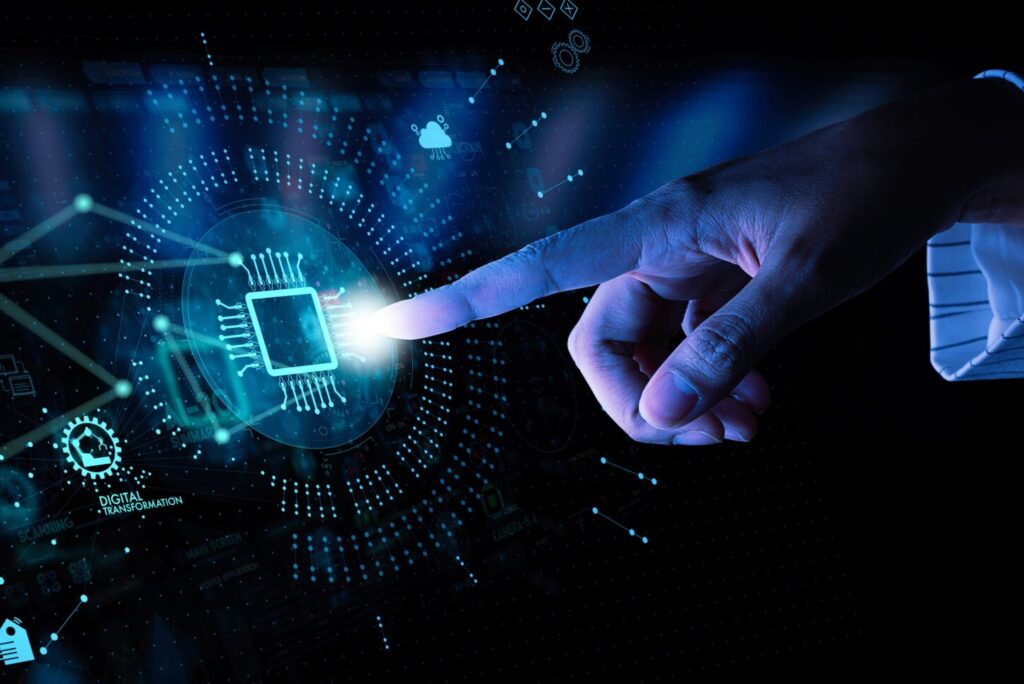 Digital Bulletin speaks exclusively to Uhuru's CEO, Takashi Sonoda, about bringing together IoT devices and connecting them to the cloud.
Could you start by introducing us to Uhuru and its place in the IoT market?
Uhuru, which means 'freedom' in Swahili, is a Japanese technology company with an overseas headquarters in the UK. The business, which employs more than 270 people, was founded in February 2006 and has backing from SoftBank, Salesforce, NGK Spark Plug and Dentsu, amongst other high-profile companies. Its clients include major manufacturers Honda and Yamaha Motors.
Uhuru sits at the centre of the so-called "Fourth Industrial Revolution", with technology that connects IoT enabled devices and their associated internet infrastructure to the Cloud. Arm Holdings is one such beneficiary of its lead product enebular [a comprehensive development and operation service that supports the creation of IoT products and services], which brings disparate IoT devices together.
Talk us through Uhuru's close ties with SoftBank and ARM, and how they benefit your company?
SoftBank is a shareholder in Uhuru. As such, the companies are financially tied, and Uhuru has access to SoftBank's portfolio of IoT related businesses, professional networks and knowledge base. ARM, meanwhile, is a client of Uhuru. This means ARM chips are enebular enabled.
Historically your business has focused in Japan – what other markets is Uhuru exploring?
It makes sense that as a Japanese-based business, with Japanese-based investors, we have initially focused on Japan – one of the world's largest economies. However, with an international headquarters in London and with clients such as ARM, we have already made a foot-hold in the EMEA market. Our aspiration is to become a truly global business as the adoption of IoT continues to spread from country-to-country and from continent-to-continent.
What issues and talking points are currently dominating the IoT industry?
We have found that connectivity, namely bringing disparate IoT devices together, is a major issue for the IoT industry. As the roll-out of 5G begins, the proliferation of IoT devices in the home and workplace will rapidly increase. Data company IDC has estimated, for instance, that there will be 41.6 billion connected IoT devices in 2025. Uhuru is already tackling this issue head-on with enebular, amongst other initiatives.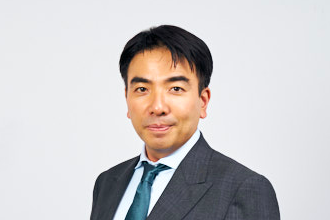 IoT is widely recognised as a potentially transformative technology of our age – at what stage are we along that journey?
Currently the IoT industry is at a crucial stage in its development, characterised by rapid growth and development. Bain predict that the combined markets of IoT will grow to about $520 billion in 2021, more than double the $235 billion spend in 2017.
Which industries do you see changing most dramatically because of IoT?
All industries will see a transformative change because of the implementation of IoT. The supply chains across the energy, manufacturing and agricultural sectors will be the first to see the benefits of an IoT ecosystem.
However, the effect of IoT should not be limited to businesses. People's everyday lives will be most immediate and personally affected, as IoT revolutionises the way our devices communicate with one another.
What challenges have prevented a faster rise for IoT?
The largest challenge for the implementation of IoT in businesses are the decisions being made by management. The lack of knowledge and understanding of the potential of IoT to transform operations has often led to decisions to delay its implementation, or even further to reject it entirely.
Is it still reasonable to have concerns over IoT security, and what is being done in this area?
It is entirely reasonable and right to be concerned over IoT security – after all it is a complex topic. The complexity comes from two sources. First, the authentication of an incredibly large, and constantly growing, number of devices. Second, checking the authenticity of the actual data generated by these devices.
Companies like Uhuru are working to incorporate security measures at the heart of their IoT solutions. For example, in our case we work closely with Arm to include their Pelion/trusted Device technology in enebular IoT solutions. Looking towards the future, we are investing a lot in R&D to improve blockchain-based methods of data authentification for IoT systems in enhanced security and efficiency.
How do you foresee the future of IoT?
IoT will be a basic business and system development concept will become commonplace in industries across the globe. As such, the term 'IoT' may fall out of use as it becomes the generally accepted 'standard' way of working and living and no longer needs to be specifically referred to or discussed.