Disrupting mobility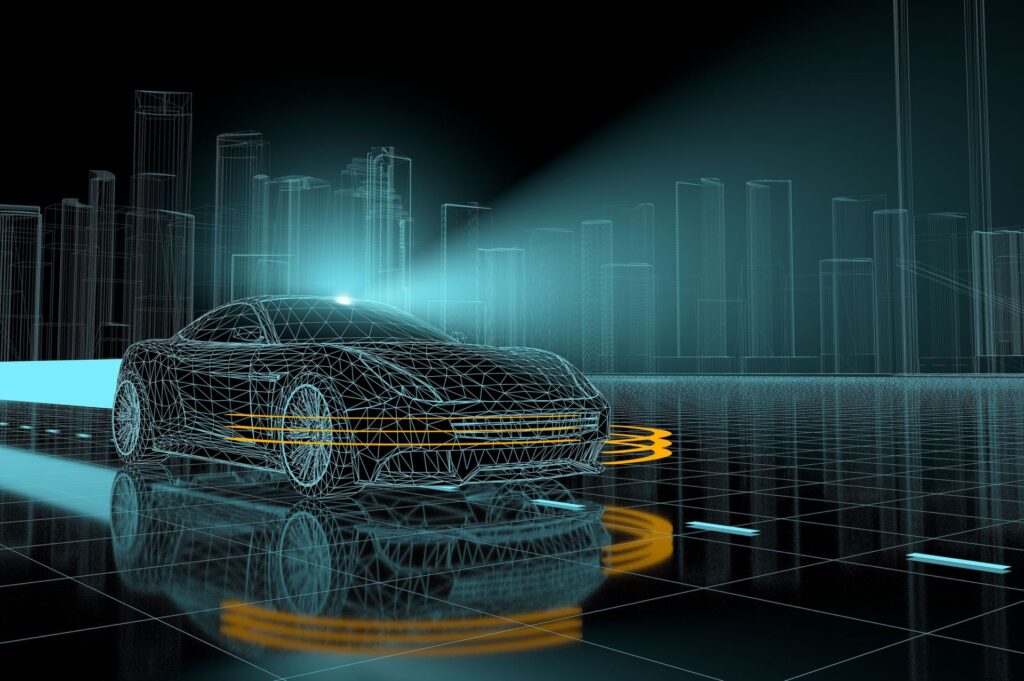 Technology is progressing at breakneck speed; the majority of the world's most valuable companies play in the technology space, with more raising billions on the world's stock markets with IPOs each month. The pace of change has been ruthless in recent years, with the annals of recent history littered with companies too slow to react to the era of innovation and disruption.
A sector that can lay claim to being one of the most disrupted industries is transport and mobility, having been turned on its head by the likes of Uber, Lyft and Tesla. It is no exaggeration to say that these companies and their fellow band of disruptors have changed the game.
One such business is Autocab, a company that has pivoted its service offering to reflect the changes in technology and thrive in a digital-first world. The UK-based company has operated successfully in the transport and mobility space for more than a quarter of a decade. Until four years ago it specialised in supplying hardware to the taxi and private hire industries, but having correctly judged the direction of enterprise technology, it has reinvented itself as a software specialist.
The company's CEO, Safa Alkateb (pictured), talks Digital Bulletin through the decision, saying: "We could see that technology was changing, and that cloud-based infrastructure was becoming affordable with the growth of Azure and AWS. Then there was the proliferation of smartphones with 3G and 4G that incorporate a touchscreen, speaker and GPS, which mean you don't really need radio anymore. They are all factors that have led to the rise of Uber and the reason we changed our business model to pay-as-you-go Software-as-a-Service (SaaS).
"We completed the transition nine months ago, by which I mean that was the point where our recurring revenue became more than our expenses, personnel and infrastructure. We think the company is now twice as valuable as it was when we embarked on the journey – it has been a complete transformation."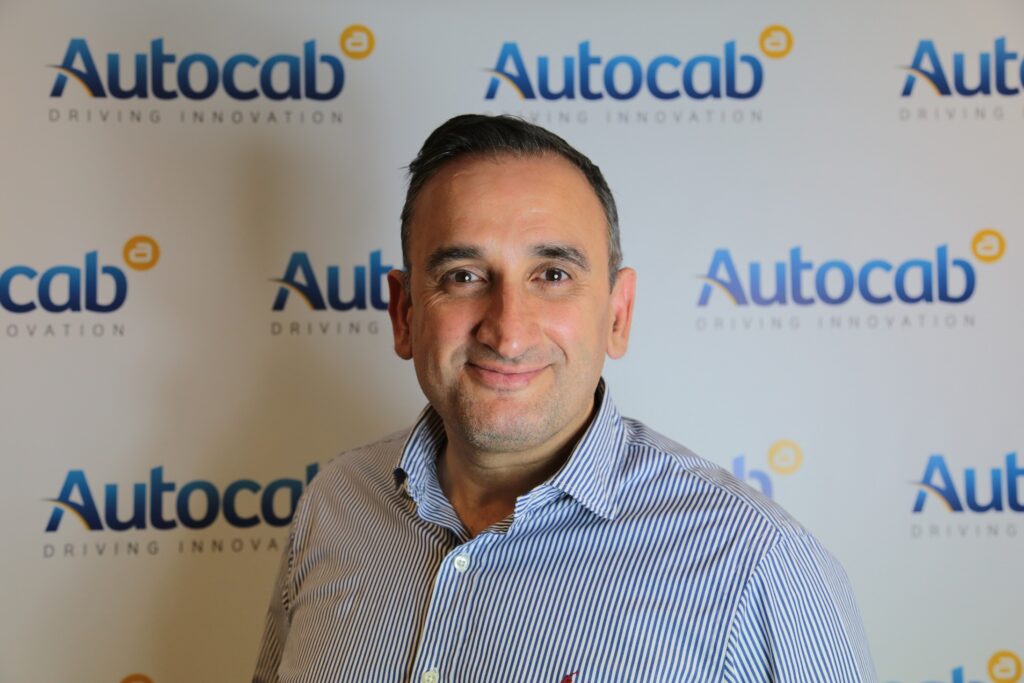 The company now offers a suite of digital products that are used by 50% of the UK's private taxi firms. Solutions range from dispatch systems, accounting packages, invoicing technology and passenger apps that it white labels to clients. That offering is bolstered by an analytics package that Alkateb says can quickly help companies to improve service and retain customers. Essentially, Autocab offers the complete package that allows taxi firms to run smoothly.
Reflecting on how the business has carved out such a significant market share in the UK, Alkateb comments: "You have to want to innovate; if you just sit back and watch you can forget it, the world changes too fast. You have to have that desire to be innovative. Another really important factor is customer centricity. The biggest mistake that technologists make is thinking they understand the problem and developing solutions to solve that problem, rather than listening to customers. You might get 90% right by doing that but that last 10% is the difference between succeeding and failing in the market.
"We've developed a way of working which means we engage with key smart customers, and we ask them what the problem is rather than telling them. That is the focus, and trust me they'll tell you their problems. That's when you work with them and develop solutions, and inspect the problem properly. When you launch the product or solution you work with the customer to deploy it on their site, and you modify it. Only then can you roll out to other customers. Being customer and problem focused is how you develop market share."
In that spirit of innovation, Alkateb and Autocab are piloting the use of chatbots that integrate with social media messenger platforms to reflect the way younger people are increasingly using technology.
"When you ask younger people – and I'm talking about 16/17 year olds – to download an app, they don't want to do it because they think it is too much work," he says. "Young people are all on messaging applications so what we thought is that those platforms are where a lot of future growth will be. We developed a concept with some customers and it's working really well. One customer is already doing 20,000 bookings a month with this and we're rolling it out to more customers. We expect a lot of adoption."
Keen to leverage its more than 1,000-strong client base in the UK, Autocab launched the iGo Everywhere platform 18 months ago; today, it is the UK's largest network of taxi and private hire operators – and now includes operators from over 30 countries. When companies join the iGo network, they are able to send and receive jobs across the UK and the world, which Autocab says helps them compete with the likes of Uber, MyTaxi and Lyft.
"We asked our customers if they were interested and today we have 550 of them on the platform," says Alkateb. "At the same time, you have aggregators who have bookings but not necessarily cars everywhere, and so they have signed up as well. It's a great place to get transportation, and it uses a single API to book everywhere. We also do all of the due diligence on the companies and monitor performance, so arrival and cancellation rates are acceptable.
"I'll give you some examples of how the marketplace is being used today. Rail disruption happens up and down the country and customers can be displaced. A lot of the time taxis are used to transport people where they need to go, and iGo is being used for that purpose. Another is corporate bookings, and we have a contract with the BBC that uses the network to get people around – we get their employees from point A to point B."
Alkateb says that other corporate clients such as Co-op, RAC and a number of banks are using the service, and it has enabled millions of journeys in the short time it has been in operation. There is, he says, "huge potential" for the platform to develop further, both at home and abroad.
As with any conversation about mobility and transport, the spectre of autonomous vehicles is never far away. Alkateb believes predictions of self-driving cars in the next couple of years are fanciful, but concedes that in time they will become ubiquitous – and bring about one of the biggest step changes ever seen across industry.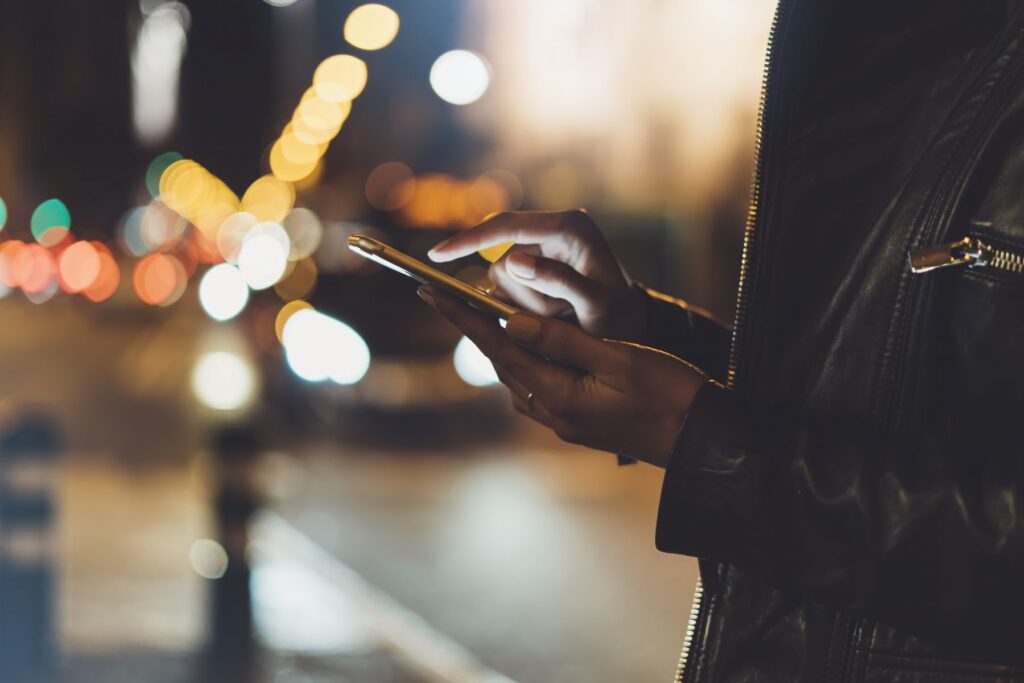 "In my opinion, we are between 11 and 13 years away from driverless vehicles. Most experts believe that at that point it will become a subscription model where you or I might pay £500 a month and get all the trips we need. The reason it is possible at that price point is that you don't have a driver involved – most of the cost today is the driver.
"Car manufacturers are going from 4% utilisation of a car – because you and I use it 4% of the time – to 50 or 60%, so they are going to sell fewer cars. At the same time, they're not selling one to me and you and making nice margins; they are going to sell a million to certain service providers, so margins would be under pressure.
"They can't survive at that level but we need them, we need somebody to make the cars. So, what will happen is that they will start selling cars one trip at a time. They'll develop apps to take bookings and provide APIs to mobility providers that will allow payments on a per trip basis."
Many companies might see that as a threat, but Alkateb says it represents a huge opportunity; Autocab will be ready to pivot once more.
"There are currently two million trips a day through the taxi industry in the UK but if you also take all the other journeys that are being made, that's about 100 million trips a day. If in the future nobody owns a car anymore, all of these trips will have to be dispatched and so our market will grow hugely. It's a massive opportunity. Our technology is what is needed for the future."