Edging in front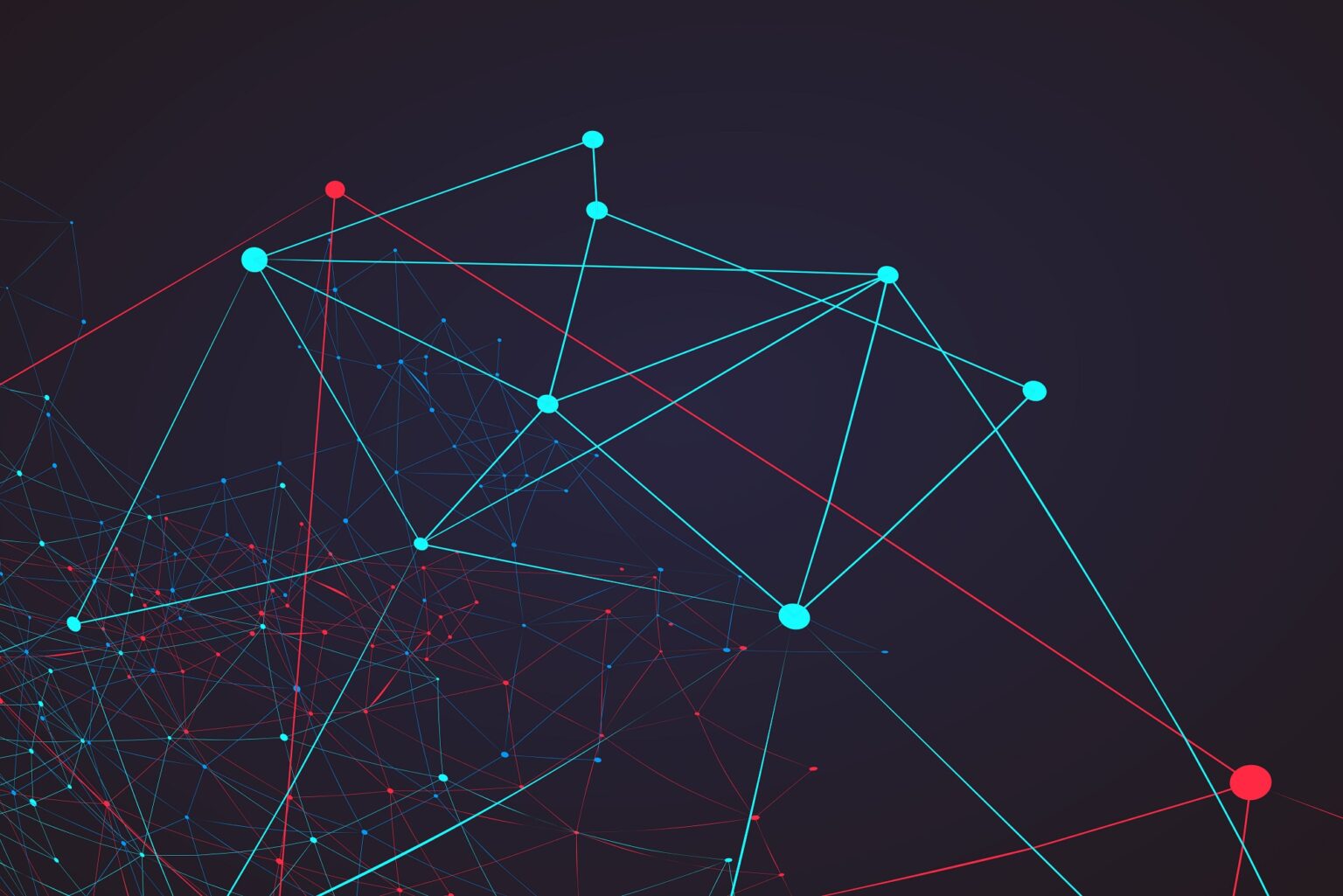 For every major enterprise worldwide, the topic of where it locates its computing power has evolved very quickly.
Today, the explosion of data has seen the question become less about choosing a preferred core or cloud resolution and more related to managing hybrid environments. Modern infrastructures are likely to merge the best on-prem solutions with private and public cloud.
But it doesn't stop there. With companies industry-wide now eager to tap the potential of the Internet of Things (IoT), fog and edge computing use cases are emerging all the time. This is forcing service providers to pivot their offerings to meet customer demand.
HPE, or Hewlett Packard Enterprise, is one such company. A prestigious products and solutions developer in the IT space, HPE also delivers end-to-end digital transformation services through its Pointnext business. Having grown in the traditional data centre and cloud-centric era, it is adapting again to realise the huge potential available at the edge.
In June 2018, HPE revealed a four-year, $4 billion investment in what it terms the 'Intelligent Edge'. Sensing opportunity in a market where it already has significant presence with Aruba, the $2.5 billion leader in next-gen network access solutions, last year's announcement promised R&D into products and services that HPE says will turn customer data 'from any edge' into intelligence.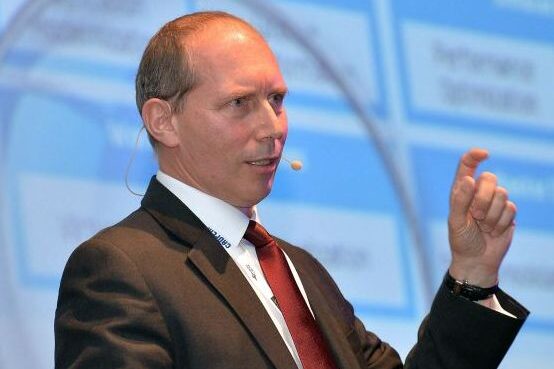 "We are expanding our great essence and great knowhow for enterprise-grade and production-grade IT at the edge, and this requires investment in our two business units," Norbert Reil, Senior Director in Global IoT Services, explains to Digital Bulletin.
"The Aruba business unit is taking care of the network specifics, and then the hybrid IT business unit is there with a specific new portfolio around the Edgeline, or converged edge systems. I think that's a category on its own that we've introduced into the market. Then there are the solutions around that, including generating offerings with Pointnext that go beyond the product portfolio. These are the three areas where the investment is going, which is in line with our overall strategy.
"What you are seeing in the market currently – and I think HPE partly created this – is that the pendulum has stopped swinging. If you look: is it edge computing? Is it cloud computing? Is it on-premise? It's a hybrid world now. But the area where we see a lot of growth currently is with the edge-related use cases."
Edge computing – where data is processed by a device or local server rather in a data centre – is, hand-in-hand with IoT, revolutionising business operations in the real world today. Connected things on IoT networks are generating astonishing amounts of data, creating all kinds of possibilities for the involved organisation. But only with advanced edge computing can they extract true value from this information in real-time.
Intelligence isn't the only benefit to operating at the edge. It also minimises latency and bandwidth use, lowers costs and reduces security vulnerabilities, so it's no wonder that HPE is committing resource and efforts in this area.
Through HPE Edgeline, it is already able to offer convergence between Operational Technology (OT) systems and traditional IT normally hosted in the data centre. This is powering a range of transformative use cases for clients, with Reil narrowing in on one particular example – video analytics at the edge.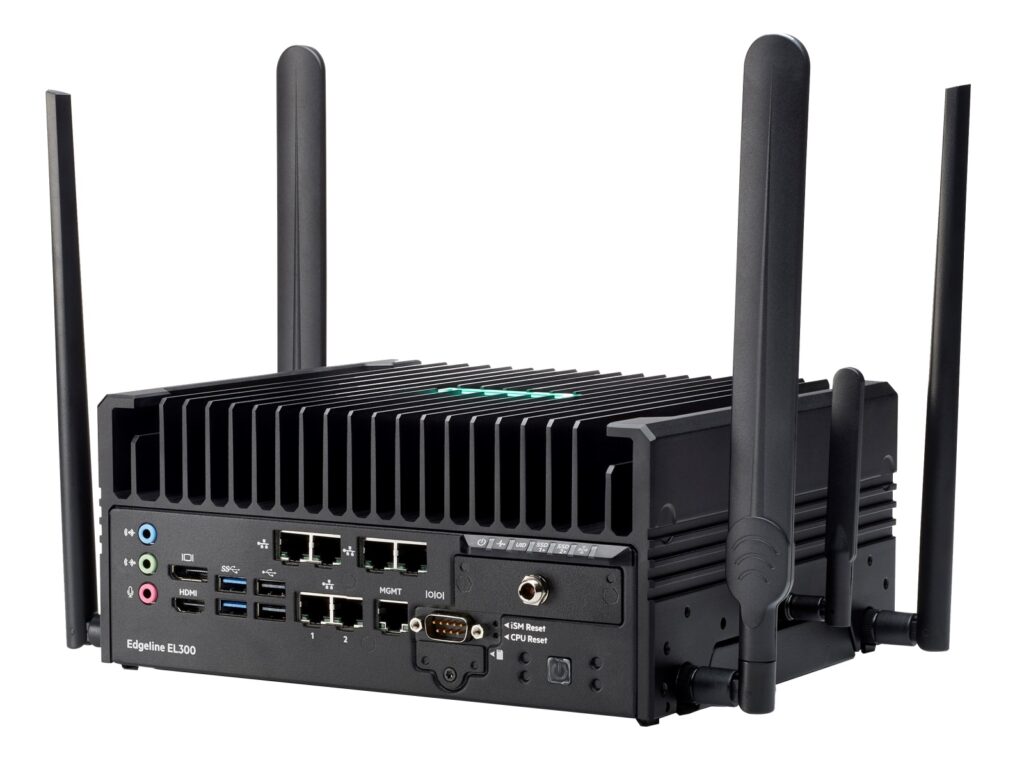 According to an HPE white paper on the topic, 'rich-media video analytics techniques at the edge enable real-time analysis of video streams, turning data into something actionable'. Cameras built with edge computing and sophisticated video software can find a home analysing surveillance and security, parking, toll management and retail footfall.
"The technology is enabling a lot of edge-centric propositions and bringing additional speed and value to the customer business," says Reil. "The classic video analytics use case is surveillance; surveillance in a public area but also more and more in the private sector.
"These solutions are fully managed and are providing the power – the combined graphics and computing storage power – at the edge, to then do specific consolidations at the core, and then maybe to do global analytics centrally based on the results of video analytics. That's a common theme.
"At the other end of video analytics use cases, you can look at quality management and quality assurance in manufacturing at assembly. The camera needs to understand what the bit of material is at the specific configuration of the part it is looking at. Only then can it understand if the configuration is right and the quality of the assembly is right."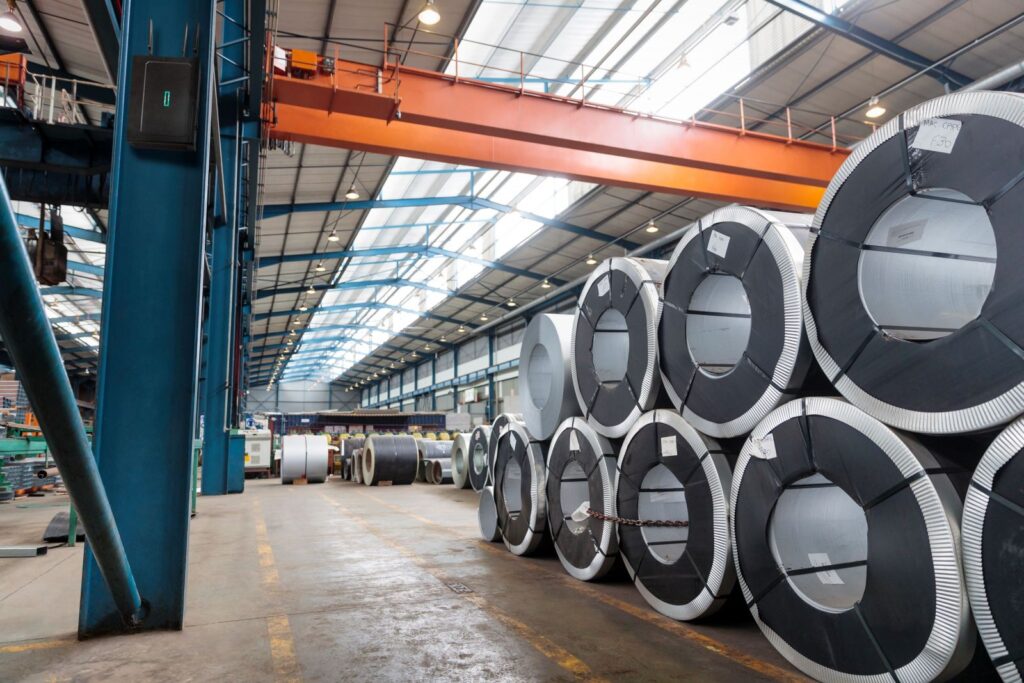 The surveillance and manufacturing examples are very different use cases featuring the same strand of edge computing technology. Ultimately, every deployment serves the common purpose of gleaning insights previously unavailable to the user. So what is the secret ingredient to creating the 'Intelligent Edge'?
The answer, unsurprisingly, is artificial intelligence. Without AI, Reil says, such advanced analytics would be unattainable.
"The whole value comes from the analytics, from triggering specific events and actions – and yes, if you look at the massive data growth, AI-based analytics functions are in a lot of cases mandatory," he adds. "With the amount of data and the pure complexity of the connection points, it requires AI-enabled analytics methodologies. In both of the examples I gave, the partnerships are driven by AI software.
"Additionally, all of our own products deployed at the edge, but also centrally, are analysed and managed using AI. Self-healing infrastructure components, self-enabled security validations and measurements – they're all driven by AI, combining not only the classic data centre infrastructures but now spreading out to the edge. That's a big part of our strategy; to use it not only for customer engagements but also for our own products."
Analysing the focus markets for HPE and its edge computing services, Reil first looks at the industrial sector on its own, breaking it down into two parts; the manufacturing area as a whole, and how plants are advancing with technology under the umbrella of Industry 4.0. Secondly, he points to the smart manufacturing products themselves as they become more and more intelligent.
Other sectors fall under the helpful banner of 'enterprise IoT'. "This is a huge area for us. It's basically a wide range of industries with quite a lot of similarities.
"Healthcare is a really big market for the intelligent edge. Retail, obviously, to have a counterpart against the large cloud-based players. There's a lot of intelligence going into the shops of the future and that's a key driving point. The whole sector of venues and public areas is another one, like stadiums and airports, and the third bucket in this market is a horizontal use case around offices and facilities."
HPE Intelligent Spaces is an example solution in this area. Developed through Aruba with Microsoft, HPE says it meets the demands of the modern workforce by 'bridging the gap between physical and digital' in the workplace. Through integrating Microsoft's productivity technologies with IoT and analytics, it aims to create an optimal environment for employees. Reil believes the smart office area represents an especially fertile segment for edge computing.
"With Intelligent Spaces, we combine multiple data buckets to achieve a whole new level of analytics for power savings, energy savings, a better environment – it's a really new area that we are seeing moving forward pretty rapidly, and we have a really nice value proposition through Aruba and our partnership with Microsoft."
By gathering its own solutions as part of its Pointnext capabilities, HPE is positioning itself to deliver wholesale customer transformations with the 'Intelligent Edge' as a core component. But Reil believes the success or failure of a digital transformation project doesn't always rest on the implementation of technology.
"It's really all about change management, at the end of the day," he says. "Having the right people aligning who are used to working in silos for many, many years. That's one of the big bridges we help customers cross as a service organisation. If you then make it simple to consume the infrastructure and make use cases work quickly, it's all about accelerating time-to-value."
One subject Reil is emphatic on is the permanence of edge computing in the transformation landscape. "It's very clear; there is no sign that this is only a trend. I think it's very clear that this will become normal.
"There is a different speed of adoption in different markets, and traditionally we have seen a lot of the consumer markets taking on a trial-and-error approach. Their digitalisation is quicker compared to the industrial markets, but I see those markets catching up.
"As I've said, the pendulum has stopped. It's a hybrid world now so we don't need to change our strategy, we don't need to adapt because we feel we are at the core of this. But then you always have to follow where the demand is."