Empowering digital journeys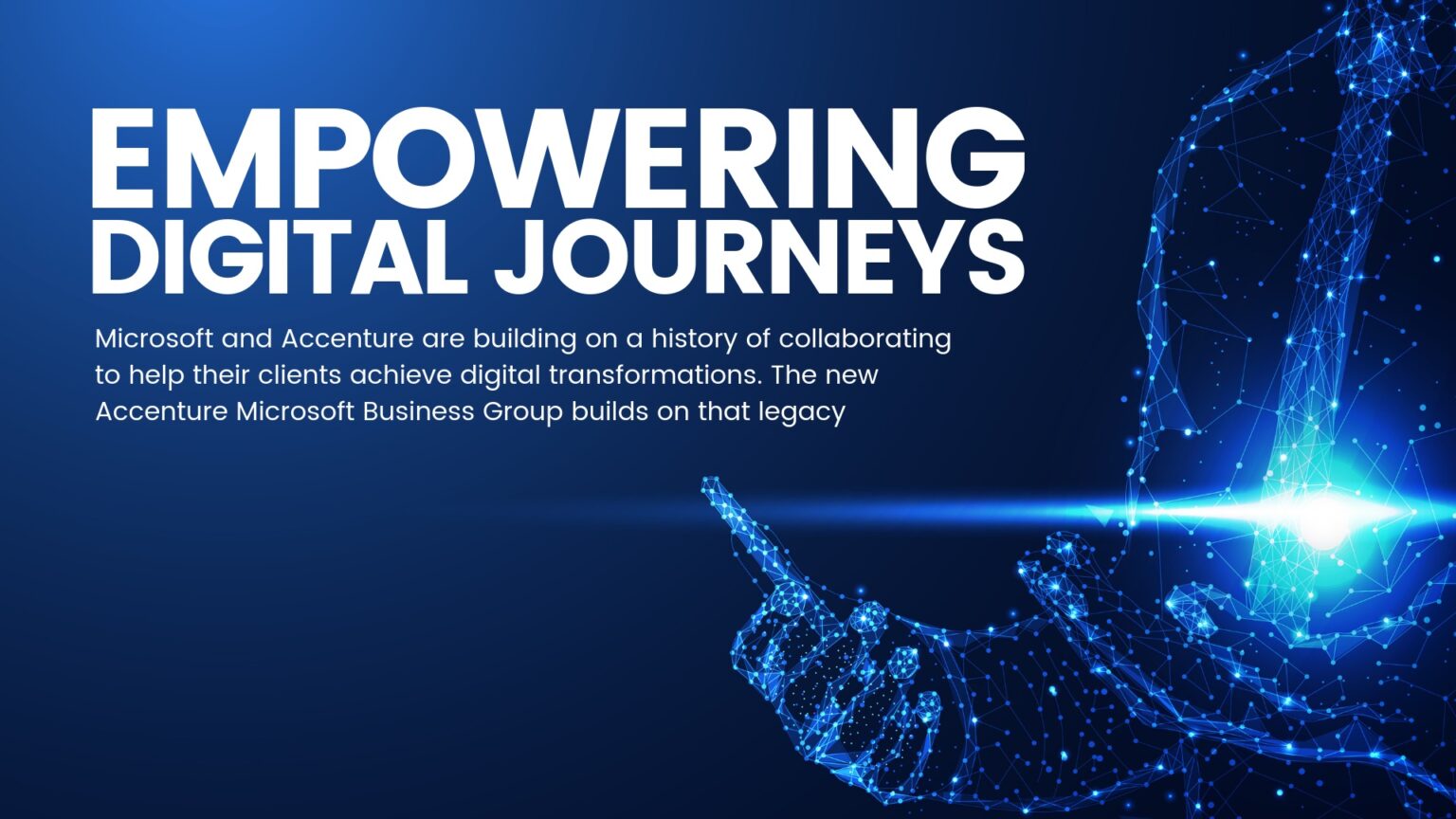 Microsoft and Accenture are both giants in their respective fields, of that there can be no doubt. But what many people probably don't know about these industry titans is they have a close working relationship that goes back almost two decades.
Majority owned by Accenture, Avanade was founded in 2000 by Accenture LLP and Microsoft. Since then, the joint venture has provided digital and cloud services, business technology and design-led experiences delivered through the power of people and the Microsoft ecosystem.
This collaboration is a long-lasting and significant one, with 34,000 professionals across 24 countries helping 4,000 clients around the world, helping companies such as Carlsberg, DNV GL, Fugro, Siemens and Canada Mortgage and Housing Corporation advance their digital transformation agenda.
In February this year, the companies expanded their tie-up, with the launch of the Accenture Microsoft Business Group. The group will bring together more than 45,000 dedicated professionals – the largest group of Microsoft solution experts in the world. With new joint products and services built on Microsoft Azure, clients will be able to engage customers in new ways, empower employees, reimagine operations and invent new products and services.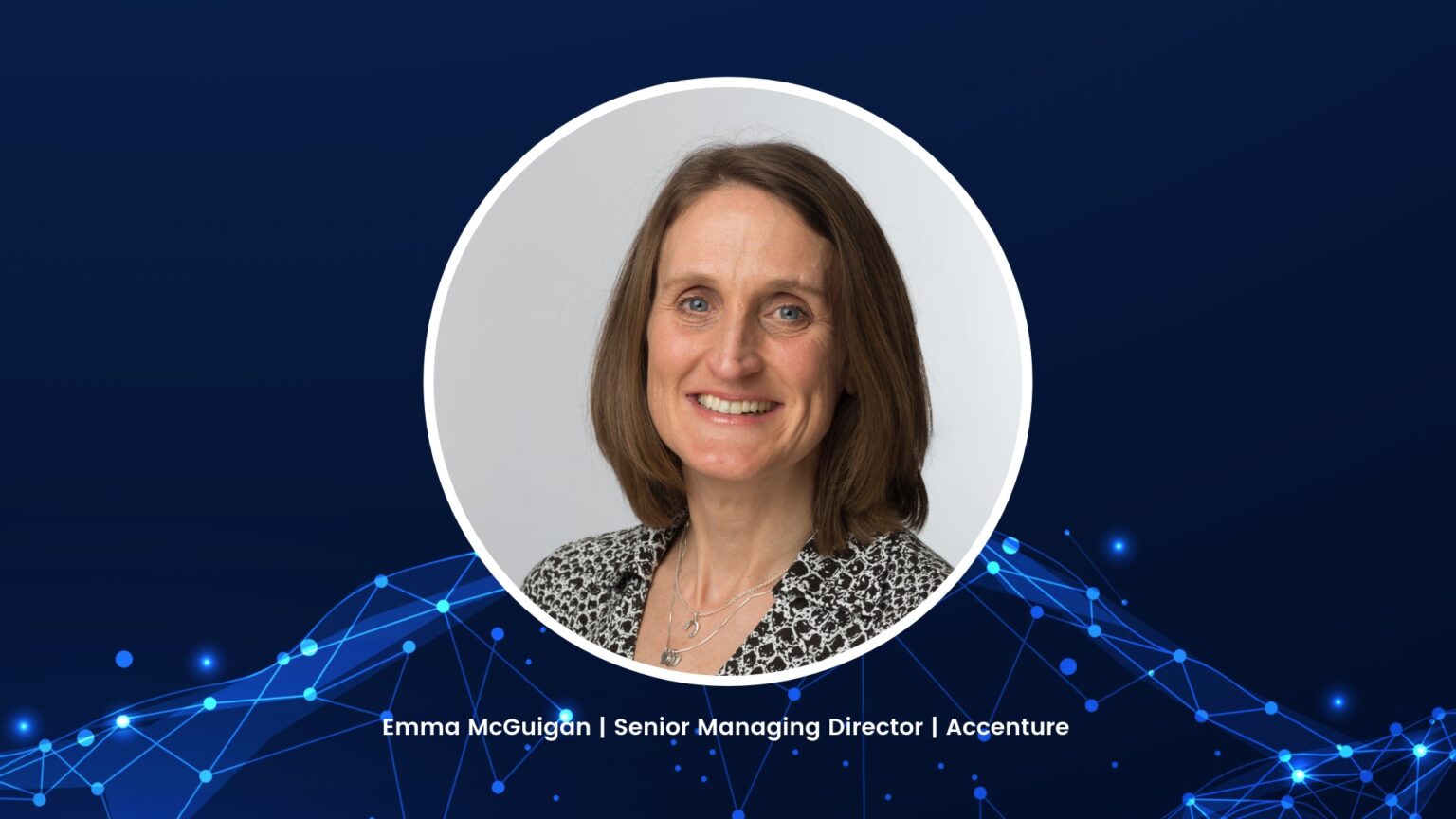 The Accenture Microsoft Business Group will be led by Emma McGuigan, senior managing director, Accenture, who has been with the company for more than 20 years in various technology leadership roles, while Adam Warby will continue to serve as the CEO of Avanade.
"The Accenture Microsoft Business Group is a major step forward in our decades-long relationship with Microsoft. It brings Accenture's broad industry experience and transformation skills together with Microsoft's powerful digital technologies and Avanade's specialisation in the Microsoft ecosystem," said Paul Daugherty, Accenture's chief technology & innovation officer and chairman of the Avanade board.
"The demand for digital transformation, powered by the cloud, has never been greater. We are bringing the leading capabilities of our companies together to meet this demand and deliver innovation to our clients."
Speaking to Digital Bulletin, McGuigan says she is "very proud" to be taking the role and "excited for what's to come". Reflecting on the history between the two organisations, she adds: "Accenture clients are also Microsoft clients and we've worked together for decades as we help them transform their businesses. We've also worked together closely through Avanade, our 18-year-old joint venture, which is arguably one of the most successful joint ventures in our industry.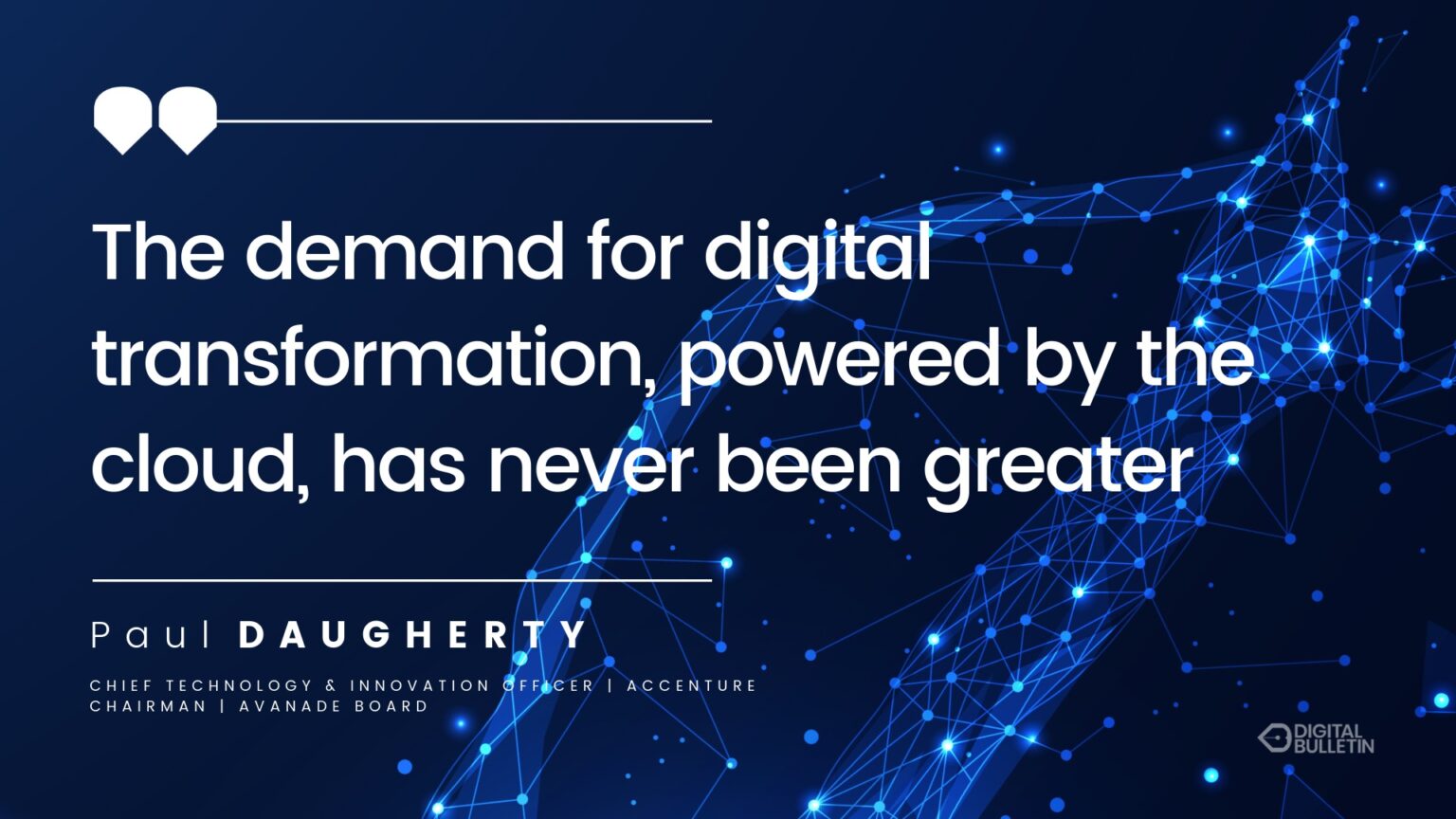 "Accenture and Avanade have delivered more than 35,000 Microsoft projects for more than 4,000 clients around the world. We've been named Microsoft Alliance Partner of the Year 14 times, and Accenture was just recently ranked number one by industry analyst firm HFS in their Top 10 for Microsoft AI Services 2019 report. The launch of the Accenture Microsoft Business Group builds on a strong foundation and long history of collaborating together."
Addressing the group's key objectives, McGuigan continues: "Our mutual clients are making strategic decisions about their platform and are looking for help navigating their digital journey. At the same time, Microsoft is increasingly recognised as a leader in the enterprise space. This has created a significant new market opportunity for Accenture and Avanade to help clients on their digital journey. We're working together at the highest levels on transformational market-shaping deals.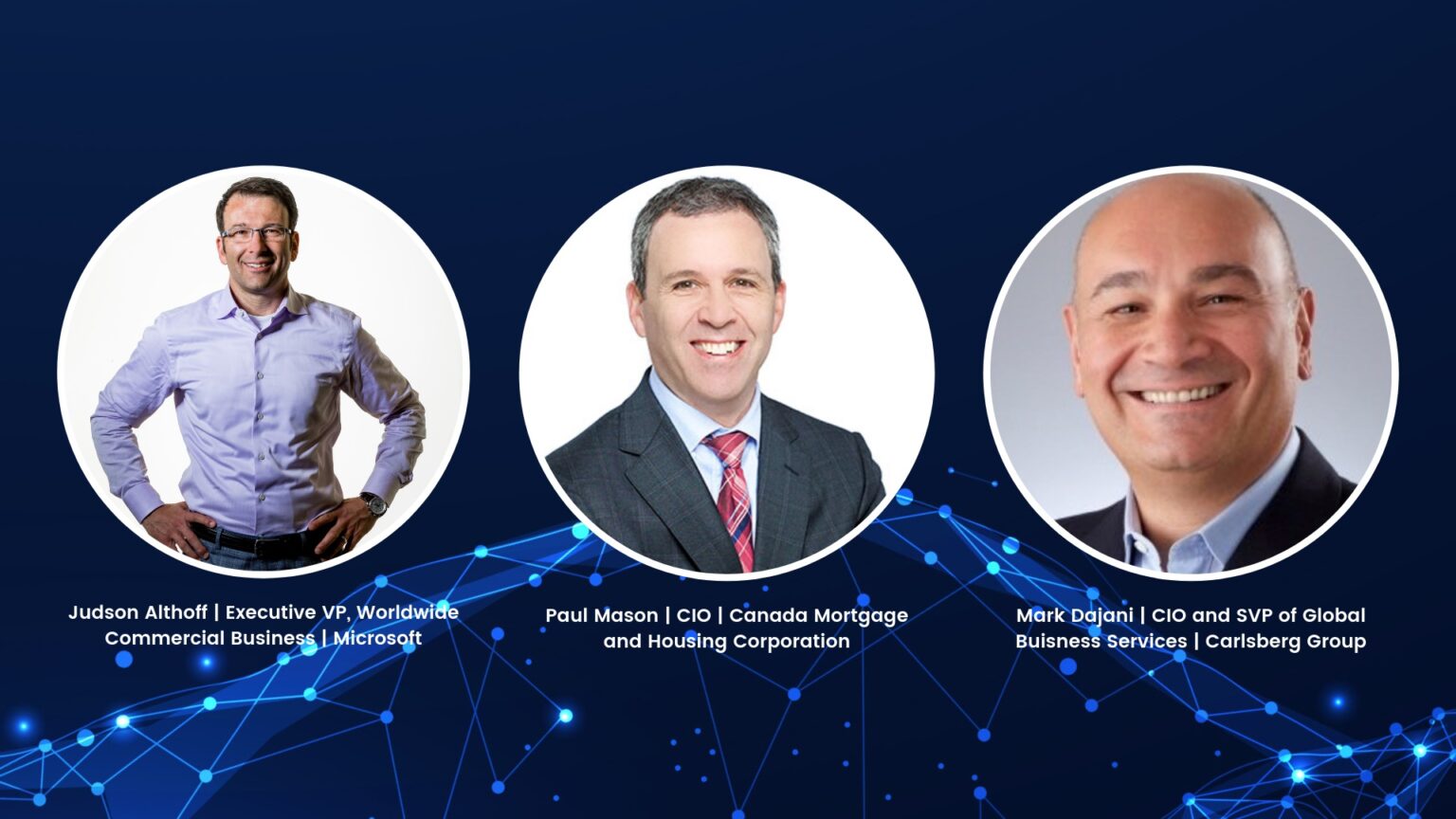 "The Accenture Microsoft Business Group will help enhance our collaboration and ability to co-create assets and industry solutions to help them with large-scale digital transformation opportunities. Our ambition is to grow the momentum of our industry-focused work with Microsoft on cloud and AI and build on the strength and scale of Avanade to meet increasing client demand."
To assist organisations across all industries, the new group will emphasise helping clients migrate toAzure and effectively harness the power of data and AI, optimise Microsoft business processes with Microsoft Dynamics 365, and foster modern work and collaboration with Microsoft 365.
"Harnessing the power of data and AI is a big focus for our clients, so we'll have a special emphasis on helping clients migrate to Microsoft Azure and effectively leverage data and applied AI, optimise Microsoft business processes with Dynamics 365, and foster modern work and collaboration with Microsoft 365," comments McGuigan.
There will be a clear distinction between the new group and Avanade, she says: "We will co-invest in functional and industry solutions based on Microsoft technologies, with a mission to provide clients with the most comprehensive set of services focused on user experience, analytics and AI, cloud, security, IoT and other critical areas.
"What will differentiate this group right from the outset is the ability to scale and deliver new technologies that drive exponential business outcomes for clients."