Identity Matters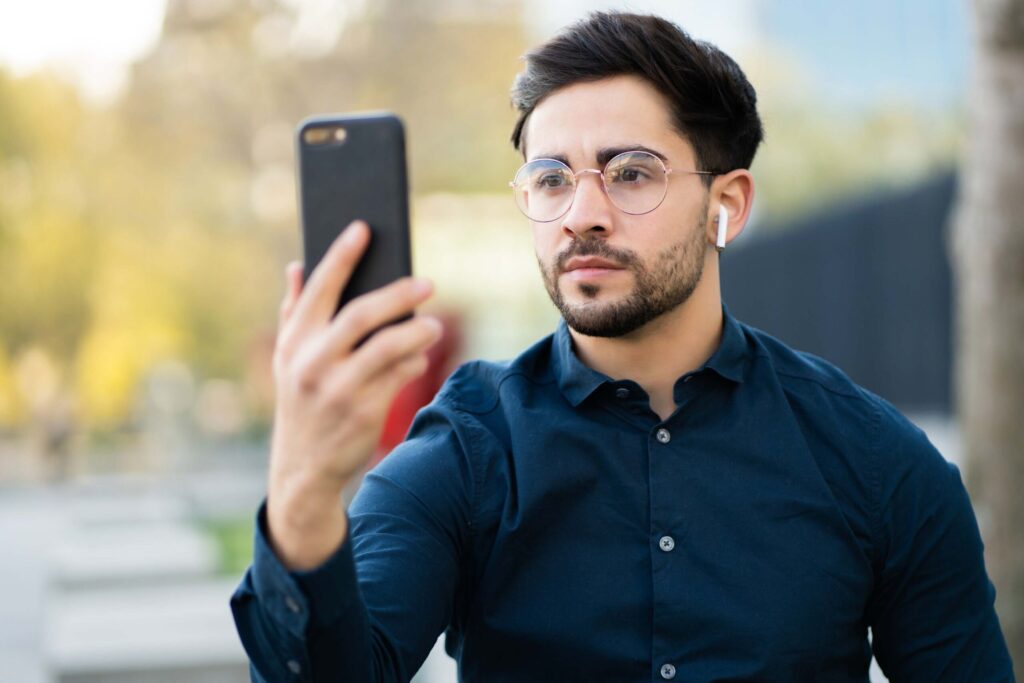 Digital identity startup Incode is one of technology's newest unicorns, with a $220m finding round valuing the business at $1.25bn. Digital Bulletin spoke to Ricardo Amper, CEO & Founder to find out what comes next
Congratulations on the Series B funding round, what are your initial thoughts on the raise?
We're incredibly thrilled as a team that Incode has raised $220 million in equity for its Series B funding round, giving the company a $1.25 billion valuation, reaching unicorn status in less than seven months following our Series A round. We've grown at a spectacular rate because of the trust that our customers – some of the biggest banks, fintechs, governments, telcos, hotel groups and hospitals in more than 12 countries – have placed in us and our product. This is the first step in a promising future that will set the bar higher for us as leaders in the identity industry.
Could you tell us a bit about Incode and its ambitions?
We are an identity company based in San Francisco that is working on a tech stack that allows someone to open up a bank account, or check into a hotel or a hospital, in 30 seconds. We are engineering a whole set of features that include world-class facial recognition technology that has the ability to recognise whether someone is sending a fake photo, video or wearing a mask and if so, clean up a really blurry ID document so it can actually be read. We are creating multiple components on a platform that over time will allow us to accomplish our vision of 'one identity everywhere'.
Our mission is to create trust by reinventing the way people authenticate and verify their identity online. One of the reasons why we've grown so much – more than 10 times in valuation – is because, fundamentally, identity is being reinvented as we speak. In the next five years, the way we interact with each other, in terms of identity verification and how we interact with computers, is going to be completely revolutionised.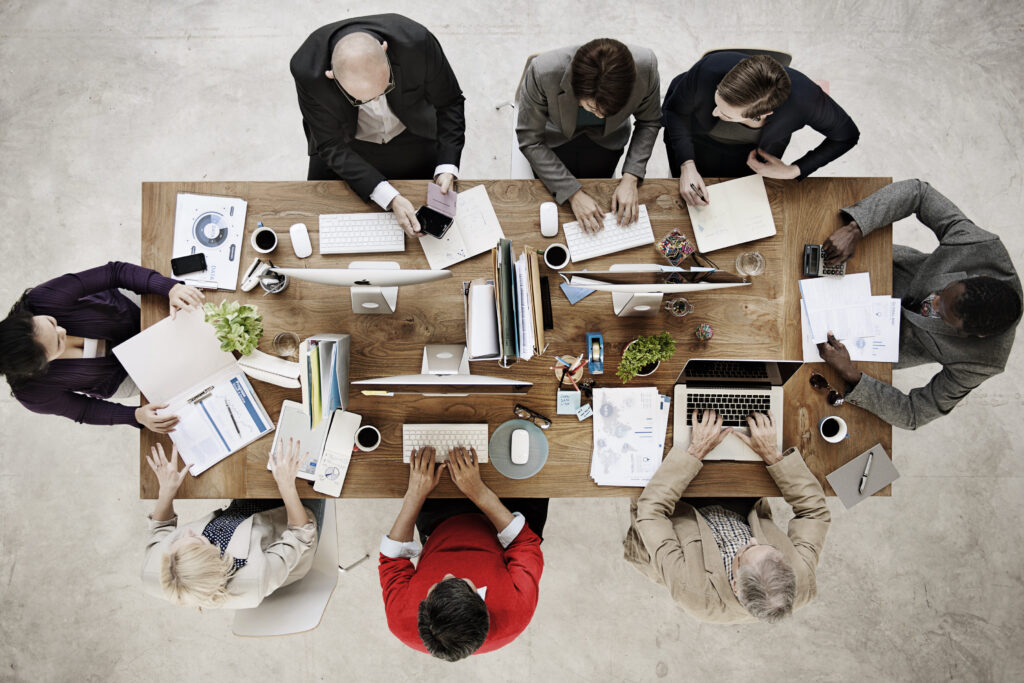 How does Incode plan on using the funds from the raise?
With the resources we're raising we'll redouble our efforts to create highly innovative products, lead the identity industry, strengthen our partnerships with our customers and continue to hire exceptional individuals to achieve our mission to power a world of trust.
SVCI participated in the round, could you tell us a bit about the group and its ambitions?
Silicon Valley CISO Investments (SVCI) is composed of over 50 leading cybersecurity professionals who came together with a passion for early-stage technology and the ability to solve complex challenges. This is particularly significant, as we are both a user experience company and security company. Part of our job is to ensure we can validate, with high levels of accuracy, people's identity, while fighting fraud.
To have 35 of their 50 CISOs investing in Incode individually is a great validation of our technology. These highly experienced individuals evaluate many companies daily through SVCI or via their own professions. The fact that they choose to invest in Incode shows we're on the right track and have a brilliant group of investors who can advise us to help grow the company and develop our vision.
It takes the company's funding to-date to almost $245 million, are we likely to see any further rounds in the near future?
This market is going to be worth $60 billion. There are one or two substantial companies that will emerge from this so it's an industry that is going to require additional capital. As we expand around the world, it's highly likely that we will do another round, probably not in February, but at some point in the next year or two.
Could you speak to us about some of the highlights of 2021?
The tailwinds of COVID-19 provided the necessary pressure on legacy use cases, such as opening a bank account, verifying one's identity with a doctor, the ability to take classes online, or even being able to vote, to modernise and digitalise. As a result, many players were incentivised or forced to rapidly adopt new identification technology to validate the authenticity of users. While most identity verification companies rely upon a portion of their transactions to be verified by humans, we made the decision to do a fully automated flow at the very beginning.
As the only company employing a proprietary technology with a world class NIST-rated facial recognition and complete passive liveness, we were the second certified liveness technology in the world and the first passive one that did not require interaction from users, other than taking a photo. This, along with another set of technologies we created, resulted in being vertically integrated. In terms of false positives indicating fraud and false negatives indicative of friction, the performance is world-class. That, in addition to the platform we created plus the tailwinds COVID brought, has helped us grow unbelievably fast – to the tune of six times in sales, more than double our workforce, and ten times in valuation.
West agrees What are your ambitions over the next 12 months?
We will keep innovating, ensuring we keep enhancing our AI models and improving our product. To maintain our position of industry pioneers, we will continue to invest in leading facial recognition and passive liveness. We're also going to be investing in geographic expansion in different industries. Right now, we see a great need for our technology in financial services and in marketplaces, but we're starting to move into healthcare, as well, which we see as an ideal industry target.
What are some of the longer-term goals for Incode?
To power a world of trust. We strongly believe that society's success is dependent on how much trust exists between people, companies and institutions. When trust is high, the barriers for business are low, the interest rates are fairer and access to services are more widespread. Our technology is highly impactful. It democratises access to services. As geographic, location and human bias boundaries blur, everyone will have equal opportunity to access the same type of services. We have a direct impact on financial inclusion. Now, more than ever, we will continue to challenge the status quo, democratising access for the most vulnerable people, and spreading trust throughout the world.