Imaginea Ai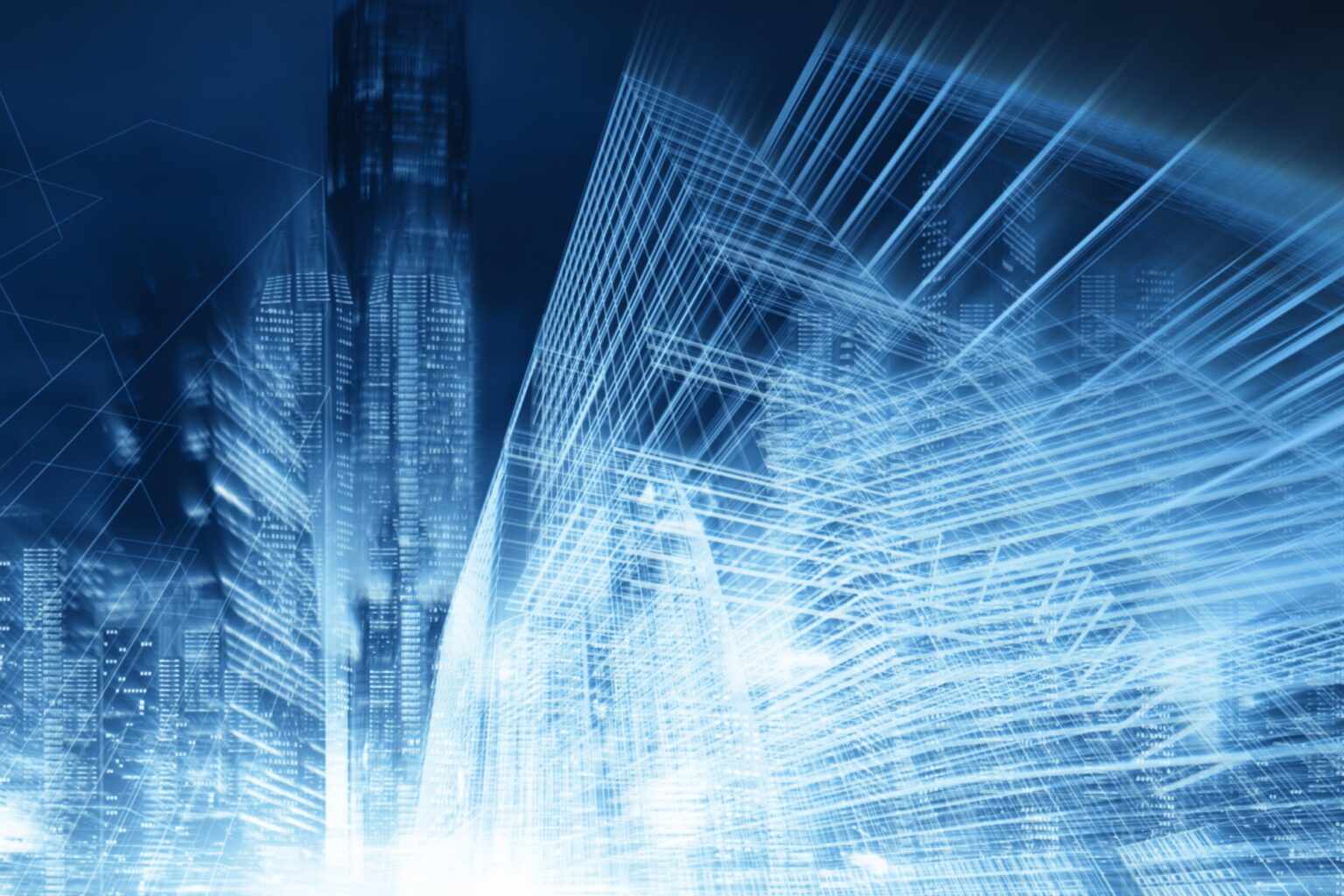 Nav Dhunay is a man who isn't afraid to chase a dream.
An innovator in every sense, Dhunay has repeatedly demonstrated an entrepreneur's nous by creating, scaling and selling technology ideas. His biggest successes – CanFlix, a trailblazer for the likes of Netflix and Amazon Prime, and NavNet, a pioneer in control and home automation – have positioned him as a highly-respected figure in the space.
His newest ambition, however, might yet represent his most formidable challenge. As founder, president and CEO of Imaginea Ai, Dhunay is aiming to provide the answer to a long-held question: How can artificial intelligence, and the transformational impact it has on the enterprise, be absorbed by a broader market?
This great hurdle – one that sprouts ethical, philosophical and commercial debate – has been tackled on countless occasions. Often mistakenly bucketed along with upstart technologies like blockchain and the Internet of Things (IoT), AI is a founding father of the so-called 'Fourth Industrial Revolution'. But even though it was first defined as an academic discipline over 60 years ago, fluctuating waves of funding and research have left its journey to widespread business integration far from complete.
According to Dhunay, Imaginea Ai, with its groundbreaking collaborative platform and marketplace in the pipeline, could take the reins from here. "We want to make it easy for organisations to access AI," he tells Digital Bulletin. "The mission behind Imaginea Ai was to democratise artificial intelligence. That's really what we're all about."
Calling on experience gained in AI implementation at Ambyint, his previous startup in the oil & gas sector, Dhunay formed Imaginea Ai alongside business partner Suzanne West in late 2017. West had created the Imaginea brand with Imaginea Energy, a company founded in 2014 on the premise of balancing hydrocarbon production with zero emissions, pollution and fresh water use. The pair set about combining their expertise to exploit a gap in the wider market – and to possibly change the world.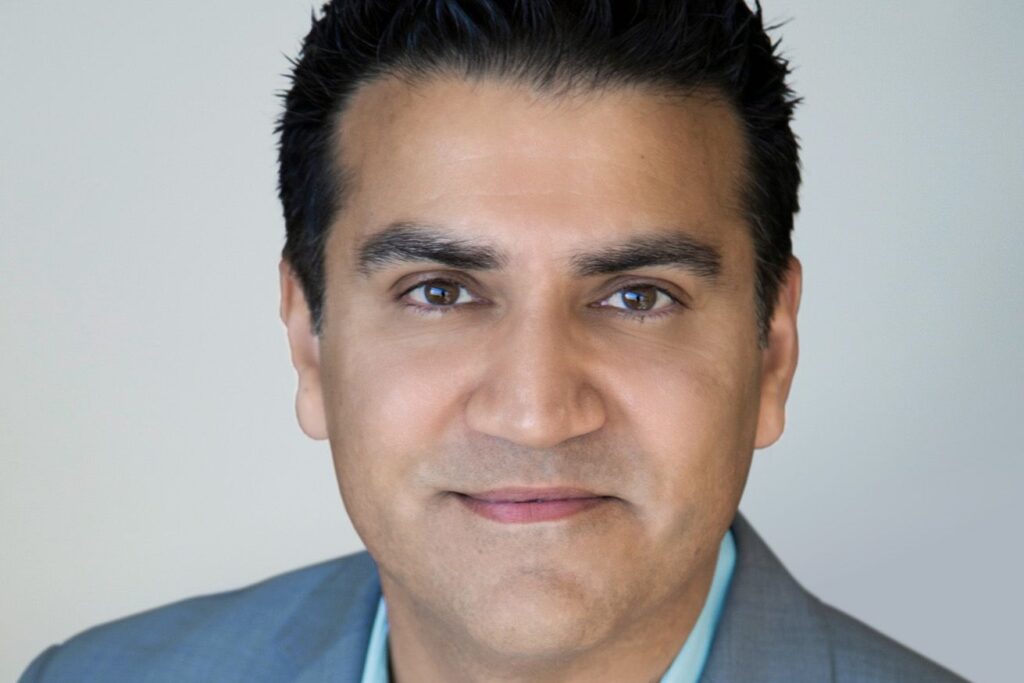 Tragedy struck in March this year, however, when West passed away after suffering with brain cancer. Her death significantly affected Dhunay, but also provided him, now as sole proprietor of their organisation, with renewed motivation and extra purpose to take forward their vision of democratising AI. Ever since, Imaginea Ai has been working on turning that vision into a reality.
"To accomplish this, we're building an AI ecosystem," Dhunay explains. "We call it an ecosystem because it's comprised of an AI platform and a marketplace, and this is where it gets really exciting for me. Not only are we going to give our users, our customers and the world a platform where they can build artificial intelligence – a suite of tools on there that allow for accelerated AI development – we're also giving them a marketplace where organisations will be able to put their data or problems up into this platform and hand them to data scientists all over the world working to solve those problems."
Initially, Imaginea Ai is to prioritise the industry verticals most familiar to Dhunay: oil & gas, mining, construction and Canada's newly proliferating cannabis sector. Having already led on the development of AI tools in those areas, Dhunay plans for them to be housed on the Imaginea Ai platform. Each of the platform's modules currently run off Python programming. "These are tools that I have designed over 12 years working in AI," he explains. "Tools like a synthetic data generator, tools like an AI bot that helps you train your own AI bot."
For Dhunay, the key to growth is the platform's scope to add value across industries, all around the globe. "We are not restricted by geographical domains so we are looking to go global with this entire ecosystem," he adds.
"That gives us access to a broad range of talent that allows us to scale AI overall. We're talking about tapping into some of the great data scientists that exist in places like India, Singapore, China, Vietnam, the UK, even in Canada and the United States. It's very much like a network effect model. The more people we have working on the system, the more organisations we have, the more problems we can solve, and that just continues to snowball."
Dhunay is fully aware of the challenges potentially impeding those expansion plans, as the requirements of every business are different to the next. This is especially applicable to disruptive technologies, with companies facing up to a lack of knowledge and an absence of plans to implement strategies in this field.
That is why education is going to be a major priority for Imaginea Ai. Dhunay is particularly keen to see the potential an increase in knowhow could hold in sectors lagging behind in the digital era. "There are still some fears associated with AI, like there are still some concerns with cloud computing," he says. "They exist in many different sectors, so we're going to be doing a lot of education. AI is the most profound technology of our time and organisations should dive heavily into it now so they can benefit early.
"From a technology perspective, we also have a challenge in building a platform that can host various different types of AI. It's something that can be overcome, but we're in the early stages of running into some of those roadblocks – or hurdles more than anything else. How do we get computer vision, natural language processing and neural networks all living together, and have people able to access various different types of technologies very quickly, via a single platform? No-one's ever done that before."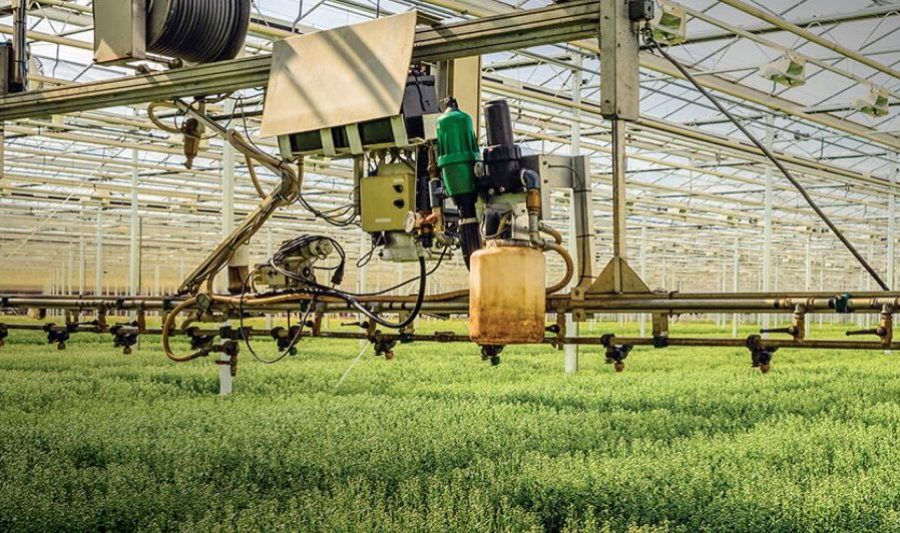 In June, Imaginea Ai opened its whitelist for a fully-regulated Security Token Offering (STO) ahead of an imminent launch in Canada. This marked a big step towards its objective of introducing a blockchain-based payments system for its users and collaborators operating in different parts of the world.
Via "ICE Tokens", Imaginea Ai will be able to provide access to its platform through the use of distributed ledger technology, facilitating secure transactions for bought or sold services across its AI ecosystem. Users will negotiate a smart contract, or 'Live Contract', with those terms then locked in until the agreed work is completed and relevant parties paid.
Dhunay says this represents a long-term strategy to develop a backbone to his company's platform, not a half-baked attempt to associate with an in-vogue technology. "We're going to all the different countries that we want to roll out to and getting jurisdictional approval for our token," he reveals. "Our token will be a secure token that will be regulated. So it's not a here-today-gone-tomorrow type of cryptocurrency story, it's an ecosystem we're building with a real, tangible use for a token.
"Now we don't need to worry about cross-border payments, foreign exchange rates or jurisdictional taxes. You as an individual sitting in Africa working on some great data science, when the job is done, you get some tokens. And then it's your responsibility to take those tokens and convert them to your local currency.
"We didn't do this just because we wanted to add another buzzword into the organisation. We did this because it actually really made sense for us to use blockchain to manage the trust within our ecosystem."
The critical jigsaw pieces are certainly falling into place for Dhunay and Imaginea Ai, but what does the serial entrepreneur sense as the required catalysts for his latest startup to break through?
"Getting the right partners involved will really accelerate that platform growth," he concludes. "That's going to be vital. I'm not looking for slow adoption. And the reason I say that is because as I look around at more and more organisations using AI, as I look at various different companies, I look at how they can really become a dominant player in their sector if they leverage it.
"Our goal is simply to be making people more aware of AI, understanding its benefits and getting them more comfortable with what artificial intelligence can do for them."