Redefining the cloud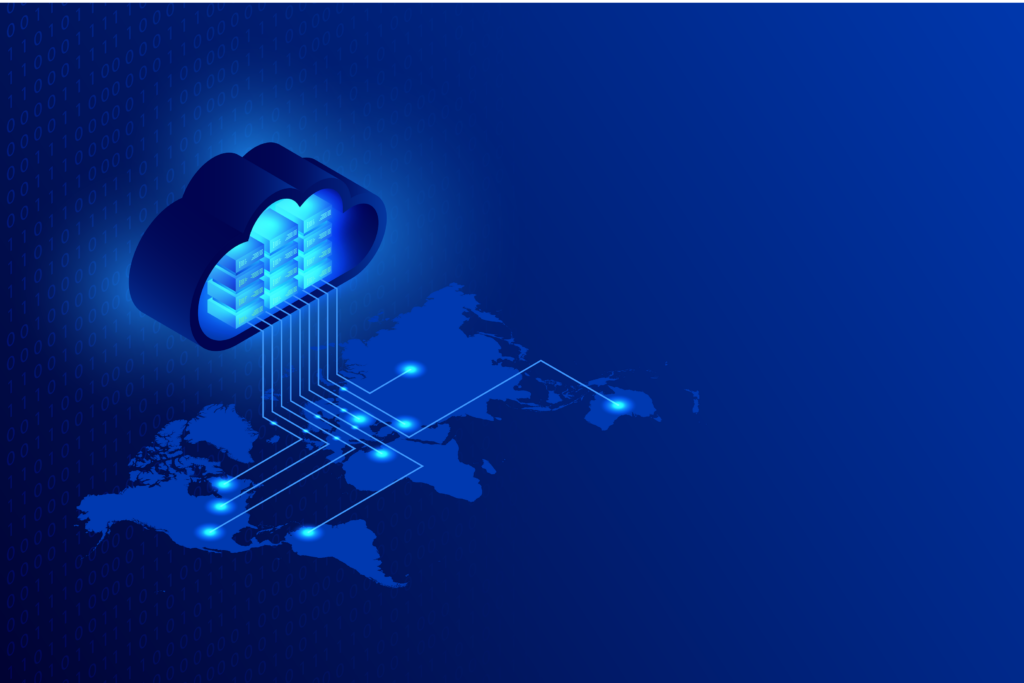 VMware is patently a company with grand ambitions; it is still basking in the glow of the acquisitions of Carbon Black and Pivotal Software – worth just shy of $5 billion in change – and a long-term goal to grow revenues to $20 billion. Not content with that, it is now trying to fundamentally change the way enterprise thinks about the cloud.
Ed Hoppitt is one of the men determined to lead that charge. VMware's EMEA Director – Modern Apps and Cloud Native Platforms, is a whirlwind of enthusiasm and ideas as he sits down with Digital Bulletin, speaking about the company and its platforms and technology with genuine excitement.
"What we are doing in the hybrid cloud space is making cloud a platform, as opposed to a space. Very often people talk about how they're going to Azure, Google, or AWS, and they literally mean they are going to go there, and that is their destination. The VMware hybrid cloud story asks: 'what if it worked differently?'" says Hoppitt.
"What if we gave you a platform to run your IT in your on-prem data centre and what if we could help you extend that platform across all of the other mega-clouds, providing a unified way of managing compute, networking and storage across all of those clouds?
"Then the cloud is a platform and not a place; what that enables customers to do is make sensible and informed choices about where they want to run their workloads."
Hoppitt cites the many conversations he has with CIOs and CTOs and says that practically every single one of them asks him, and by extension VMware, to provide a platform from where everything can be provisioned, enabling them to be run as virtual machines or containers.
"They don't want to go back to buying a particular colour server that only runs a particular vendor's database, we were there 20 years ago and it was a very dangerous place," he says.
Hoppitt pivots to another trend he believes will help define the cloud space in 2020, specifically Kubernetes and containers and what he says is a meteoric shift to building applications in a different way.
It is a movement that is happening, Hoppitt believes, because people are realising that innovating in traditional three tier applications is "really hard and they were never built to be innovated on at great speed".
"I sometimes joke that the cycle time for some of these monolithic stacks is when you get a new CD from the vendor and you stick it in the machine and then six months later you get some new features that you can install," he says.
"People are trying to break these monolithic applications down. The only way to up the rate of change is to drive down the cost, risk and size of change, and that's what containers allow people to do.
"It is giving them this lightweight way of decoupling the functions of these big monoliths, running them as these little bots, or microservices, and little bits of code you can work on individually. So, people can focus on writing the best possible search engine for their shopping website, for example, or whatever they are in charge of. All they look after is search and they can innovate on that six times a day, and it won't break anything else."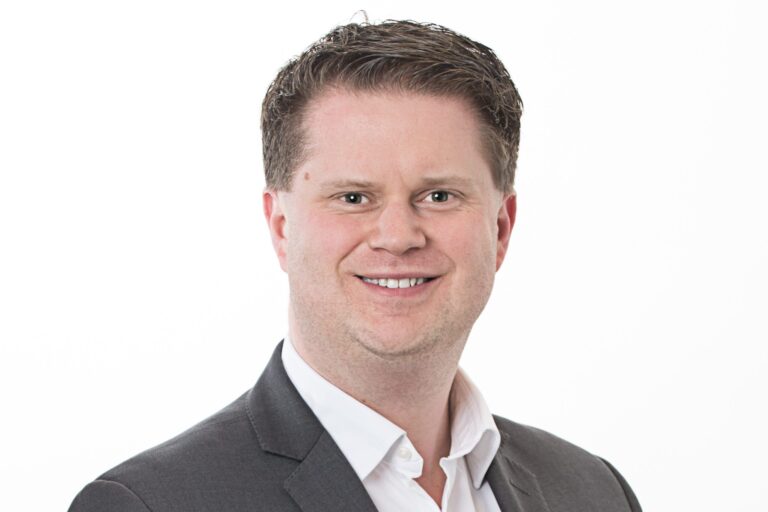 As we enter a new decade Hoppitt says that VMware will attempt to instil a philosophy of 'choicecification', a twist on the cloudification of everything that the enterprise has navigated through in recent years.
"We have customers who don't necessarily have a vSphere installed base, so we are now seeing born-in-the-cloud customers who want to use VMware's cloud service to run, manage and orchestrate their cloud platform with no VSphere estate at all," he says.
"Look at Tanzu Mission Control; it is going to enable people to do Kubernetes cluster-fleet management across public clouds, solving a problem that for every cloud, there is a different way of managing, instrumenting, measuring, billing, doing user management for all of those Kubernetes environments across those clouds.
"Tanzu Mission Control has set itself the mission of amalgamating that into one single platform, but it will do it on-prem too. So, while you are seeing the cloudification of many different things, the focus is on choice. Do you want to run on-prem or consumer from the cloud? And the goal is to have feature parity between the two of them."
Riffing on trends, Hoppitt cites the acquisition of machine learning acceleration start-up Bitfiusion as evidence of a move towards virtualising GPUs.
"Imagine a scenario where by day a customer – let's say they are an F1 team – is running GPU that are running workstations that people are using to do their CAD work and design. But at night I want to repurpose them all because I have a load of computational broad dynamic workloads that I'm going to run as a batch job so that come the morning the designers are going to realise 'wow, what we did really sucked, back to the drawing board'.
"So, by virtualising GPU resources, suddenly I can do with GPUs what I always assumed I could do with CPUs, which is to work on multiple workloads. Alongside that the AI and ML boom that we're seeing is a huge area we're going to see rapidly growing. Again, it's underpinned by that hybrid cloud story because what you're seeing is the native cloud providers are starting to specialise in particular areas of AI and ML.
"I'm never going to build 40,000 core AI platforms on-prem to run a couple of workloads. But with AI and ML coming together with cloud, I can suddenly decide I want 40,000 cores for five minutes and I can do it, and that is revolutionary and allows people to answer questions they couldn't previously."
You'd be forgiven for thinking for not instantly seeing the link between building killer robots and developing modern applications and cloud native platforms, but Hoppitt has an interesting tale to tell.
Robot Wars was a hugely popular television show in the United Kingdom that originally aired between 1998 and 2004 attracting millions of viewers. Teams competed to build robots that went into combat in a round robin format, with the winners entering into the grand finals to crown series and subsequently world champions. Hoppitt watched the first few series at university, enjoying a few beers with friends on early Friday evenings when the show aired.
"I eventually decided that I wanted to get on the show, I thought 'how hard can it be?' It turns out very!" he recalls. "I'd never welded or done CAD modelling, and suddenly it was something to throw myself into to learn something completely new and become part of the Robot Wars community, which is amazing. We just thought let's see what happens."
As part of Team Storm, Hoppitt built 'Storm 2', which proved a formidable competitor, cutting down a number of fellow robots to become World Champion in the seventh series of Robot Wars. The robot is still part of Robot Wars legend to this day, and is remembered fondly by the show's legion of fans.
Today, Hoppitt and VMware use the Robot Wars story to inspire a new generation to get into engineering and science projects, something the wider enterprise technology sector needs to do if it is to close the skills gap.
"VMware runs a programme in the UK, and just a few months ago, Joe Baguley (VP & CTO, EMEA) hosted hundreds of kids that had built small combat robots and they fought them throughout a day. We provided the funding and I was in an ambassadorial role but it was about using the excitement that the guy from TV is coming in to enthuse the kids," he comments.
"Sometimes the teachers are really anti-competition in schools, and everyone has to be a winner. But if you reduce the cycle time of learning for a child, then they realise that from failure comes success.
"If they can lose a fight, come back to the pits and work out why that happened, fix the problem and go into and win the next fight, they will learn that you have to make mistakes to learn and succeed in life. There are real parallels between enterprise IT and building robots."