Securing data in uncertain times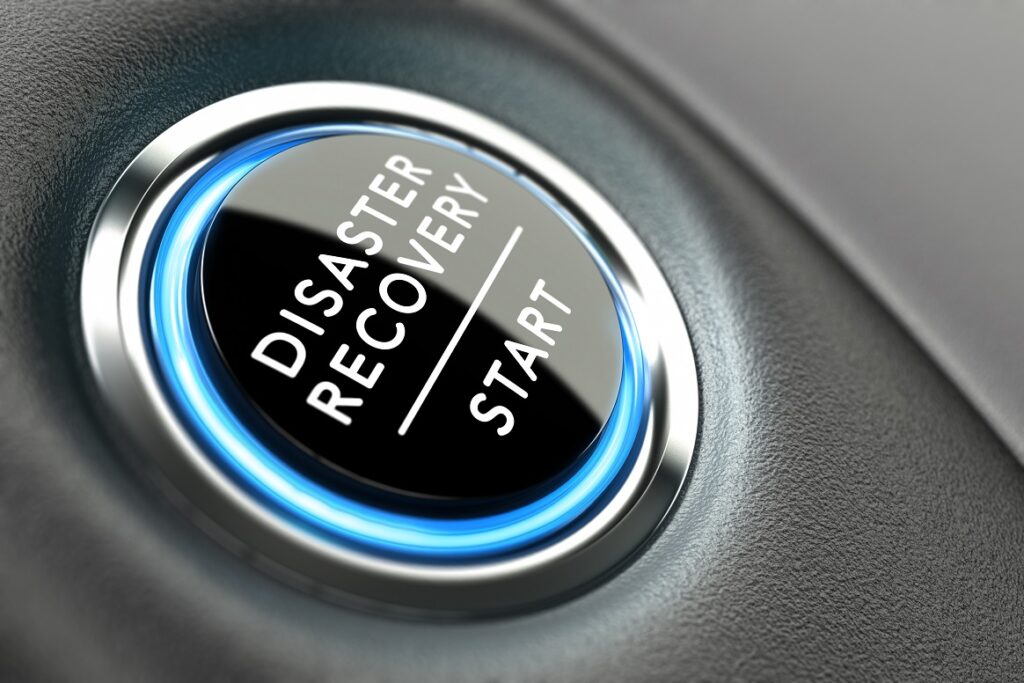 When it comes to data security, the conversation is almost completely dominated by cyber crime and cyber security. With attacks and cyber criminals becoming ever more sophisticated and widespread – more than half of European businesses (54%) have faced at least one cyber attack in the last 24 months, according to Kaspersky – the emphasis on security matters is understandable.
But it is important that businesses are not solely focussed on cyber security and their efforts to keep their data out of harm's reach. There are a number of other crucial factors to consider, according to Mick Bradley, VP EMEA at Arcserve, a provider of data protection, replication and recovery technologies.
Bradley, who has been with the company for 12 months, says: "I think there's clearly the risks of security and cyber security that every company is having to consider, but I don't believe it is the biggest risk but rather one of the most publicised risks. I think perhaps the biggest risk is not having a true business continuity plan and a disaster recovery plan."
Specifically, disaster recovery involves a set of policies, tools and procedures to enable the recovery or continuation of vital technology infrastructure and systems following a natural or human-induced disaster. Disaster recovery focuses on the IT or technology systems supporting critical business functions, which involves keeping all essential aspects of a business functioning despite significant disruptive events.
As with wider industry, clients want to leverage the flexibility of the cloud as part of their disaster recovery strategy, and are looking to move away from storage solutions such as magnetic tape and disc. But that process does not come without its challenges, especially at a time where there is no appetite for significant downtime, and where IT systems and procedures have been changed and adapted over a number of years.
"There are very few businesses that, on their core production systems and their core revenue generating systems, can take any outages. Business is globalised, so when you're looking at data protection and disaster recovery you have to consider business continuity," says Bradley.  
"Where's the time you get to failover a server or to migrate an application into the cloud? How do you migrate in? How do you transition from the old premise to the cloud? Those are questions that have to be considered and challenges that are facing everybody. These are some of the biggest inhibitors to cloud adoption at application level."
As Bradley points out, only a few elite companies have the resources to afford replication for everything they do across multiple data centres. As a result, businesses are increasingly looking to adopt a hybrid approach, with their systems and data running on a combination of on-prem and cloud.
It is a trend that looks set to continue, with Gartner predicting that 90% of organisations will adopt multi and hybrid cloud as part of their infrastructure management capabilities by 2020.
"We're seeing a lot of the customers adopting hybrid cloud and a combination of cloud direct. What they want to have is the ability to restart systems and applications on site and in the cloud and we're working with them to determine which is the best approach for them, depending on their needs. What we see is typically a combination of cloud and on-prem," says Bradley.
"So, companies that choose this approach will have systems that are hyper-critical, which means they're actually covered on site and they'll have virtual standby; virtual machines running on another environment ready to kick in should the main one fail. Then they'll have that copied and replicated to the cloud, again with virtual machines running, ready to kick in should there be downtime or a failure.
"In data protection, you tend to have this 3-2-1 rule. You basically want to keep three copies of your data over at least two sites. A lot of customers are still doing their own backup or virtual standby type solutions for immediacy of protection of their data and their applications and then they're either having a second copy on another one of their sites that replicates it and then taking their copy to the cloud, or they're just taking that second copy to the cloud."
In what is a competitive and rapidly growing market, Arcserve has recently launched a number of products, including its third generation Appliance Series, the first purpose-built appliances designed for disaster recovery and application availability to provide organisations with an all-in-one option for on-appliance and offsite backup and disaster recovery that can be deployed in under 15 minutes.
The series bundles flash-accelerated deduplicated storage, robust server processing, and high-speed networking with highly-redundant hardware and cloud services that enable companies to spin up copies of physical and virtual systems directly on the appliance, and in private or public clouds.
Bradley says that level of immediacy for restart or always on is becoming more and more of a core requirement for customers, and that customers are challenging Arcserve to come up with even speedier solutions.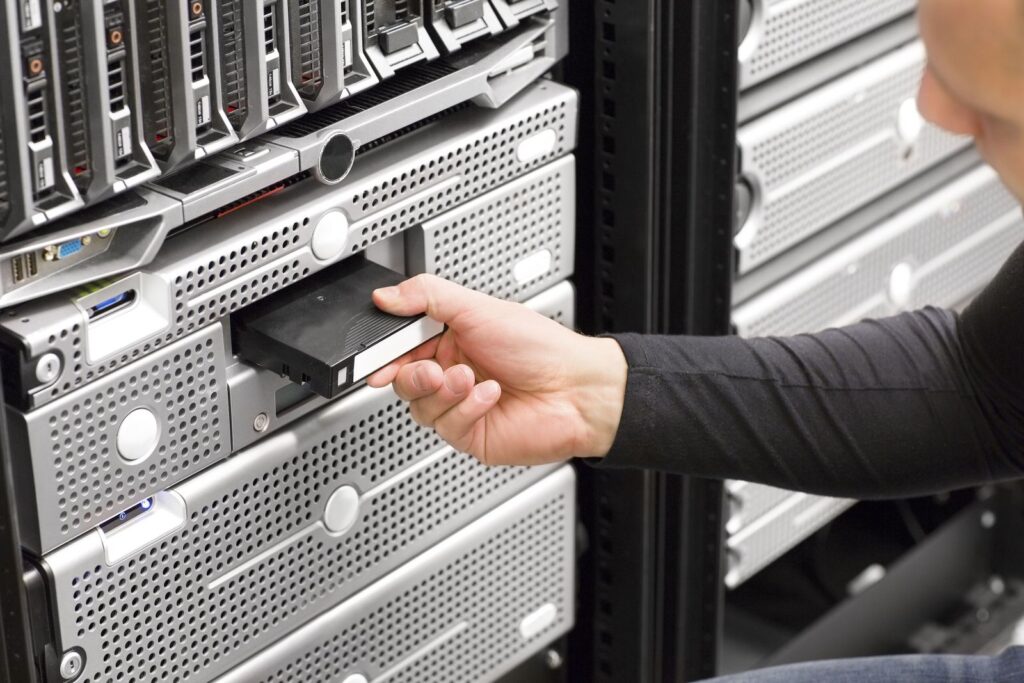 Late last year, it also unveiled the Arcserve Business Continuity Cloud, which is a cloud-born solution to prevent the impacts of unplanned downtime by immediately restoring access to critical data, systems and applications across complex, multi-generational IT infrastructures ranging from non-x86 and x86, to software-as-a-service and infrastructure-as-a-service. Arcserve says the technology solves the challenges of protecting modern IT caused by the time, skill, expense and multiple tools needed to protect new workloads.
Bradley says that its portfolio of products is "gold dust" to its client base.
"I love talking to senior customers and asking them to show me the last time they tested disaster recovery, I want to see documented evidence that it is working. That can be difficult to do, but one of the reasons I joined this company is that our technology allows our clients to take these copies, send them somewhere else, fire them up, do a full disaster recovery test, automate a report and spit it out to the IT guy. That is absolute gold dust for them.
"And you can do that when you send it to the cloud. Businesses can fire it off to the cloud, do a fully-automated disaster recovery test and instantly have a report. That type of thing is proving invaluable for customers to give them the confidence that they have business continuity in place and it will work in their time of need. Businesses are having to become more compliant and auditable on their disaster recovery, they are having to demonstrate it. Being able to do so is becoming more and more important to our customers."
Looking forward, Bradley is bullish about Arcserve's future, saying that "everywhere has potential for us to grow into".
"The markets that we work in have huge growth potential; the standard data protection market is growing five to seven percentage points a year and DRaaS (Disaster Recovery-as-a-Service) is growing by 15-17 points. There's a huge growth. I think it's more about adoption than growth because if you look at some of the legacy vendors that are struggling today, their market shares are dropping significantly. And why is that? It's because I think they didn't innovate and customers today want immediate restarts, always on, and audibility, and they don't offer that."