Mars Petcare's Digital Transformation Story
Since embarking on a digital transformation four years ago, Mars has instilled a culture of user centric design and agile sprint delivery, leveraging Mars' Digital Engine. Praveen Moturu, VP, Chief Enterprise Architect, talks about its success stories, the importance of innovation and the value of continuous test and learn digital sprints
Mars' road to digital transformation began in 2017. Incoming Chief Digital Officer Sandeep Dadlani set in-motion a plan to change the multinational organisation from a consumer packaged goods manufacturer to a broader consumer goods company built on agility, speed and digital movement.
The digital roadmap, which endures today, is supported by three main principles: user-centricity, data analytics to solve problems, and scaling solutions with automation, and it's underpinned by a stated ambition to leverage technology to dramatically increase the speed of progress, known within Mars as '100X'.
Automation was introduced wherever possible in Mars' manufacturing facilities and throughout the supply chain to enable its employees – or Associates as it refers to them – to concentrate on more fulfilling and valuable tasks. Digital twin technology was also implemented to improve asset lifecycles and reliability, while millions of dollars were invested in the digitalisation of its HR and finance functions.
Looking at the genesis of the digital transformation, Praveen Moturu, VP, Chief Enterprise Architect at Mars, says: "Three years ago, Mars wanted to grow its business in double digits. It's a $30 billion company aspiring to be a $60 billion-plus company in the next three to five years.
"So, we stepped back and looked at the transformation, really taking a structured approach, where we need digital foundations first to be established to drive the transformation and enable accelerators on the top and eventually drive those digital revenues and digital channels for the consumers."
Feeding this digital engine with game-changing and forward-thinking technologies and solutions is key to ensuring Mars is continually freshening up its product line and improving its systems and processes. With that challenge in mind, Moturu and his team set about creating a culture of innovation through 'digital transformation sprints'.
"As part of our digital transformation we wanted to instill a culture of engagement, and take everyone on board along with us. We recognised that it was equally important to work on our people, our processes and our platforms and so we wanted to really change the culture and how people thought about digital innovation and digital provocations. That was really the intent of embedding digital transformation sprints into our journey," he says.
In conjunction with a large-scale digital programme, agile working principles were introduced. The particulars of the approach – which is characterised by outputs and goals rather than presenteeism or hours worked – have been practiced for decades. As agile has proven itself an effective method to keep teams focused on the products or services they want to launch – while keeping employees fulfilled and motivated – so its popularity has grown in the organisation.
A critically important part of that process has been to encourage and enable rapid experimentation and iteration, a system known inside Mars as 'Test and Learn'. There is a recognition that consumer behaviour and demands are changing rapidly – one of the many trends accelerated by the pandemic. As such speedy experimentation and prototyping – which Moturu refers to as 'rapid innovation cycles' – have been implemented.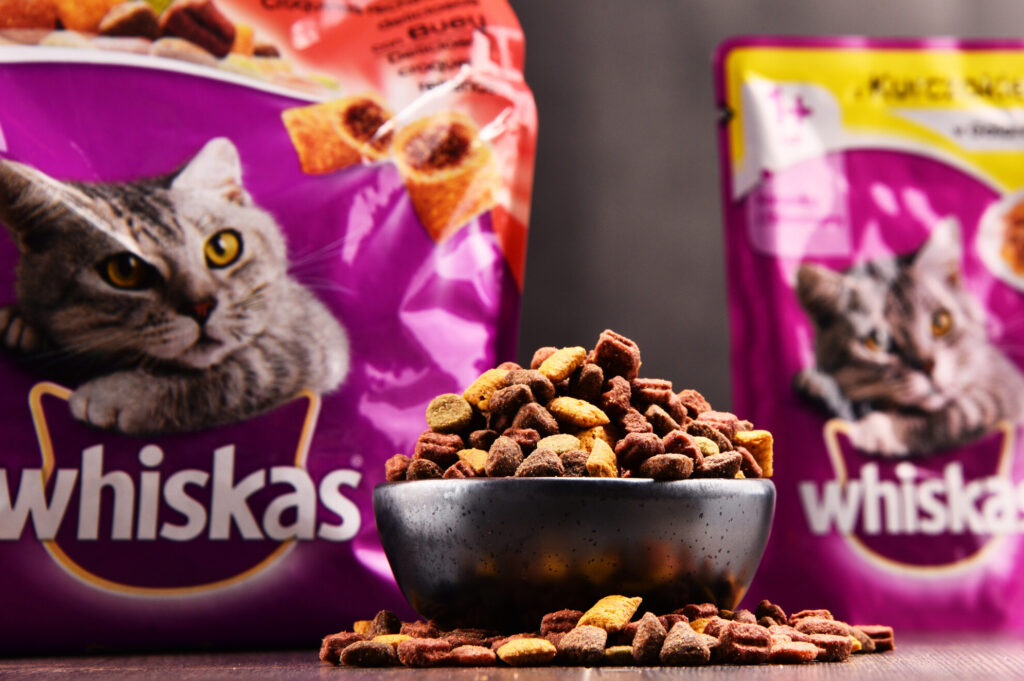 "The Test and Learn approach is about trying the ideas that you have and combining them with the needs of the consumers or the end users, keeping them engaged in the process from beginning to end," he says. "We want our teams to take those Northstar opportunities and test them quickly, simulate them and understand which ones will go forward, and which ones are failing fast. We learn from it and reapply the learning to continue the sprints."
There have been a number of these Test and Learns that have gone through the full process, from a single idea to a fully-fledged product or process. Moturu says the approach paid dividends during the pandemic, when harsh lockdown measures meant Mars' sales teams could no longer visit their customers in-person.
"It was hard for our teams because they were not physically able to go out to the retailers and sell to them. So, we brainstormed with our sales teams virtually and came up with this idea of creating an application so that the retail stores can put their orders right into the WhatsApp platform. And then those orders are captured in real-time and presented to the sales guys. They're able to also track the status of the order of their sale.
"With that, we really had to prototype fast to produce an end-to-end experience. We were able to get rapid feedback, which allowed us to move forward really quickly. It's allowed us to disrupt how retail stores can make their orders and has been rolled out across multiple countries for Mars' food and pet care businesses – it's been a really big thing for us."
The impact of the pandemic was felt far and wide, with pet owners – or 'pet parents' as they are known within Mars – unable to travel to clinics in the event their animals fell ill or were injured. Understandably, it caused a lot of anxiety for owners who were worried about how they could make sure their pets could be seen.
"Those peaks in the pandemic were very tough on pet parents," says Moturu. "It was something we recognised and so we introduced a prototype concept which focused on virtual care. We were able to use technology that already existed to enable pet parents to have virtual vet visits and consultations. It's been really successful and has made us think about all of these opportunities around telehealth."
As one of the world's leading manufacturers of confectionery, Halloween represents one of the year's major events for Mars. But with much of the world locked down, Halloween 2020 ran the risk of being a washout. Moturu and his team put their heads together to reimagine how Halloween could be celebrated within the confines of the home.
The result was 'Treat Town', a digital platform where users were able to create an account and engage in activities like building and decorating their virtual house, hosting trick-or-treaters. Users were able to purchase virtual candy credits for their Mars brands like M&M's®, SNICKERS®, TWIX® and SKITTLES®, to give out to trick-or-treaters in their network via their virtual doors. Candy credits could then be exchanged for real candy online or in-store.
More than half a million people used the platform and Moturu says the genesis of Treat Town will go on to become an important platform for Mars, with the company looking at how it can roll-out virtual experiences on other significant events, such as Christmas, Easter and Mother's Day.
"That we are looking at other ways we can use this platform really shows the power of Test and Learn experimentation. You learn fast with the experience and work you do with consumers and build a minimum viable product, which you can then scale and use across the globe and across the organisation. As these digital sprints evolve, it is leading to really monetising their digital products and digital experiences that are being created."
Of course, not every idea will prove to be a home run, but Mars has a clear philosophy that if its teams fail, then they "fail fast", and that, ultimately, all of the work and experimentation carried out will prove to be a net gain for the organisation by learning from the failure and applying continuous improvement sprints.
"Digital transformation requires us to be bold and have the right mindset, to think outside the box and think of new ideas in a really positive way. The process is not something that just happens on its own, this is a continually evolving process, it's like a marathon of sprints, which means digital sprints are always happening and benefitting Mars' digital engine.
"Where we see the Test and Learns being successful then we can pick them up and drive at scale. Where we don't see that we make sure we are failing fast and taking the lessons and knowledge into the next cycle of sprints and putting our learnings into actions. We apply all of our successes and failures into how we can shape digital products or services and we believe that as we work, we are addressing the right needs and problems. I'm very positive in terms of most of our digital sprints achieving valuable outcomes for Mars."
When prototyping new products, platforms and services, Mars often partners with its technology partners, with multinational consultancy giant Cognizant playing a key role in the ideations and success of the WhatsApp ordering and telehealth platform to enable pet wonders to liaise with vets remotely.
"Cognizant has been a great collaborator in helping us drive our digital sprints and participating in building these prototypes, building this test and learning and bringing some initial investments along with us," says Moturu.
"One of the key advantages I see with Cognizant is its design studio. It has resources that can visualise, simulate, and also provide prototypes of solutions that can be put in front of the customers, where we can sense-check, test and learn and take the experiences and drive back."
On a wider level, Mars wanted to get a better understanding of what was happening in the broader industry and enlisted the help of Cognizant, a move that has paid off handsomely.
"In the last few years, I've seen a lot of good collaboration between the two companies," says Moturu. "But beyond that, I think one of the things that I like most is really the thinking from Cognizant to provide some new ideas to provoke us.
"When we define a trend or a problem, Cognizant is able to look at all of the vertical and horizontal industry solutions, look at which of them are most relevant, and decide which case studies or game-changers they can bring to the table. They have that industry experience and ability to tell us what is happening across their landscape of work and that experience really helps us when we're designing new technologies and solutions."
Mars has also used its technology partner ecosystem to digitalise its vast factory network and drive efficiencies across the organisation through its relationship with Schneider Electric. It is a business relationship that spans more than two decades and one that has evolved over time, with Schneider pivoting from a big grey box manufacturer to a supplier of full technology stacks that are helping Mars better understand and optimise its facilities and derive meaningful data insights from the reams of information it produces.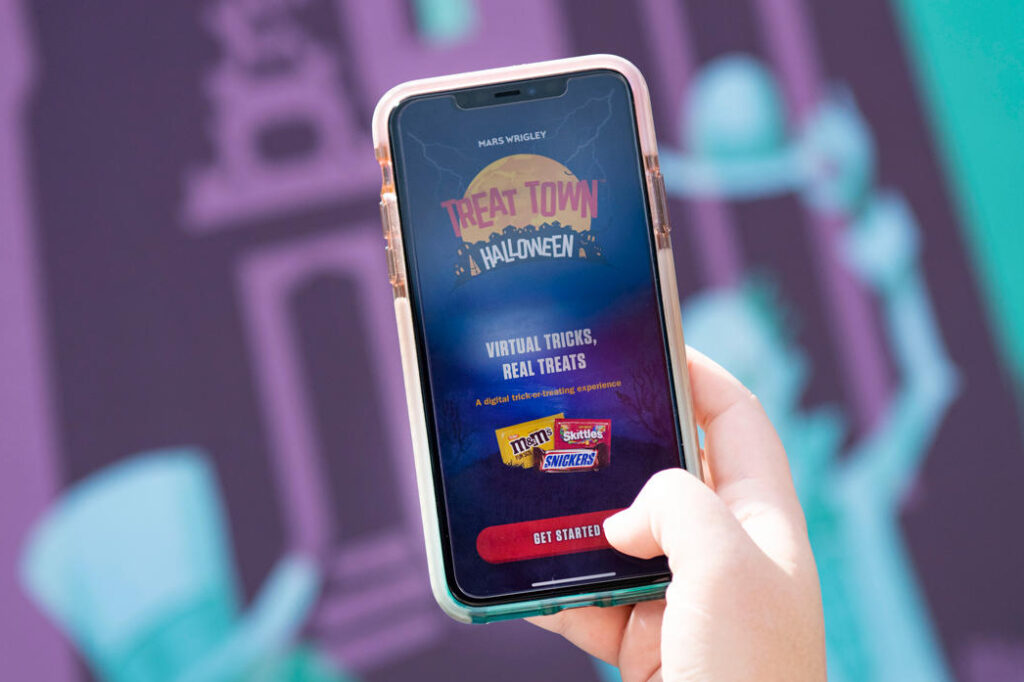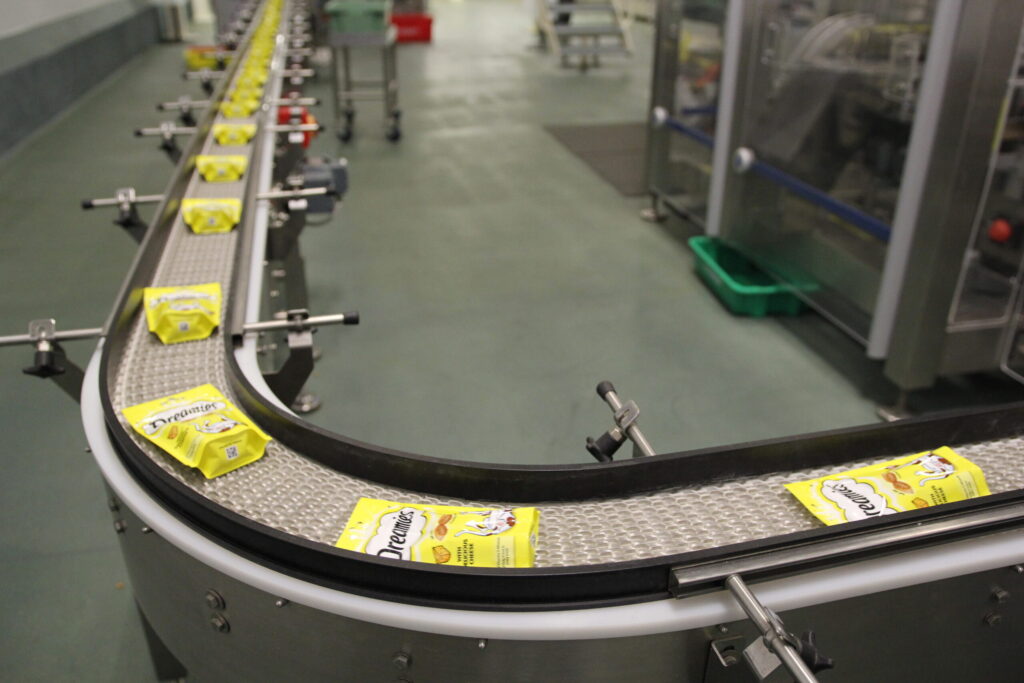 "If you look at most of our manufacturing plants, Schneider is present providing all different types of solutions," Moturu says. "Schneider Electric has been a strong player, helping us to learn and also collaborate on experiences that really matter in terms of digital factories and digitalising our plants.
"We are learning and also collaborating on several individual proof of technologies and proof of concepts in terms of Industrial Internet of Things, digital factories, and digital plants, so we are able to truly understand how Schneider has driven their digital transformation, has driven their digital factories, and take those learnings and lessons and put it back into our experience."
The relationship brings together two of the leading global manufacturers and the two have established a culture of collaboration that has proven to be mutually beneficial, according to Moturu.
"Schneider is a great leader in its own space of electrical and digital manufacturing support, while Mars, we are really leaders in our manufacturing processes in manufacturing food and pet food products. Bringing that synergy and experiences together has become really important in how we learn from each other and how we make a difference."
In just a few years, digital sprints has become one of the centrepieces of Mars' digital transformation approach. Looking ahead Moturu says the organisation must continue to listen to the customers and constantly monitor industry trends, so that it is testing, prototyping and scaling products and technologies that meet the market needs.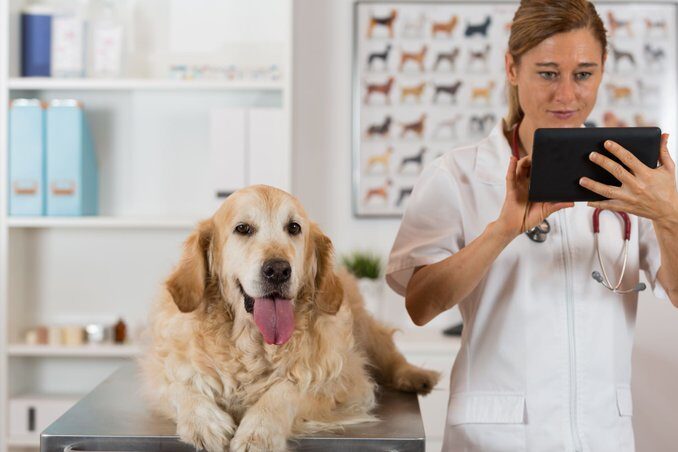 "The communication with consumers has to be constant so that our work is always looking at game-changers; we have to be addressing areas that we see are really important. We know there are multiple ways to solve problems and these continuous improvements and sprints cycles give us the best chance to create those solutions.
"The digital sprints concept is and will continue to be really important for Mars and we want to take everybody on this journey with us."