The Digital Bulletin Podcast: Episode 30
---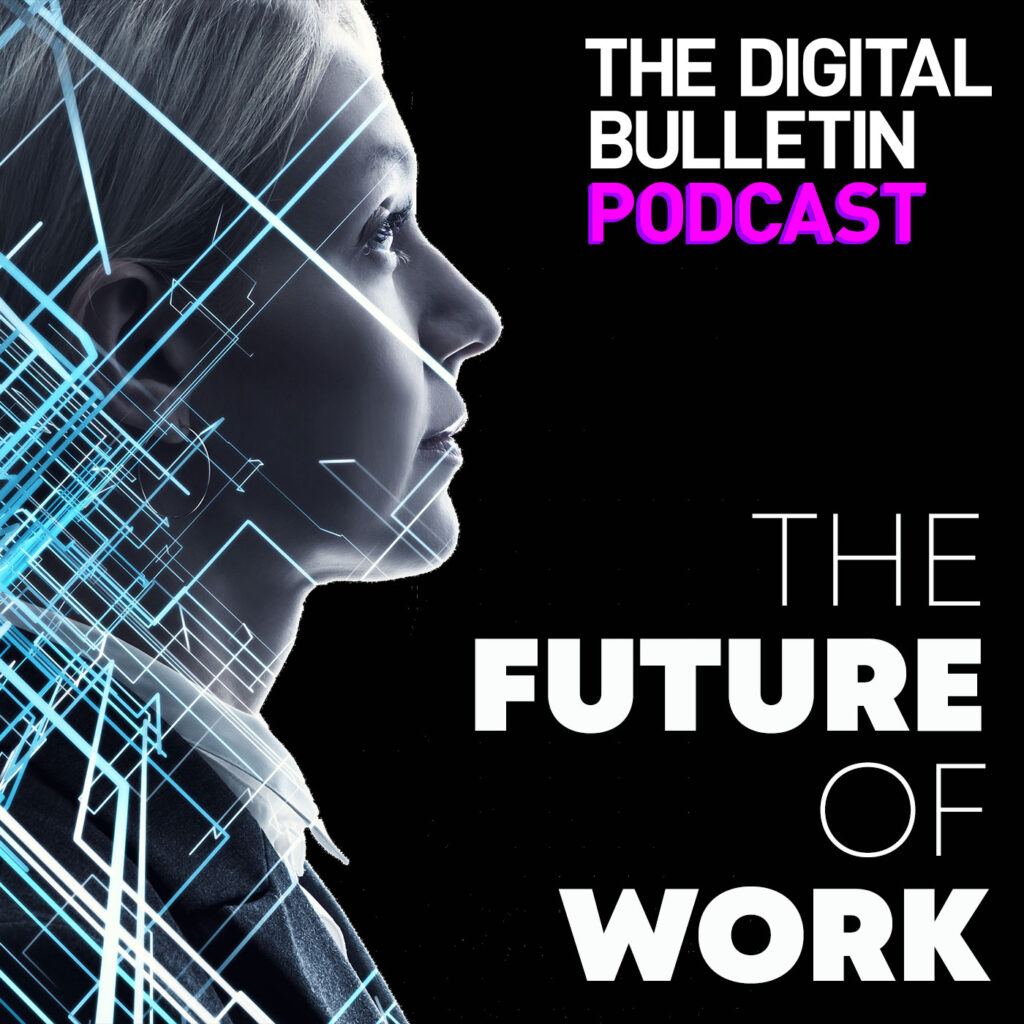 ---
AI and automation have finally come of age, and they're changing everything.
Attitudes to work are changing the world over, our populations are aging, and new technology is transforming what we do and how we do it. In the midst of global financial and environmental crises, and in the wake of the COVID-19 pandemic, the velocity of change in the way we all work has never been greater.
Digital Bulletin sits down with prominent leaders from Bain & Company, Workato and Skan AI to investigate the past and discuss the future.
Host
Romily Broad – Digital Bulletin
Guests
Ted Shelton – Expert Partner, Business Process Redesign, Bain & Company
Avinash Misra – Founder and CEO, Skan AI
Bharath Yadla – VP Strategic Initiatives, Workato
---
Follow our podcast