Buying power is shifting to development teams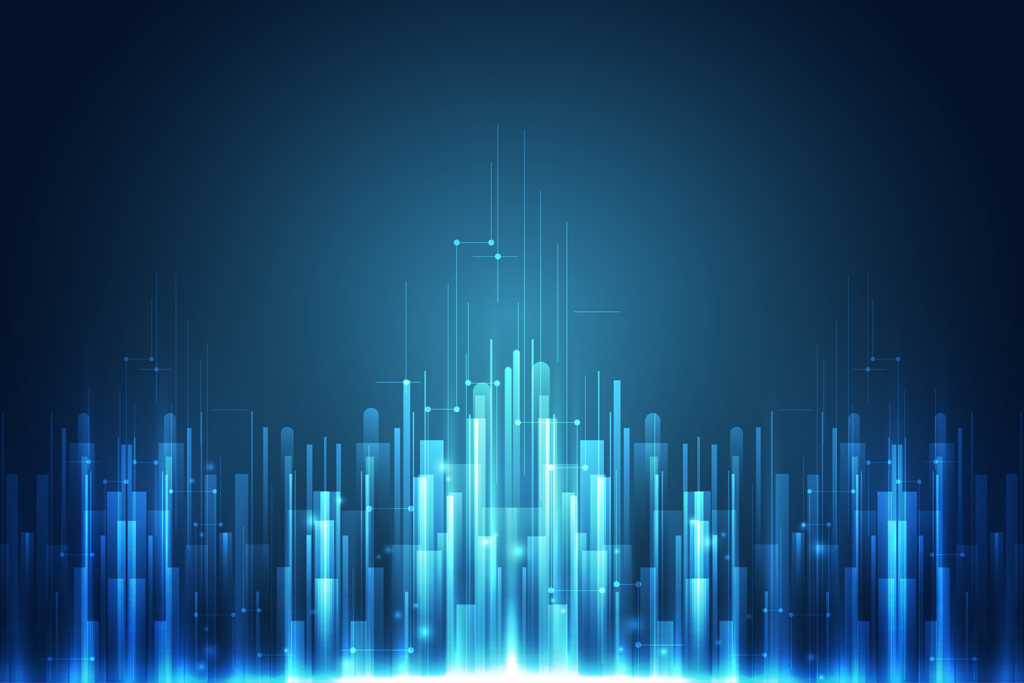 Today, digital is the primary means for businesses to engage with their customers. Research from IDC suggests that, by 2023, digital transformation investments will reach a staggering $6.8 trillion. As companies across sectors race to digitally transform and stay competitive in today's cloud-dominated market, effective and efficient software development is critical.
Of course, building software isn't straightforward, and many development teams are turning to modular software-as-a-service (SaaS) components, such as authentication, monitoring, and payment processing to form the initial building blocks. This, in turn, enables developers to build and release applications faster and smarter.
The benefits of SaaS components can be significant. In our survey with Bessemer Venture Partners, we saw a clear correlation between the use of SaaS components and the speed and frequency of releasing new services. Just over half of respondents (51%) who released new features once a month or faster used SaaS components in more than half of their applications. Conversely, 80% of respondents who released new features more slowly (between 1-12 months) did not use SaaS components in the majority of their applications. 
This all points to a significant market opportunity for SaaS component integration, and 58% of our respondents intend to increase investment in third-party SaaS services this year, with a focus on payment processing, authentication and data management and storage. 
Disruptive shift in decision-making
The 'why' of SaaS purchasing is certainly interesting, but even more so is the 'who'. It was not so long ago that infrastructure solutions were chosen by executives through long-standing business relationships, or the procurement department based on RFPs. Today, however, developers and technologists are increasingly being given a seat at the table and forming peer relationships with executives on enterprise technology investments.
A 2019 ProcureCon and Coupa report revealed that more than half of IT sourcing projects are handled jointly by procurement and IT. Additionally, closer collaborative working relationships between IT and procurement are being reinforced by regular strategy meetings, and more IT-knowledgeable talent taking positions in procurement teams.
Developer-led decision making is a disruptive trend, but a sensible one. The people who are building software live and breathe technology as part of their daily roles, and are often the initiators, evaluating trial versions of software to determine their capabilities and alignment with the goals of the IT team and the business.
For those of us in the SaaS business, this insight is crucial. Developers are not some niche breed – in 2019 there were nearly 27 million worldwide, with that number expected to hit 45 million within the next 10 years. It's clear that application development teams will stick firmly at the frontlines of software purchasing decisions across all business practices. SaaS businesses need to ensure their solutions pass muster.
SaaS priorities for development teams
With development teams within businesses calling the shots, SaaS providers need to make sure their offerings meet this group's needs. From our data, developer-friendly solutions can be succinctly placed into three categories: frictionless, testable, and relevant.
Friction comes in many forms throughout the development cycle, but for development teams, they need a frictionless experience both in terms of the end user experience of the final solution and the process of integrating SaaS into existing systems. Time savings and agility, together with features and functionality (both 76%), are the number one reason cited for using third-party SaaS. If your SaaS solution fails to meet these criteria, you'll have a hard time being chosen.
What's more, development teams are resistant to simply hearing sales pitches about a solution's frictionless offering. Seeing is believing, and developers ranked free SaaS versions (with an easy upgrade path), as their preferred means of testing out new components. No matter the size of the organisation, developers value conversations with and recommendations from peers when researching potential SaaS components. Having a more liberal attitude to trial versions provides the opportunity for a SaaS offering to speak for itself, get into as many hands as possible, and build positive sentiment within the developer community.
As mentioned, the main benefit of SaaS components, and why businesses purchase them, is to increase speed to market, and lift the burden of having to develop these functionalities in-house from development teams. It's important then that your SaaS offering fits within a prospective buyer's build vs buy spectrum. For instance, 58% of respondents believe that any SaaS components should not overlap with the resulting software's key differentiation.
In terms of functionalities that developers are most likely to want to outsource, payment processing, data management & storage, messaging services, DevOps tools & automation, authentication, and monitoring are the most commonly purchased SaaS components.
Development teams and increasingly business leaders now recognise that SaaS components have a significant impact on overall productivity as well as team collaboration within businesses. I've always believed that developers are the most important buyers to address in the SaaS sales cycle, and it's clear now that they're taking a much more influential role at their companies when making important business-driving decisions. As SaaS companies we need to address the needs of the people building applications first and foremost, as they're in the driving seat and are the ultimate arbiters of whether our solutions are adopted.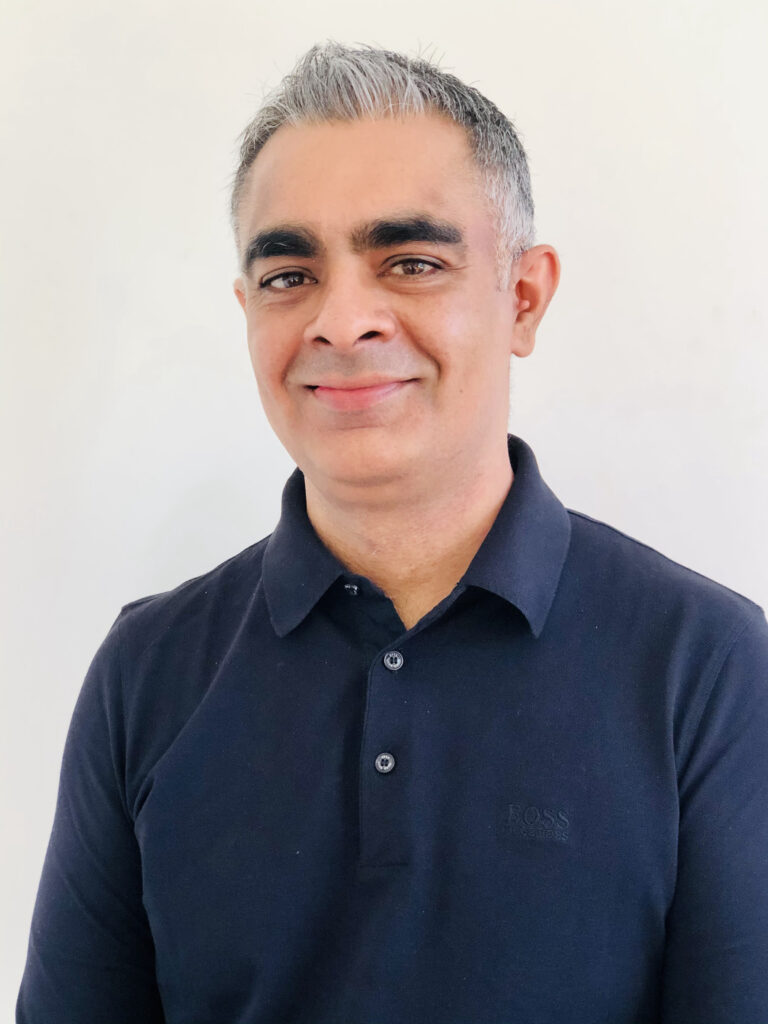 Jasmit Sagoo is the Head of Solutions Engineering, International at Auth0, solving the most complex and large-scale identity use cases for global enterprises. With their extensible and easy-to-integrate platform, Auth0 is able to secure billions of logins every year.