Cisco's Jay Patel on how cloud platforms will revolutionise CX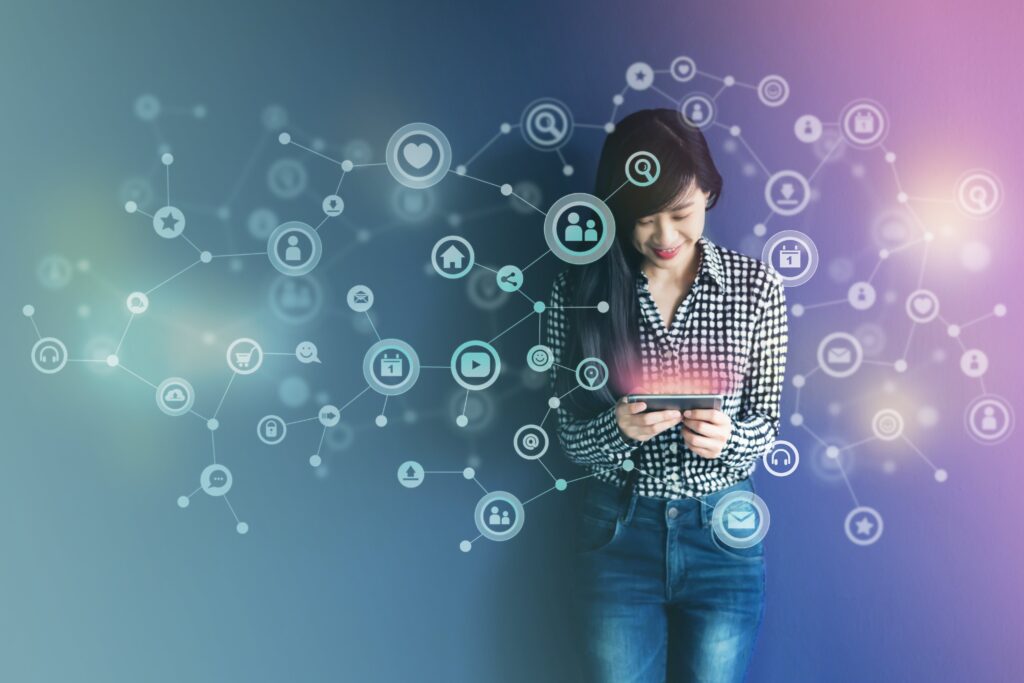 A turbulent 2021 was responsible for much of the growth and evolution of critical digital communications and collaboration, particularly in the world of customer experience. In the midst of the many challenges today's business and IT leaders face, providing a seamless customer experience in a cost-effective, agile way is increasingly imperative to the success of an organisation.
Changing consumer expectations, alongside the advent of new channels and increasing complexity are driving the need for centralised cloud platforms to implement change across customer service, marketing and operations teams. This has unsurprisingly led to an uptake in CPaaS (Communications Platform as a Service), which is predicted to reach $21.7 billion in size by 2025, with 2022 being pivotal according to Juniper Research, who has estimated that the CPaaS market will reach $10 billion in global value this year. As businesses continue to understand the importance of offering customised, real-time communications that can meet the customer where they are today, CPaaS will continue on this upward trajectory.
Meet your customer where they are
Customer expectations are changing, and a new standard for 'good customer experience' is being set. Customers today want to engage with brands and businesses when it matters, and when it is convenient to them – for example, during a shopping experience or at the point of delivery. They want support and answers on their terms, at a time and on the channel that best suits them. They also want to have different options to engage with brands and businesses – whether that be live chat, self-service apps, SMS or WhatsApp, callbacks, or the telephone. The choice is endless yet entirely disparate.
Meeting the customer where they are and when they want to engage has never been more important, It is this that is revolutionising the customer experience of today, where always-on customer communications is no longer just a nice to have, but a business-critical necessity in today's world.
Not only do businesses need to compete on the quality of their products and services, but also on the quality of the overall experience they can offer their customers. Customers want to communicate with businesses and brands on the channels they're using every day – not just those that are most convenient or cost-effective for the business. The ability to track, monitor and manage all customer interactions and touchpoints across the customer journey – including messaging, voice and video channels – in one central platform in order to communicate seamlessly in a way that resonates with the customer is critical.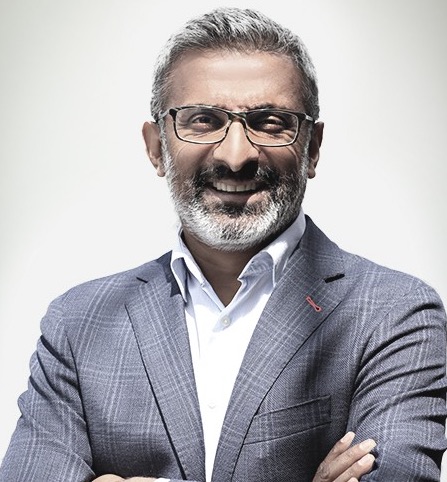 Recent consumer research, The Trilemma Report, from imimobile has shown that good customer service is a key driver of repeat business, with more than half of respondents (61%) citing that they are willing to pay more for products and services in exchange for a better experience. So imperative is the experience to today's consumer that it has become as pivotal as price in purchasing decisions, according to the research. 
The research shows that good customer experiences and a seamless user journey rely on three key factors: resolution, rapport and relevance. For example, 75% of respondents said quick resolution to customer problems, queries and complaints will influence repeat custom. Respondents also cited a lack of empathy, transparency, and honesty as well as an inability to understand frustrations as reasons for a poor customer experience, which dissuades them from using a brand or business altogether. And 67% stated that communicating with customers on the channels they want to use at the most convenient time is key for successful customer engagement, with 60% also wanting to receive relevant and personalised communications.
Transforming CX strategy in the cloud
CPaaS is absolutely critical to getting the customer experience right and today's savvy business leaders are leaning into cloud technology to help transform customer communications and digital engagements in a more focused, customised and personalised manner. By using one central platform to orchestrate and automate all communications, enterprises can accelerate IT roadmaps and provide a superior customer experience, integrating a variety of communications capabilities and channels to reach and engage customers along the entire customer journey.
However, to make these IT investments a success, customer needs must drive business decisions and businesses must have the means to reach their customers across different channels, at different times, and with the right messaging and communications. For example, video communications can help healthcare providers reach patients virtually, or facilitate direct communications for retailers with limited showrooms to showcase their products. Conversely, retailers with a brick-and-mortar presence may use geolocation targeting to alert customers when they are near a physical store; while logistics companies and restaurants may find that SMS as a channel is a better investment, enabling customers to track and change deliveries, or to confirm, reschedule or cancel reservations.
It is this innovative technology that allows enterprises to go the extra mile and deliver a truly cohesive customer journey, which in today's modern world where the customer is not only always right but always on, business leaders cannot afford to ignore.
Digital transformation and the future of customer experience
As technology continues to shift under our feet, it's important to reflect on how the communications industry has permanently transformed and how using a central platform for orchestrating and automating communications can drive digital transformation and the future of customer experience.Digital transformation has long been discussed and still, the IT department finds itself under massive pressure to digitise the business, accelerate system and application development while also reducing costs and saving time and resources. The growing challenge for IT teams to develop better customer journeys at scale while sustaining operational expenses has created a real tipping point.
The last two years have accelerated digital transformation across industries and sectors of all sizes and shapes at a rate no one could have predicted. The Trilemma Report cited 47% of respondents believe that good customer service is more important now than it was 12 months ago, pointing to integrated paths of communication across all channels as business-critical.
In addition, the ageing millennial and Gen Z generations are forcing businesses and brands to reevaluate the way in which they engage with today's more astute and demanding customer who wants a seamless, quick interaction delivered flawlessly to them across a variety of channels. The Trilemma Report outlined that different generations have varying levels of comfort for different needs – 19% of millennials and Gen Z's would use social media to ask questions versus just 4% of baby boomers.
A digital-first, end-to-end CX solution is the only real option to succeed against the backdrop of this competitive landscape. CPaaS has seen incredible market growth, with the past year being significant as many enterprises have made the move to an online and digital-first world, adopting CPaaS at the core of their CX strategy and business to stay better connected with customers across all digital channels. This presents an incredible opportunity for businesses who are pushing the boundaries, adopting digital transformation at their core and relying on innovative cloud technologies like CPaaS to automate communications across their most important asset: customers.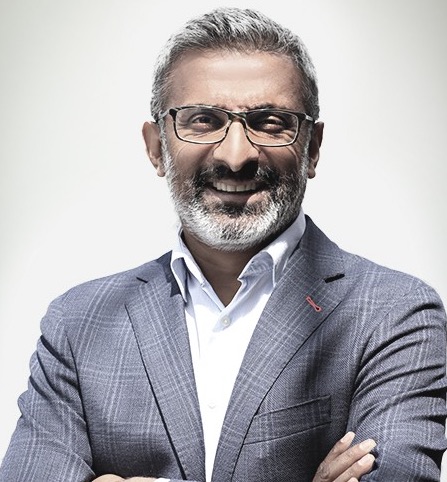 Jay Patel is the VP & GM of Cisco's Webex CPaaS initiative and joined Cisco when the company he ran was acquired for $730m in 2021. He helped start IMImobile PLC and as CEO led it to a successful IPO in 2014 and then to its exit to Cisco. Today he is working on combining the IMI platforms with relevant technologies from Webex to create solutions that help Cisco's clients deliver the world's best customer experiences.
Jay is passionate about technology, economics and social justice and is an active investor in entrepreneurs with great ideas and good hearts.