Digital-first delivery brands are revolutionising the market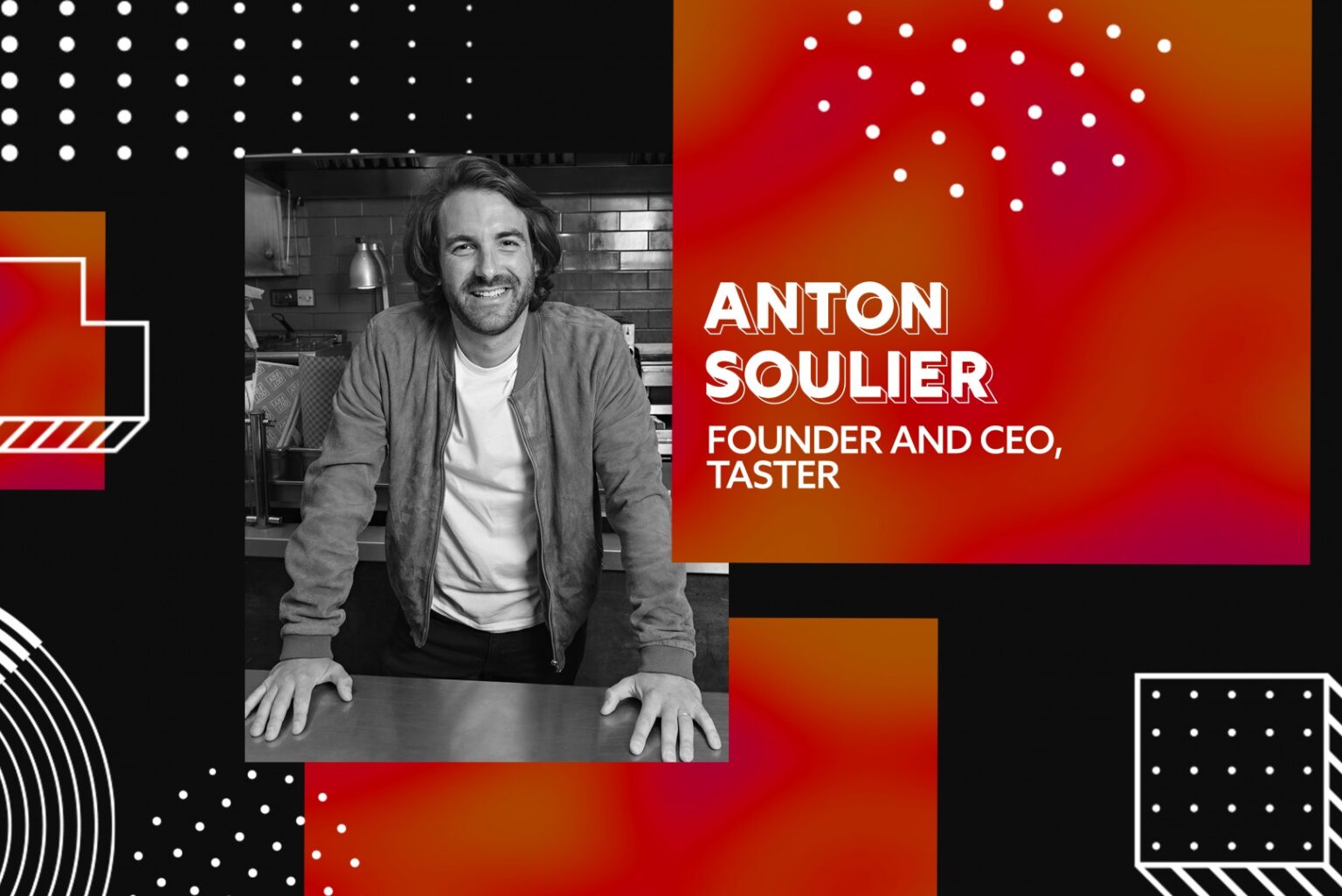 If you've watched the movie The Founder, you might remember the scene where McDonald's 'Speedee Service System' was engineered on a tennis court under Dick McDonald's supervision.
Even since the creation of McDonald's 70 years ago, the 'lean' model is still relevant today – instantaneously meeting demand whilst, at the same time, maintaining quality and eliminating waste. 
Robots have not replaced cooks and quality; consistency and speed still require an organisation to be drawn in perfectly straight lines. And kitchens still need a motivated and perfectly trained team.
But what has changed is the role of Dick McDonald sitting on his chair in the basketball court supervising the situation.#
Without transparently monitored information in an organisation, it becomes 100% down to human management. When you're a franchise business, this can work with one or two units but becomes risky and out of control beyond that. The majority of failed franchises are ultimately due to a lack of quality control.
Scaling a digital restaurant group
At home consumption of fast-casual and QSR (quick service restaurant) categories, worth $730bn globally in 2020, is looking likely to surpass on-site consumption in traditional brick-and-mortar restaurants. This is why there has been an explosion of companies betting on the success of digital-first delivery brands, created in partnership with food experts, which focus on experience, quality and pleasure.
As far delivery-only brand owners go – let's be honest – it's not a reinvention of the wheel. The business model has been inspired by franchise champions like McDonald's and Yum Brands (KFC, Pizza Hut, Taco Bell).
There is, however, a fundamental difference between the old and the new franchise or licence approach. For the former, distribution and marketing mainly involves real estate (location, location, location) and quality control is human-based. For the latter, distribution and marketing should be digital-first and quality control managed through data and technology.
For this new wave of delivery-only food operators, there are hundreds of solutions in the market that only respond to one part of kitchen operations, as well as a swarm of other suppliers for forecasts, reception controls, dashboards and so on.
Restaurant owners need agility and flexibility, as well as long-term cost savings – which is critical in an industry like hospitality where margins are tight. Kitchen operators who want to digitise don't want to pay multiple different onboarding fees and don't have the time to wait for solutions to be integrated. 
The window of opportunity is a complete, end-to-end solution to make life easier for kitchen managers, as well a way for digital brand operators to scale quickly and with consistency – whether in Manchester, Brussels or Madrid.
Building proprietary tech to scale quality food
A CB Insights study on the top reasons why startups fail identified the failure to serve a market need as the second-most common reason for failure, noted in 35% of cases. 
The tech solution we've created at Taster was developed by spending time in hundreds of kitchens and understanding the challenges of restaurant owners – the people closest to the challenges of hospitality and the epitome of market need. 
When digitising, restaurant owners want to streamline three key elements of running a kitchen: 
– Supply – freeing up kitchen staff to focus on food preparation. This can include using AI technology to predict kitchen needs, avoiding out of stock ingredients and minimising food waste.
– Operations – combining delivery channels (Deliveroo, UberEats, JustEats, Glovo) on one device. Having an overview of real time orders reduces operational mistakes and optimises food preparation time.
– Management – total management and data capture from all delivery channels, with a streamlined view of performance and reporting.
Technology can also drastically minimise waste through an algorithm that accurately predicts the right amount of ingredients to order and prepare for each of their restaurants' dishes on a daily basis. This all makes life easier for kitchen partners, makes their operations more profitable and, ultimately, offers an ever more extraordinary experience to the end customer. 
The food delivery landscape is evolving rapidly. Whilst we may not (quite yet!) have robots that cook, a more modern, tech-enabled "Speedee Service System" is allowing kitchens to streamline incredibly effectively. 
Wonder what Dick McDonald would say…