Is BI the missing link in your business strategy?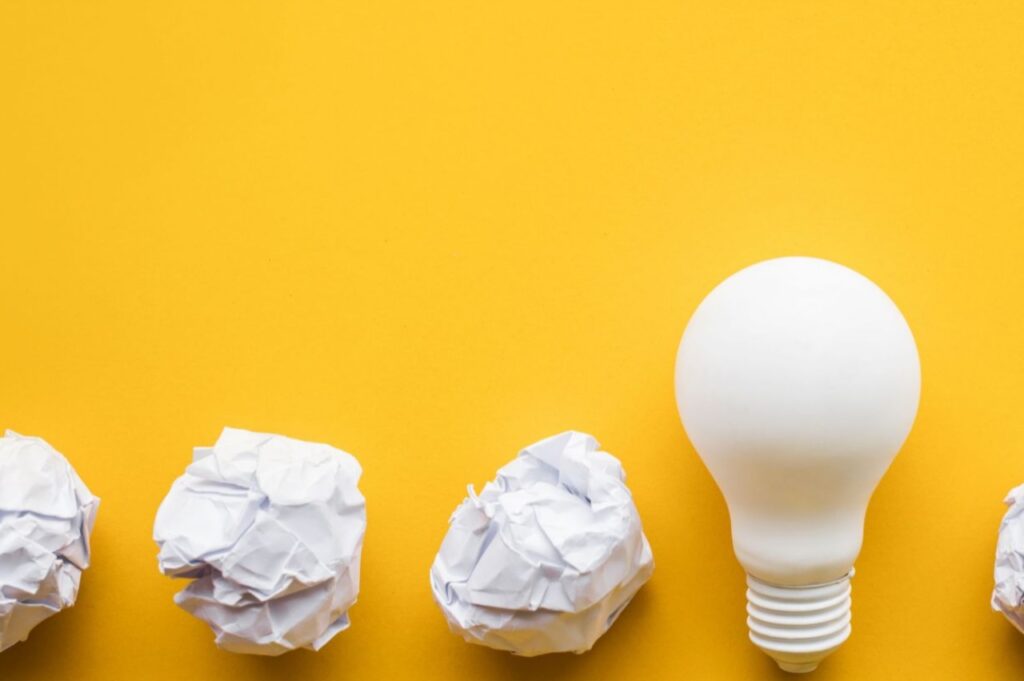 There's no doubt that – alongside the health crisis that continues to blight the world daily – COVID-19 has wreaked havoc for companies large and small, to the point where some may never recover. 
And when it has been needed the most, the technology industry has responded to the devastating pandemic that has rocked every single organisation in various ways. From product offerings to easing critical pressures on the sectors that require the most help, digital solutions have played a major role throughout.
But this global crisis has also brought something else to the fore: it has underlined how the firms that are able to display qualities in how to adapt, be agile and pivot propositions, have made it possible to continue to meet the evolving customer demand – and survive these uncertain times. 
The coronavirus outbreak has, against the odds, brought organisations together to collaboratively battle a damning force that has decimated how enterprises once worked, and forced them to become 'future-thinking'.
And for many, while they may not have thought about the impact that business intelligence (BI) can make, it should now be part of their overarching strategy to not only help firms navigate a way through this crisis – but create longevity and continued progression for many years to come.
Understanding what role BI can play in the company
But, before delving into the powers that BI presents, it's not as simple as clicking on a website to find a suitable tool. Firstly, an organisation must understand exactly what it needs from such a platform – and why it needs to interrogate data and accurately forecast critical decisions.
In truth, BI has been, and continues to be, a prevalent topic on the corporate agenda for most companies – no matter their size, sector or growth strategy. And BI has existed for many years.
But as the same solutions are continuously being defaulted to, the age-old problems still remain. And that's what enterprises have to be aware of if they are to integrate effective tools into their businesses, that ultimately drive a pivotal success strategy.
For years, most BI technologies on the market have often been too technical for users – meaning that most advanced solutions don't cater for the audiences that typically need the benefits of what its data-driven capabilities can offer.
Leaders want to be comfortable in the knowledge that when they're installing software into their existing systems, it's simple, quick to deploy and seamless in transition. They want their workforces to be tapping into the insight instantly – gleaning critical data in days, not months.
And as part of that overarching strategy, there must be a 'self-service' element so that teams can get on with the task in hand and make those all-important decisions swiftly.
Integrating BI to help, not hinder
For many modern-day firms – especially those continuing to navigate their way through such a global crisis – it's important that their BI tool helps them to feel empowered, in control and able to dissect real-time data. If they want the advantages of nearsight, hindsight and foresight, that information must enable domain experts and their decision-makers to solve real-world problems through critical, real-time data – not just a small group of technical whizzes or expert data scientists.
Why? Because once a savvy BI investment is in place, it can truly help teams to focus on scaling and innovating, as opposed to spending time worrying about IT infrastructure or the complexities surrounding how to use the platform in the first place.
For BI solutions which possess flexibility, a low code solution and elastic pricing models, they should enable enterprises to integrate a platform that helps them to start interpreting their own predictive models successfully. Additionally, contemporary organisations need to generate instant, paperless, critical reports that highlight bottom-line impact and make a difference to their entire operation – all while helping end users to meet their objectives. 
Savvy BI can provide all of the above for workforces willing to evolve their business strategy. And there's never been a better time to do it – as demand rises, marketplace saturation remains at a premium and near enough the whole world appears to be online.
To truly stand out from the crowd, firms require that level of accuracy that can help them to make swifter business decisions and analyse the current landscape – ahead of their competitors. Now is the time for progressive leaders to act, and be agile in how they run their operations so they always remain one step ahead of the curve.
Leading by example through BI
The important thing to note about all this is that it currently exists. However, it's about finding the right BI tool that empowers insight, secures critical data and eradicates any complexities that may have been previously feared when thinking about embedding data-driven solutions.
The coronavirus outbreak has perhaps shone a light on the vast capabilities of smart BI platforms. These solutions have been utilised to predict various elements throughout – from how many hospital beds have been available to forecasting and comparing the tragic death toll against other nations.
As contemporary-thinking teams come to the fore having been able to embrace change and adapt to the challenging climate, these organisations expect data to be readily available at their fingertips or at the click of a mouse. In addition, as more workforces take control of their own 'destinies', self-service tools can accelerate decisions and meet customer demand ahead of the competition.
But it all begins with leaders that are driving enterprises with a willingness to evolve and utilise tech effectively. They must understand exactly how important a role BI can play in their continuity and succession plans. And, ultimately, how this smart tool will prove to be a necessity for forward-thinking firms, rather than something once typically feared.