The future is hybrid
Currently, there is a cacophony of noise in the IT marketplace caused by countless vendors that want to hawk whatever solution du jour they are pushing, and nowhere is this truer than within cloud-based environments.   
Both the public and private cloud have provided and will continue to provide businesses with the flexibility and efficiencies needed to grow and meet the demands of all modern challenges. However, in a context where the old limitations of public and private cloud are no more, businesses still question which model is best. 
Typically, putting all your eggs in one basket is not advisable. This is also the case when adopting cloud, as there is both a financial and an operational impact when things go wrong. Additionally, there can be specific gains for organisations when spreading your eggs in multiple baskets. That's why the days of organisations running everything in one cloud are over. A hybrid approach to cloud-based database environments is the future. 
From amateur to expert, hybrid cloud is the best approach
Hybrid cloud environments rely on both public and private cloud providers for application support – and not necessarily for the same applications. The advantage of this model is that it allows workloads and data to move between private and public clouds in a flexible way as demands, needs and costs change – giving businesses greater flexibility, and more options for data deployment and use. 
Many hybrid cloud environments arise accidentally, when businesses choose whether to deploy a given application on-premise or in the cloud based on their own criteria, which results in them having to support a diverse set of clouds in addition to their traditional on-premise systems. 
For many businesses still in the experimental phases of cloud adoption, taking a hybrid approach can give them the experience of working in many different environments to help inform future choices, while also seeing them through to the most advanced stages on their journey as workloads increase. A hybrid infrastructure can also work for mode 2 applications (an exploratory and experimental approach to changing the development and delivery of IT services), such as microservices and those that are agile-developed. 
It's important to bear in mind that there is no 'one-size-fits-all' solution to meet complex and changing database needs, so as such, flexibility is key. 
When a developer sets out to build a new application, they will choose the cloud or clouds that offer the best services to develop and deliver that application logic. The database supporting that application is merely along for the ride, and has to be able to fit into that environment successfully. Databases that can fit well into any environment have a big advantage in giving application developers the most flexibility in their choice of deployment target. 
To truly get the most out of a hybrid database environment, organisations can rely on open-source relational database management systems like Postgres, as a powerful solution that offers an unprecedented amount of control. Running the same Postgres everywhere both on-premise and in the cloud not only gives organisations greater control, but also flexibility and scalability over their database environments. What's more, with Postgres, organisations can combine the journey to optimising operational expenditures (OPEX) – the ongoing cost for running a product, business, or system – with modernising infrastructures and applications, together with mode 2 developments. 
Organisations that have rushed their database strategy without assessing options might find later down the line that the database they invested in doesn't fit with their use-case, and isn't the most cost-effective. Whichever cloud-based database solution organisations choose to adopt, the future is hybrid – and will be governed purely by outcomes, from a financial and business growth disposition. As such, it's essential that businesses partner with the right provider, to ensure that the realisation of a hybrid journey yields the desired objectives.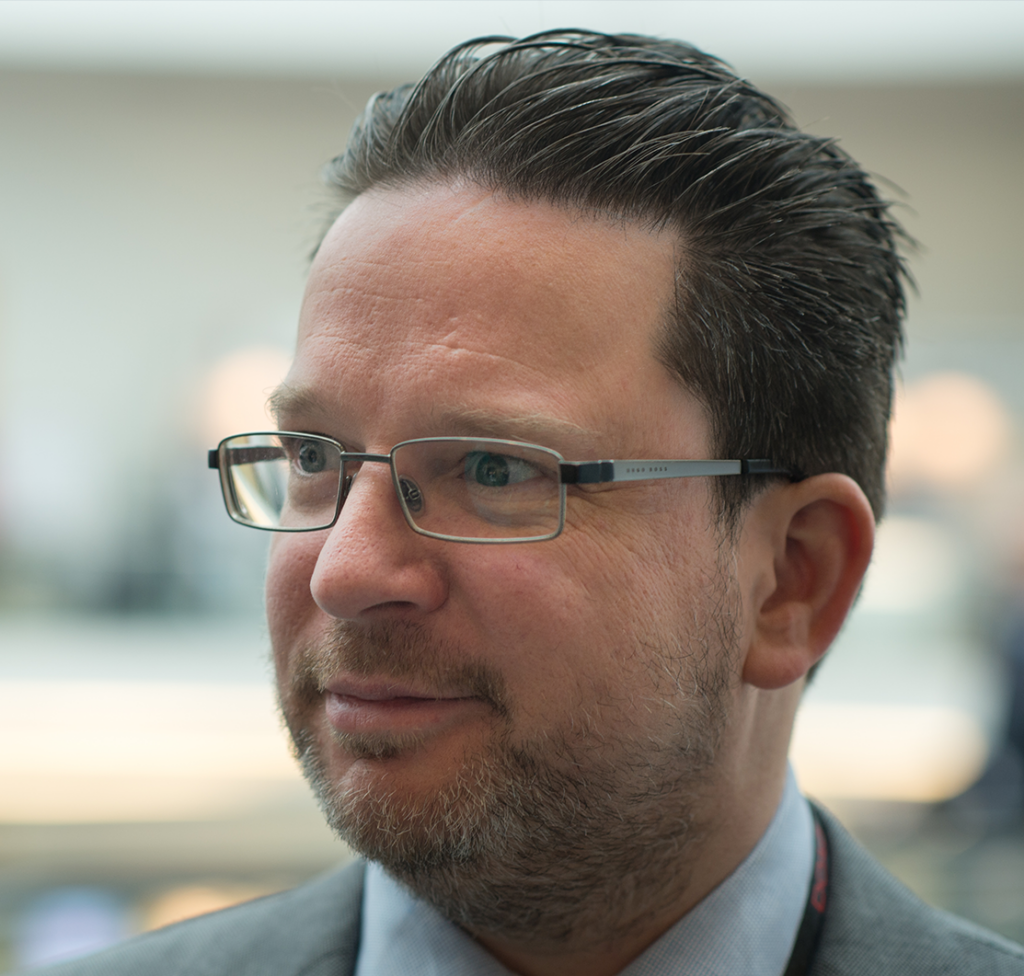 Jan Karremans is a database technologist, working with people and organizations to maximize their potential in a data centric world. He is currently Director of Sales Engineering at EnterpriseDB