The future workplace: an inclusive metaverse
Massive societal shifts over the past couple of years are prompting a mass re-evaluation of the workplace. While much attention has been paid to "agile" working, the way we conduct work meetings has also undergone a major transformation, with hybrid and virtual meetings becoming the norm for many. 
From our experience managing the workplaces of over six million users, DXC Technology knows that many workers feel torn between the freedom and flexibility of remote work and the desire to reconnect with colleagues and clients. A recent Microsoft Work Trend Index study highlights this dichotomy. Over 70 percent of workers want flexible remote work options to continue, while over 65 percent crave more in-person time with their teams. The evolution of the metaverse could enable organisations to give their employees the best of both worlds. 
Tech companies are now looking to transform virtual workspaces into a "metaverse" of social and business interactions in a stimulating 3-D environment. At DXC Technology, we not only sell metaverse solutions and services to customers, but we are eating our own dog food and are actively using virtual world technologies in the light of our decision to move to a "virtual first" model for our more than 130,000 employees in 70 countries. In fact, we've built our own virtual campus called the DXC Virtual World, which is an 'always-on' private metaverse environment for our colleagues, customers and partners to collaborate and innovate together. 
Our experience shows that employees of virtual first organisations, especially those with access to opportunities to collaborate in the metaverse, are more productive, more engaged and can take part in their communities in new ways. In fact, according to a recent study of 200 DXC employees, 61 percent said they looked forward to meetings in our virtual world. 
As this figure attests, the metaverse can help to reinvigorate the workforce and add a new dimension to meetings. Employees can have the opportunity to explore diverse virtual worlds – and all from the comfort of their preferred workplace. The metaverse by nature is interactive, encouraging a more collaborative working environment, which enables employees to gather to discuss ideas in a more creative and stimulating way. While making the transition to meetings in the metaverse requires some groundwork and planning, it can help set employers apart in terms of employee experience, which is integral in the age of "the great resignation" and "war on talent".  
A key concern for today's hybrid workforce is the death of so-called "water cooler moments". Unlike a traditional virtual meeting, the metaverse actively encourages employees to explore, network and interact with others. There are constant opportunities for "random collisions" – such as bumping into colleagues – which can help to foster spontaneity and creativity, sometimes sacrificed during traditional modes of communication.  
Another way the metaverse is transforming the workplace is in creating a truly flexible and customisable environment. Once deployed, organisations have the freedom to choose an environment best suited to their needs. The metaverse is also incredibly scalable, meaning organisations can easily increase capacity as required. 
The potential of the metaverse to improve collaborative equity is significant. In virtual environments a person's location, gender, physical attributes, or personal circumstances are less important than their ideas or the quality of their work. As a result, organisations can benefit from diverse new talent pools from previously underrepresented groups. From mothers nursing their infants, to people with physical or psychological challenges, no one needs to be excluded from the metaverse. 
At DXC, we've already noticed a real uptake in utilisation from our own workforce, indicating that employees are ready to embrace the next frontier of workplace technology. 57 percent have already attended an event in the metaverse, and half are using it at least once a month. Moreover, a third said that they were more engaged in their job because of the opportunity to meet virtually. 
But for virtual environments to be genuinely inclusive, tech companies must provide everyone with the tools and technologies they need to take part and feel represented. This provision isn't just about giving people laptops and creating diverse-looking avatars, but also addressing people's physical challenges, such as providing control interfaces for those unable to use a conventional keyboard. These are issues that need to be addressed now as we lay the metaverse's foundations.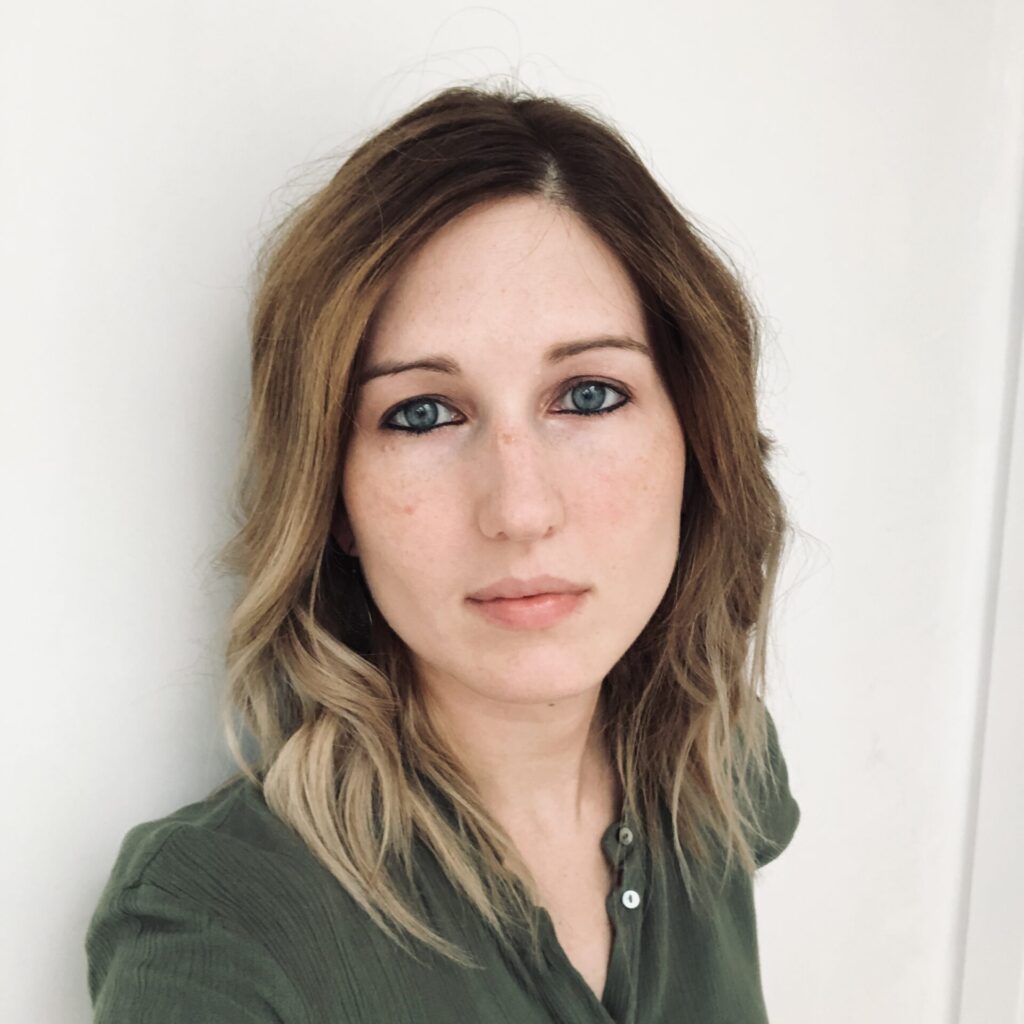 Nathalie Vancluysen leads the global extended reality (XR) bussines at DXC Technology and is a Distinguished Technologist in the DXC honours programme. She has sussessfully incubated the XR unit and worked with both major strategic partners and innovative startups.