Apart but together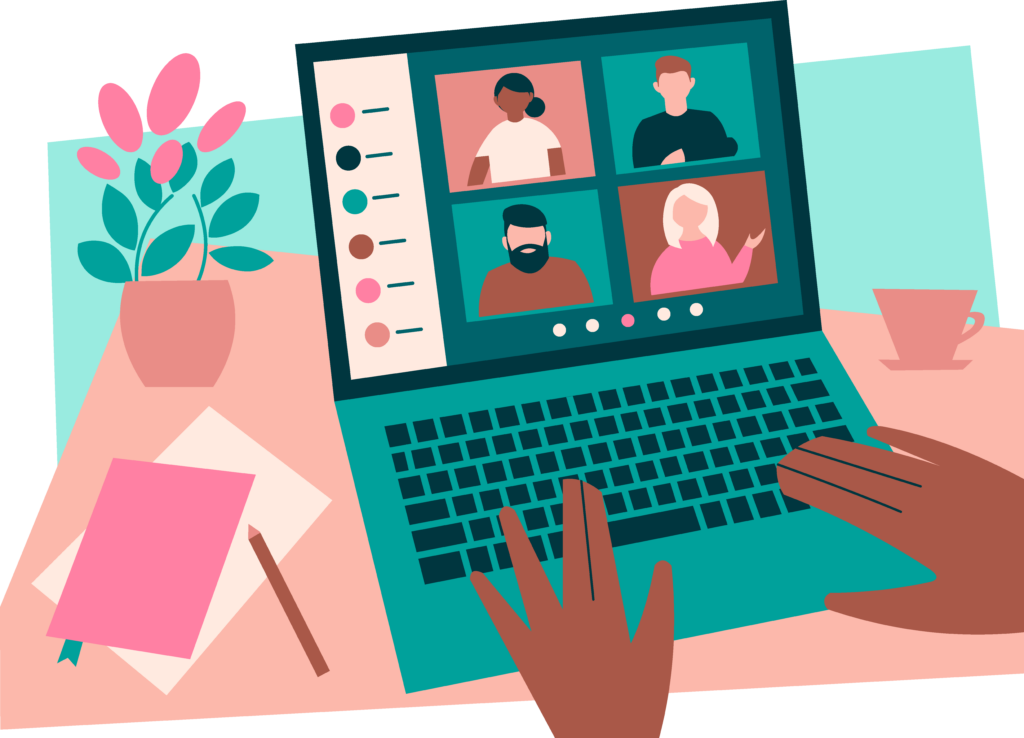 Outsourcing giant Teleperformance has transitioned nearly a quarter of a million staff to remote working during the COVID-19 pandemic. Gary Slade, CEO for its UK and South Africa business, discusses the company's challenges and strategies, and reveals how the perfectly-timed roll out of its new technology platform has helped produce better results in lockdown
Each enterprise has faced its own challenges during the COVID-19 pandemic. In all businesses, from scaleups to conglomerates, leaders have had to think on their feet and take action that they would never previously have had to consider.
But imagine the scenario for an organisation that employs 330,000 people worldwide, that had a very successful and embedded office-based working approach, and that deals with a multitude of high-profile clients across pretty much every industry.
You might not have heard of Teleperformance, but there's a fair chance you would have been served by it at a point in your life. Teleperformance is one of the biggest outsourcing companies in the world, specialising in the customer experience. It operates in more than 170 countries and technology is at its core, with its services built to assist the digital transformation initiatives of its clients.
When countries around the globe began to lock down earlier this year, Teleperformance had to quickly relocate the majority of its employees to their homes. An unprecedented problem for most businesses, for Teleperformance it represented a significant obstacle; its contact centres were the nervous system of its business, and its people thrived from being together.
"As a leadership team we sensed something ugly was about to happen," says Gary Slade, who as CEO of Teleperformance's UK and South Africa business is responsible for 6,000 of the company's workforce.
Slade and his team got to work. Prior to COVID-19, Teleperformance had approximately 30 employees working remotely in the UK. While having designs to increase that number, its pre-pandemic target was to have 300 operating from home by the end of 2020. Certainly not the thousands it has now.
"There had been lockdowns in other parts of the globe, so you think 'we may follow suit' and then 'so how do we do that'?" says Slade. "We started about 10 days earlier, understanding what the challenges were to move people home en-masse.
"We got 80% of our workforce at home within six weeks. And the staff working from home were amazing. It was very humbling. They said 'we know it's not going to be perfect, we know it's going to be a bit scratchy, but frankly, we'll make it work, thank you for keeping us employed'. We could have furloughed staff, we could have laid staff off, but we didn't."
Slade is clearly proud of what was achieved. It took no shortage of effort; computers were bundled into taxis and staff were given time slots to collect any belongings. Ahead of them, the leadership team had the task of instilling its working culture while everybody was apart and dealing with the onset of a pandemic. On top of that, they had to ensure Teleperformance continued to service its clients. Slade says he and his senior colleagues didn't take a day off for two months.
One of the biggest priorities straight away was ensuring client satisfaction. Slade is candid; a handful of Teleperformance's customers were unsure about their outsourcer suddenly operating remotely. Even though mindsets have now largely altered, it meant a few awkward conversations were had in the early days of lockdown.
"We had some clients who were more enthusiastic to get us working from home than others, that's probably the best way to put it," says Slade. "It depends on the industry. Sometimes you're doing heavily-regulated work, so companies were a bit more anxious because they had to get into a formal risk assessment. Others just never got bought into working from home. We've been through a journey on that.
"For me, my priority then was very simple: my people. I was not interested in my business at the height of the pandemic. It was about our people and doing right by them."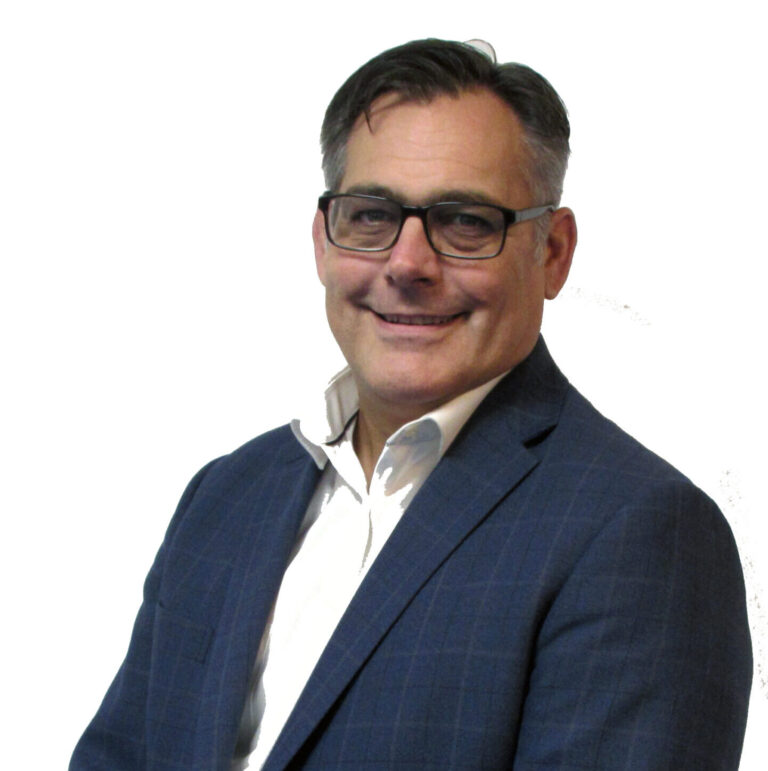 In Slade's teams, data has shown some positive trends from remote working this year, with both workforce attrition and absence far lower than before the pandemic. The company has also made efforts to support its employees with the challenges of being on your own, not least around mental health. It has invested in mental health training and wellbeing courses, as well as an open approach to employee feedback.
"We have seen big demands in this area," says Slade. "A lot of people who come to contact centres are young and they like the vibrancy of it, there's always something going on. Then they're stuck at home and don't have that interaction. So we've spent a lot of time on what the teams need, and that has involved a lot of communication. We began doing voice calls three times a week, and we very much opened the doors and said 'you can ask anything'."
The transition has also been supported by technology. In the UK, Teleperformance has spent more than £3 million on new kit alone and it has ramped up its network monitoring efforts as thousands log into work from their home offices.
But the most crucial element has been the accelerated roll out of Cloud Campus, the company's global virtual workforce platform. Originally due to be introduced steadily over the course of 2020, Teleperformance has had to expedite tech development on Cloud Campus to enable and improve the work-from-home experience for its people.
The platform has allowed Teleperformance to tackle difficulties around onboarding and training – it has hired 3,000 workers in the UK since lockdown, and wants to add 1,000 more before the year is out – while also optimising team performance through its advanced analytics capabilities.
"Cloud Campus was always in the hopper as a strategic investment as a business," says Slade. "Because of COVID-19, we prioritised that and moved other stuff down. New buildings got de-prioritised, and we prioritised Cloud Campus to get that up and running faster. We've been rolling that out and it's going exceptionally well. The teams are loving it."
Teleperformance in the UK has certainly found its groove with remote working yet Slade and his colleagues aren't getting complacent. They know that circumstances are still far from normal, especially with England in the grip of another lockdown at the time of writing. Work-from-home fatigue is a material concern, especially as winter sets in and any novelty wears off.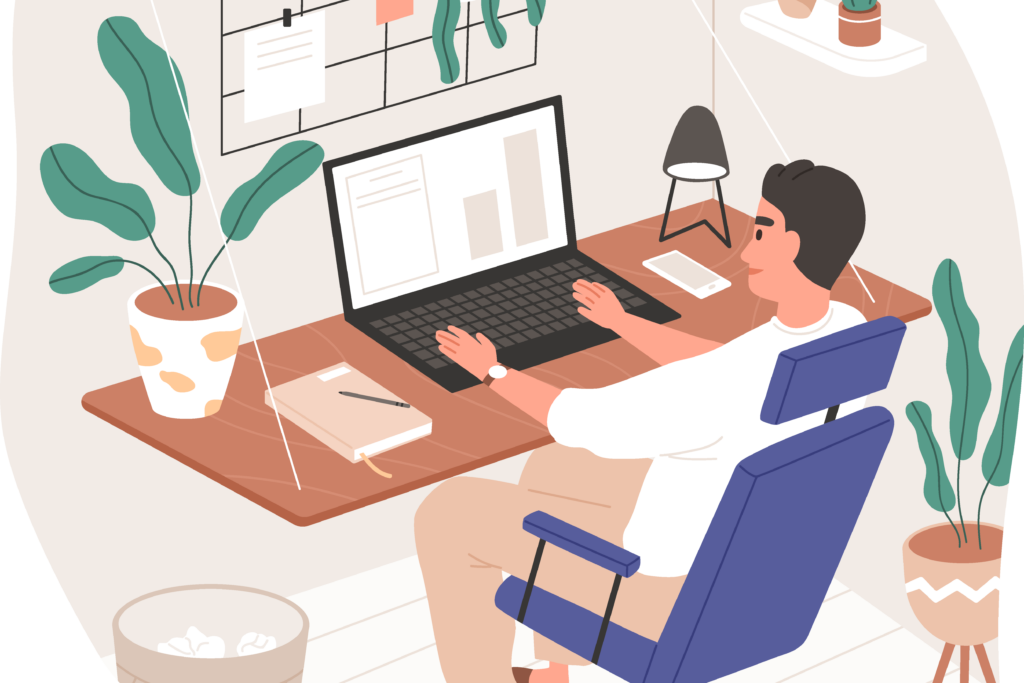 In a study conducted during lockdown in July, global online employment platform Monster found that 69% of workers surveyed in the U.S. had experienced burnout symptoms while working from home, and 59% also said they were taking less time off than they normally would have done
"It's hard. I don't think the fatigue is necessarily from WFH really, it's just thinking about whether this thing is going to end," says Slade. "From a fatigue standpoint at Teleperformance, we recently said that no meetings are allowed to be booked between 12 and 1. People still work, but you can't book a meeting. We've shared that with our clients and nearly all of them have agreed. It's about giving people that time to step away from their desk, because the barriers between work and home have disappeared."
How does Slade see the future? Are the days of packed contact centres with rows and rows of agents a thing of the past? While Slade certainly envisages a return to offices when living with COVID-19 becomes more manageable, he believes a blend of office and remote working will be the new normal.
"Even before COVID-19, we always knew this was going to be increasingly important. We knew it [offering remote working] was going to be important to attract labour in a labour-scarce market," he says.
"So I think what we'll see is a movement back into the office, but not 100%. Something like 60-65% moving back into the office and keeping some at home. Then if you look at the macro level, it also means that the types of people we hire are going to be different over time."
He concludes: "No-one's ever had this before. There is no playbook for the situation we've found ourselves in. That's people in any industry – so everyone's having to learn. And the one thing I will guarantee you is we haven't got it perfect. But what does work is communication with everyone. The answers are normally within your team, as long as you're good at listening."