Changing the face of AR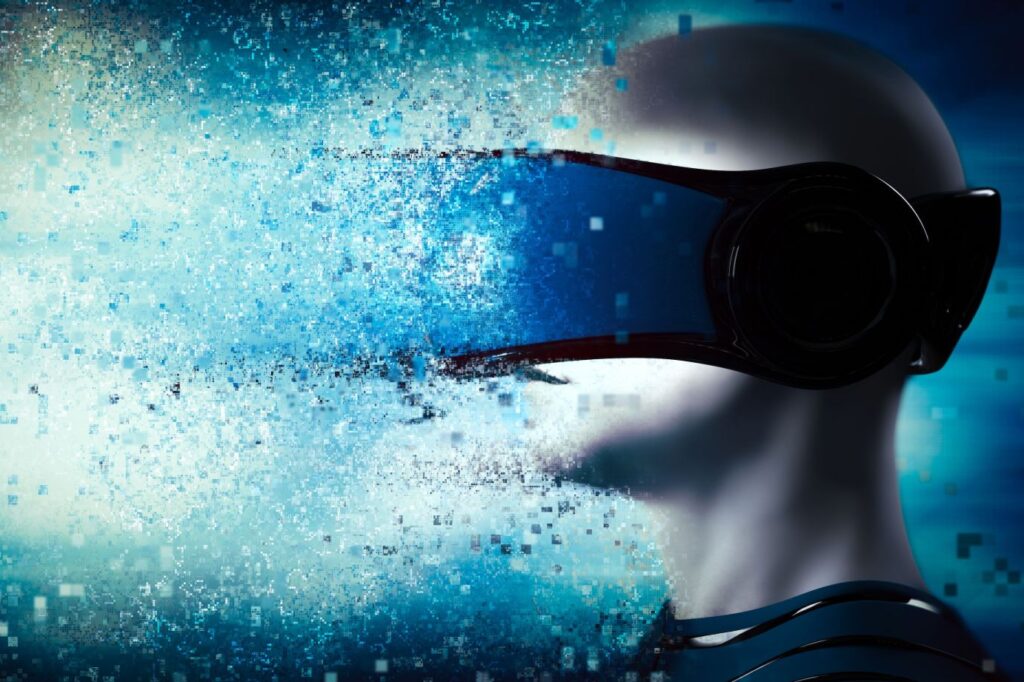 On the face of it, the Belarusian capital of Minsk might not seem like the obvious location for a thriving technology scene. But this former Soviet state is making a name for itself as a fertile ground for technology startups – the beating heart being its Hi Tech Park, a low-tax zone that has been set up with favourable conditions for tech companies, with more than 450 based there.
It is a lasting legacy from the days when Minsk was a technology hub for the former USSR, and it is one that remains strong today. And with technology professionals being paid well in what is a relatively affordable country to live, young Belarusian mathematicians, engineers and technologists are choosing to work in their homeland rather than seeking their fortune elsewhere. The 'brain drain', once highly prevalent in the country, is now far less of a concern.
Now, Belarus has designs on becoming a hub of artificial intelligence (AI) in Eastern Europe. One of the companies flourishing in this environment is Banuba, a startup with AI in its DNA which employs around 100 staff creating camera technologies for both brands and people that can fit right in their back pockets.
When you think of how technology is used on front-facing phone cameras, you will probably envisage the ubiquitous filters on Instagram, Snapchat and Facebook that have proven such a hit with users, particularly millennials. Part of Banuba's core business is facial filters purely for this purpose, but it also develops augmented reality (AR) software for enterprise too. Sectors where the company's technology can be utilised include health and beauty, advertising and marketing, and healthcare.
Speaking to Digital Bulletin from the company's base in Minsk, Vadim Nekhai, its managing director, says one of the factors that makes Banuba stand out from the competition is that it creates all of its technology from scratch, eschewing third-party companies.
"Because of this approach, we are able to create data sets, create networks, train models and test the technology in house. And we are also able to patent our technology as well," says Nekhai. "It means we control the whole vertical, from data set calculations to the graphical representation of the technology. We control the performance and have the capability to customise the whole pipeline for various use cases and applications."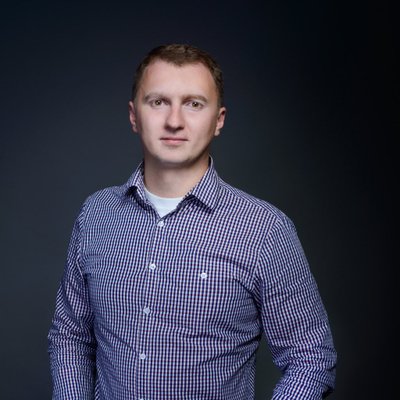 Its FaceAR SDK software allows users to experiment with skin smoothing, skin tone correction, eyes and teeth whitening, face symmetry improvements, hair recolouring and makeup application.
"Many big brands are embracing how they are speaking to younger people and they are using AR to do that. It is common for women not to be comfortable with applying lipstick in the beauty stores from a hygiene perspective, so the user can use the front facing camera to see which colours of lipsticks – or hair dyes, for example – they like without physically having to use the product," he adds.
In marketing and advertising, engagement analytics and gaze detection software are helping marketers and brands track the audience's response to digital content. The outcomes mean businesses can personalise content, test engagement, measure attention and identify feedback in real-time – a step-change from what now seems like a dated format of a focus group.
"Videos or adverts of a client can be presented to consumers and our technology can determine how it makes people react. It uses facial features to measure engagement and the reaction they feel from the video. It is a way to assess how effective an advert might be – is it capturing the imagination of the audience or is it making them bored? It can tell what emotions are being triggered."
Nekhai says that Banuba's technology also has great potential in the medical field, with solutions being developed that will be able to determine the heartbeat of a person just from facial screening. The company's engineers are also working on a solution that will help doctors to catch early signs of health problems using facial analytics.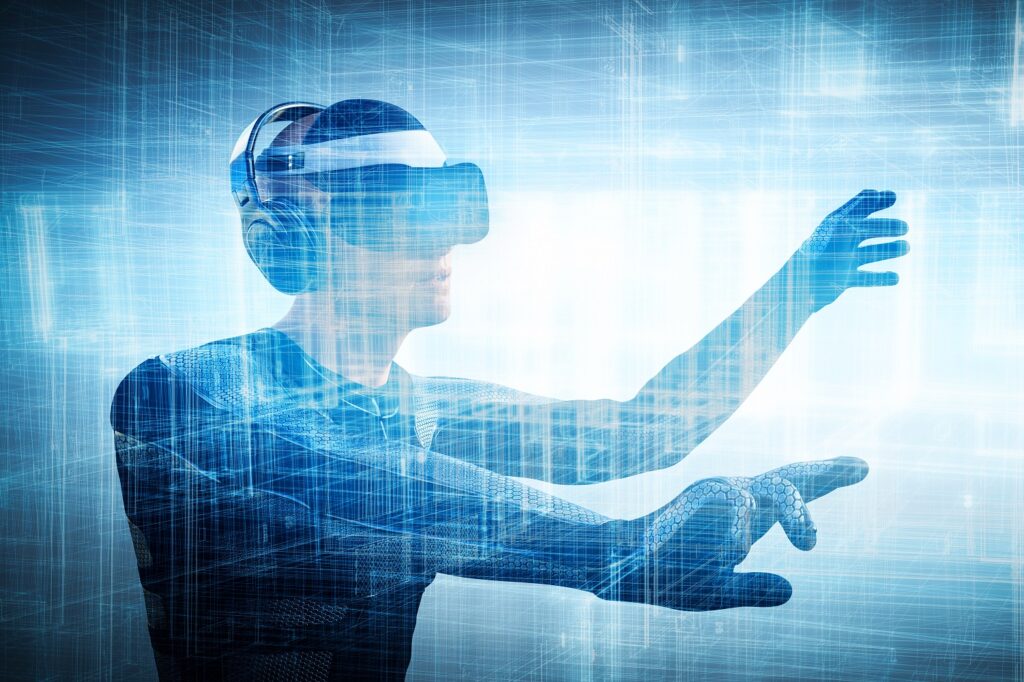 There is huge enthusiasm within Banuba about the potential to serve AR adverts within its ecosystem.
"Snapchat and Facebook are pioneering this kind of approach with branded filters and they are testing other ad features. We are really excited about this and we believe it is a whole new format for ads, which is far more personalised and interesting for users. We think it is engaging, fresh and new. Brands and marketers are paying a lot of attention to this area of advertising," explains Nekhai.
"Facial analytics in the context of AR ads are a driver to make this an experience that is more personalised and more interesting for users because you can measure their reaction and measure the effectiveness of ads. We are working on this technology in-house; it's not production-ready yet but we're working on improving it and testing it for different licensing."
To date, the technology has been developed for front facing cameras on computers and smartphones, but Nekhai feels there are limitations on both mediums. He says there is, however, a technology that will revolutionise AR.
"We believe that smart glasses will become a mass market product and the technology is perfect for AR. It is a combination of the right technology and the right hardware. It is a great fit. The smart phone has been great for AR because they are ubiquitous – everyone has one in their pocket. But smart phones are limited in what they can capture in terms of area; the field of view is a drawback as the field of view with our eyes is a lot wider enabling us to capture a lot more.
"We have technologies such as 5G which will have a dramatic impact on AR and smart glasses. It will take time because the infrastructure has to be developed but it will be a big reason for AR and smart glasses to take off because it removes the issue of latency, and we will be able to process data at vast speeds. This will enable an experience to be provided in real-time without delays."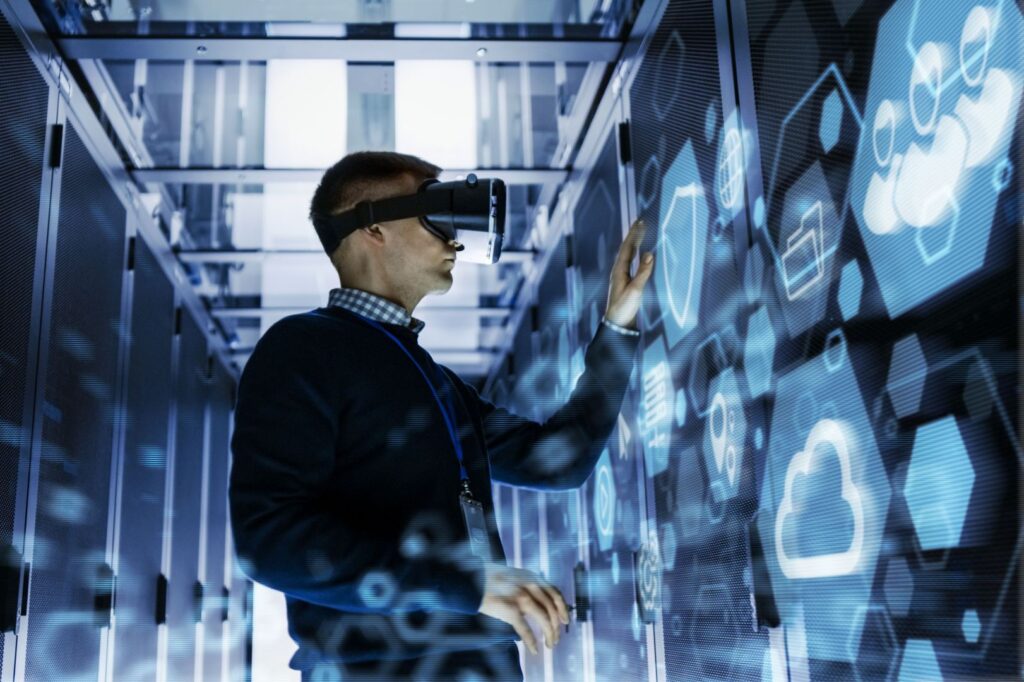 Developing VR and AR is a costly business. Banuba benefitted from a $7 million cash injection late last year from Larnabel Ventures, the fund of Russian entrepreneur Said Gutseriev, and Prokopenya's VP Capital, taking its total funding to $12 million.
"We'll be investing the money into improving our technology portfolio, which is expensive. And you need a lot of talented engineers, which are not cheap. In addition, we'll use the money to ramp up our marketing, we want to be a lot more aggressive in promoting our technologies this year. We want to invest in improving our existing technology and get the word out about what we are doing," says Nekhai.
Looking to the remainder of 2019 and beyond, he concludes: "We have pretty clear goals; we would like to offer our platform as a self-service model so we want to make it as cheap and widely available as possible. We want to offer developers the chance to come to us and download from our website and create apps or new features. Our goal is to take what can be expensive technology and offer it to a wider audience.
"It is a challenge but we want to be able to achieve that by the end of 2019. Our long-term goal is around AR ads and we want to be able to offer our developers and customers a way to monetise the camera experience, which hasn't really been done before. It is something that really excites us."