Connectivity In The Time Of Covid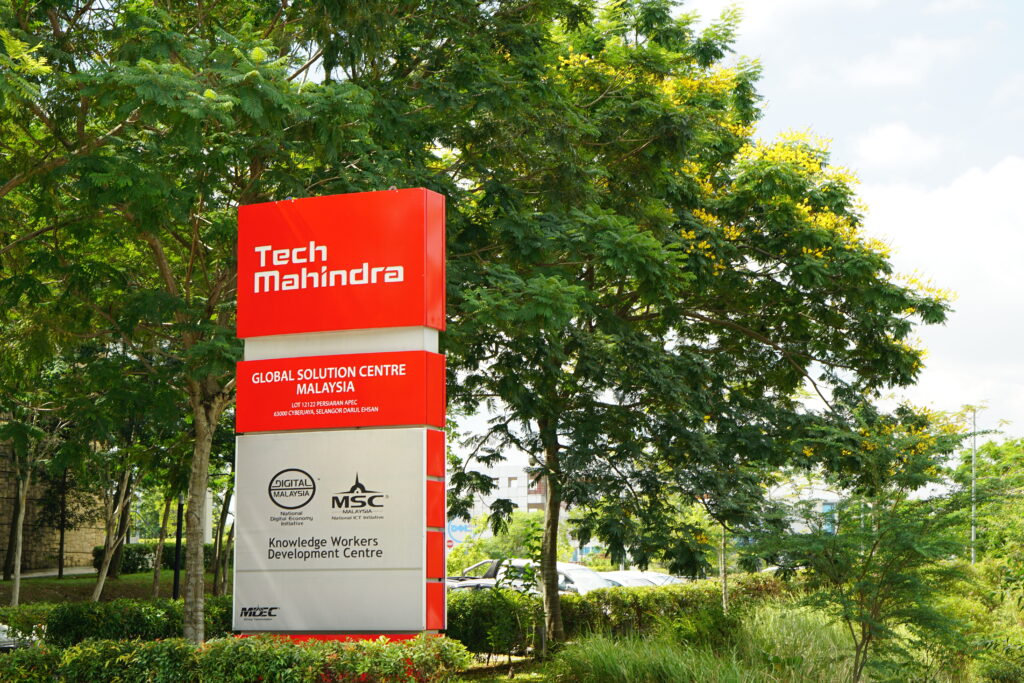 As 2021 comes to a close, the pandemic is still far from over. Faced with the prospect of lockdowns and social distancing restrictions, the world is expected to continue to rely heavily on digital technologies to remain connected.
Despite the many challenges ahead, the world is also moving towards a higher digitalisation and virtualisation of business and everyday life. New solutions such as 5G, Internet of Things (IoT) and artificial intelligence (AI) will be key to powering a safer, smarter and more sustainable society. Companies such as Tech Mahindra are leading this journey by evaluating and implementing key transformation initiatives for a more connected world.
Sandeep Phadke, Head of Communications, Media, Entertainment and Technology Business Europe at Tech Mahindra, speaks to Digital Bulletin about the world's increased dependency on the telecommunications sector and how digital technologies will continue to be vital to maintain business continuity and empower societies in tackling crises.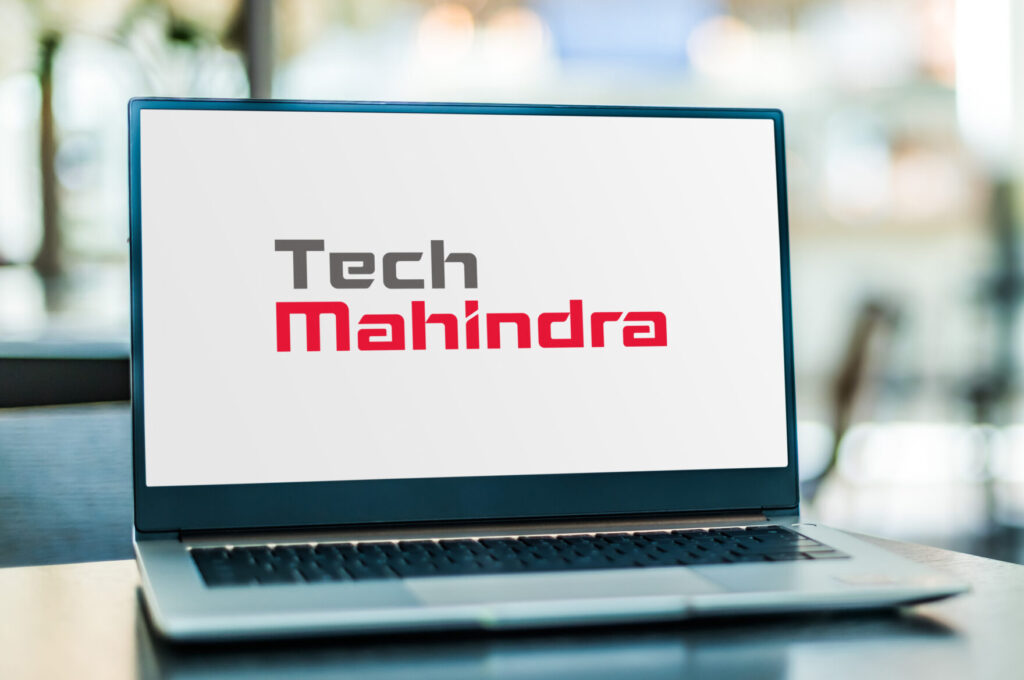 The launch DB: Coming out of two years of a global pandemic, what do you think has been the biggest learning point for the telecoms sector?
Phadke: If there's anything the telecoms sector can learn, it's just how critical connectivity is in today's digital world. The demand for virtual collaboration at a time of international lockdowns completely transformed the way we live and do business. For businesses, COVID-19 acted like an incubator, pushing them to accelerate digital transformation to improve operations – it heightened the interest in the demand for emerging technologies like 5G.
Businesses across a range of sectors have already made moves to improve the effectiveness of their global supply chains, and 5G is playing a big role in driving efficiencies at every level.
DB: What are Tech Mahindra's main goals for the next year?
Phadke: Tech Mahindra will continue to be focused on leveraging next-generation technologies including 5G, artificial intelligence, machine learning, blockchain, and cybersecurity to enable digital transformation across all sectors. Our priority has always been ensuring that our clients incorporate green initiatives to benefit their people, processes and profits.
A big focus for us next year is upskilling the Tech Mahindra team across all levels, as part of our sustainability roadmap. Our aim is to enable our employees to embrace a culture of continued development and becoming 'fit for the future' – we want to transform ourselves into the next generation of hybrid working. 
DB: Will 5G be as important as people say for the future of telecommunications? Why?
Phadke: Yes, COVID-19 highlighted the importance of 5G for the telecoms industry and we are only at the beginning of realising its potential. 5G has helped to accelerate advances in multiple technological areas, such as edge computing and AI, to fundamentally change business processes. These technologies have created an opportunity for the telecoms industry to transform how consumers and businesses communicate, work together, and interact with the environment.
For example, 5G-connected public transport enhanced with AI and automation capabilities can help to maintain vehicle health in real-time. These insights can produce a faster, more efficient and ultimately more reliable mode of transport for urban dwellers like they have for planes and trains that serve international travel.
Countries like the US and UAE are already viewing 5G as a power tool that can be leveraged by the healthcare, energy, and education sectors. Its benefits are a combination of high bandwidth, low latency, better energy efficiency and processing large numbers of connected devices that enables the creation of new services.
DB: What about IoT applications?
Phadke: IoT for telecom operators is more than just providing better connectivity. It can also be leveraged to innovate existing processes for optimised systems across all sectors. The manufacturing sector is an example of this innovation. The integrated deployment of emerging technologies such as AI and IoT can turn unstructured data into actionable insights to increase visibility across the entire supply chain.
Additionally, deploying AI and IoT solutions in parallel can put transparent processes in place that deliver a more sustainable future for the manufacturing industry. For example, incorporating sensors into the supply chain allows manufacturers to track the movement of material from source to their factory floor, and determine how much of it went to waste. AI's ability to analyse the data collected in real-time can help increase efficiency and reduce the amount of waste generated, supporting compliance with sector-specific ESG standards.
DB: How will the new connectivity trends and technologies be able to power smart cities?
Phadke: Smart cities can leverage 5G's ultrafast and low latency connectivity to power a more collaborative community and create opportunities. In fact, better connectivity via 5G can also boost adoption of IoT for new and emerging use cases in public spaces.
These help to improve access to public entities such as libraries and hospitals, accelerating telehealth and e-consultations, and helping to maintain continued social distancing measures.
One of the areas that spear-headed the connectivity trend during the pandemic was the demand for smart solutions in the delivery of public services. Education and healthcare were among the most impacted areas due to social distancing measures. This is where smart technologies went further; beyond simply managing challenges to enhancing the experience of doctors, teachers, and students in many cases. In fact, in May 2021, the majority of headteachers (88%) and teachers (84%) in the UK reported that technology had or would contribute to improved pupil attainment.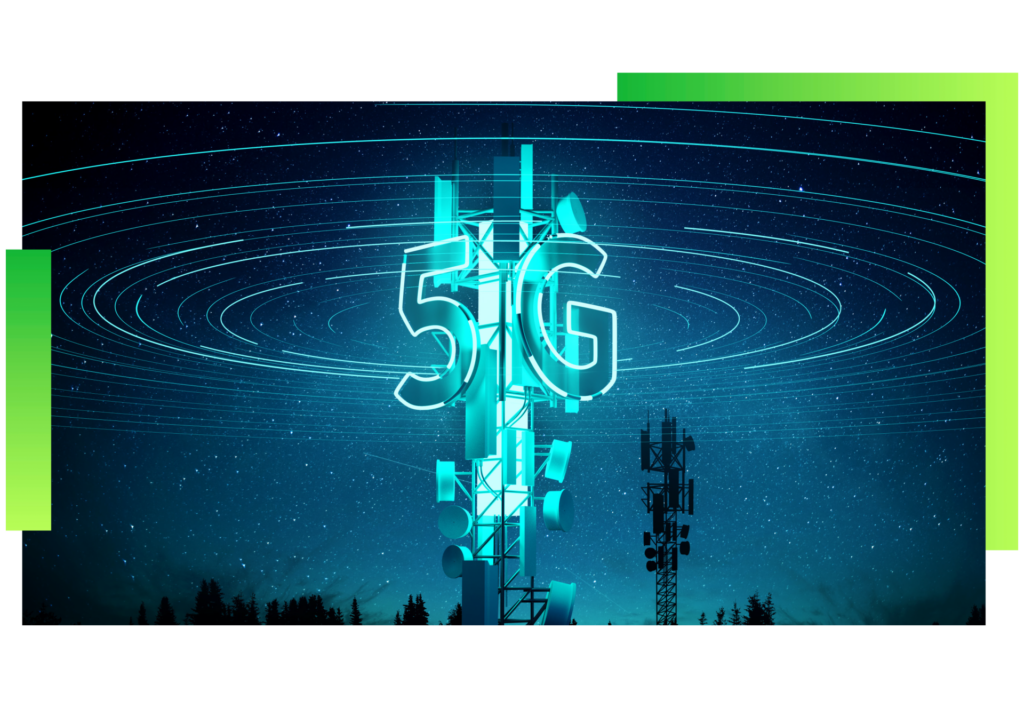 DB: As much as we would like it to be, the pandemic is far from over. How important will connectivity and the telecoms sector be in continuing to support remote work and responses to the crisis?
Phadke: The next generation of IoT in offices and industry has the power to increase employee engagement and happiness by creating seamless experiences. Smart thermostats, smart lighting, smart locks and handy voice assistants will not only help to ensure high levels of hygiene and safety in the workplace, particularly post-COVID, but can help breed an ideal environment for productivity to grow.
In an increasingly digital world, I am grateful that we have access to connective technologies such as AI, edge computing, 5G and IoT. Governments and businesses now have the responsibility to take proactive measures, particularly in the midst of Omicron's growing infection rates.
We must leverage emerging technologies to help digitise healthcare, shopping and education services and accelerate the creation of smart cities. Businesses must also continue to innovate supply chain processes to proactively ensure that products are being delivered seamlessly to help support business growth during times of economic uncertainty. My personal belief is that technology is smart enough to manage the effects of the Omicron variant, but business and world leaders must work hand-in-hand to adopt the technologies that help to streamline operations across all levels of business and society.