From 'thing' to everything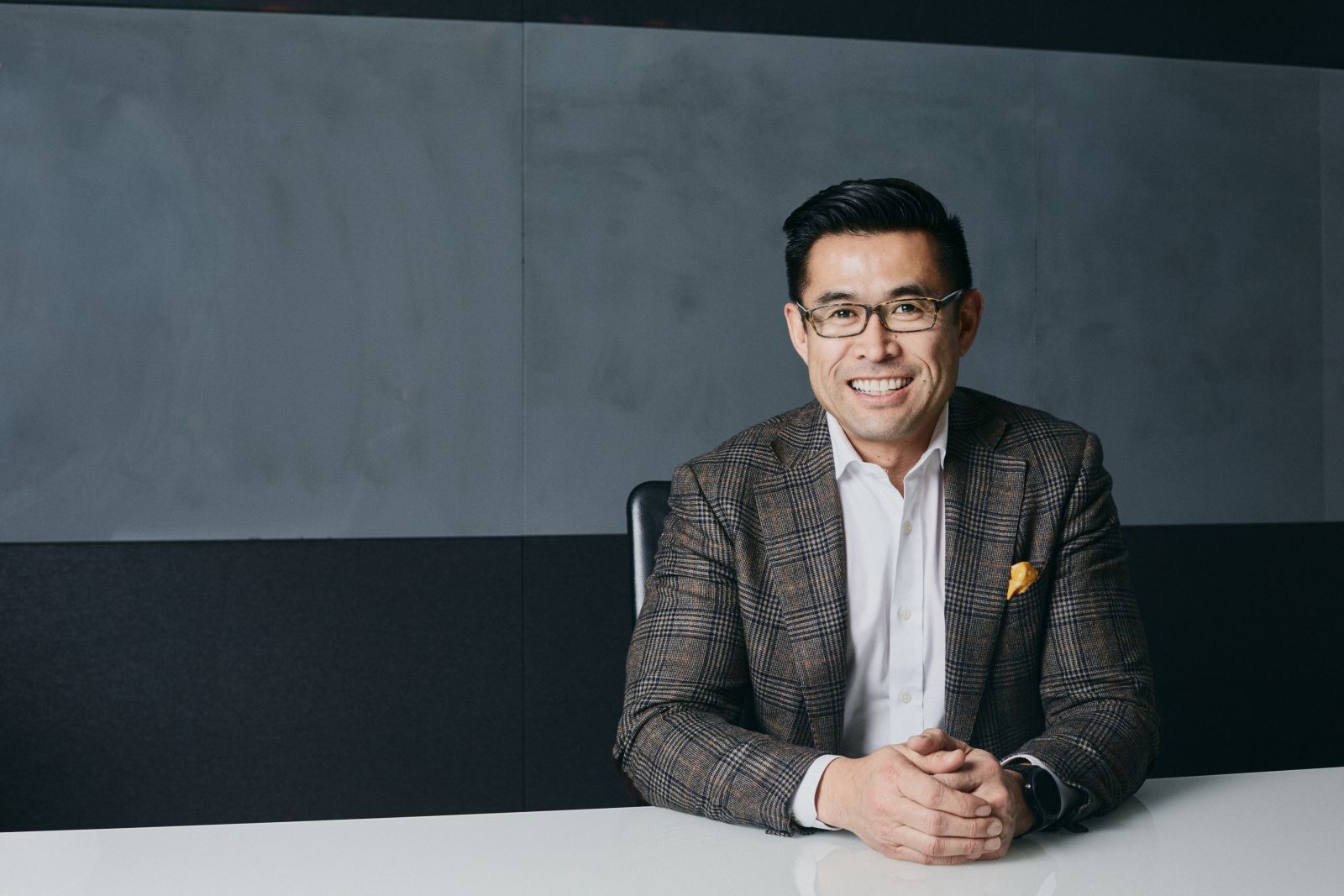 Long spoken about as a 'future' technology, artificial intelligence (AI) appears to have reached a tipping point, with both enterprise and consumers integrating it into their daily lives. The message from the recent CES event in Las Vegas was clear – AI is no longer a 'thing', it's everything.
The projected spending figures are enormous: global spend on cognitive and AI systems is forecast to continue its trajectory of robust growth as businesses invest in projects that utilise their capabilities. According to the International Data Corporation, spending on cognitive and AI systems will reach $77.6 billion in 2022, more than three times the $24 billion forecast for 2018.
The journey to proliferation for AI is similar to that of cloud. That's the view of Jeff Heenan-Jalil, the recently appointed CEO of IPsoft, the world's largest privately-owned AI company.
Speaking to Digital Bulletin, he says: "There was a time when nobody was really sure about cloud, nobody had a grasp of the price structure of cloud or the tangible benefits it offered. Once people got to know the benefits and uses of cloud it took off in a big way, and we are now at a stage where it is a central part of business and a well-established technology. AI is currently in a similar place."
You can be sure that when Heenan-Jalil says this, he means it, having made the decision to resign his position at Wipro to join IPsoft late last year after being persuaded that AI has reached the level of maturity where companies understand the benefits and use cases for the technology.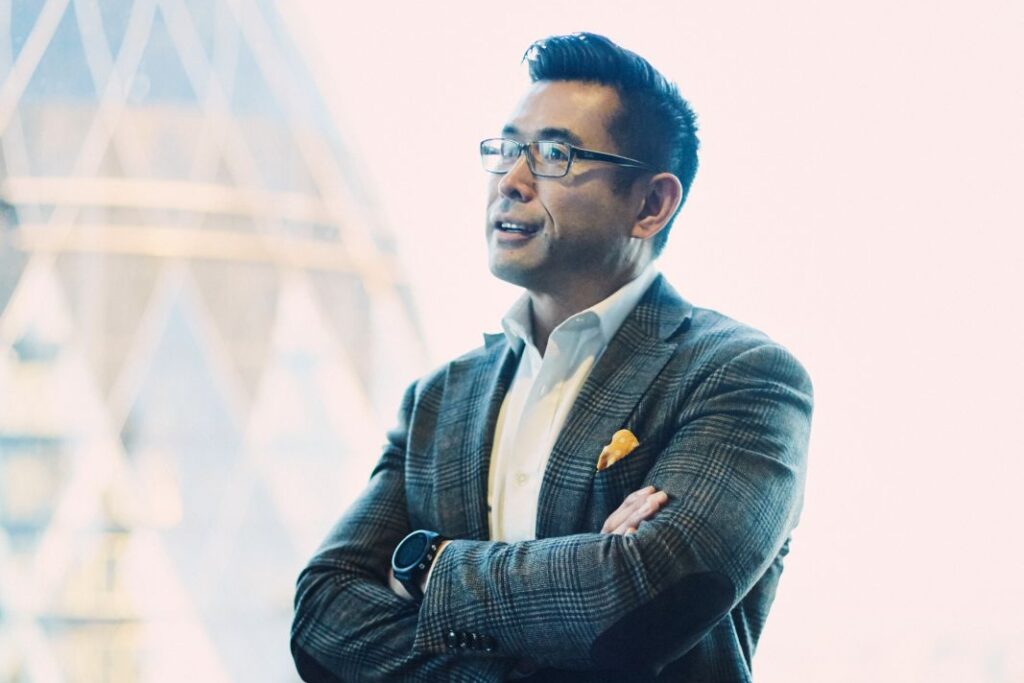 "I was approached on a few occasions by IPsoft, and the message each time was that it was a great opportunity, that the company was getting stronger and the market was there. It was in October last year that I accepted as I could see that industry had an understanding of the benefits of AI and I could envisage what we could do from both a company and social point of view. I could see what a great opportunity it was."
Heenan-Jalil says that in his first months at the business he has observed the acceptance of the technology, particularly in the European, North American and Latin American markets. The questions for those businesses are now centred around how to make AI enterprise-ready, taking it beyond pilot projects and integrating AI into their IT, supply chain or customer service offerings. As a result, IPsoft is launching a number of propositions to the European market in 2019.
"We're keeping it very basic because we believe that we have got the platform for the evolution of AI to be robust, and able to be rolled out across an enterprise. It is no longer about putting Band-Aids on to actually provide a form of efficiency in one singular process, but to actually have the ability to roll out a dynamic enterprise application or technologies that can cut across multiple functions. That's where the roll out of our technology is going to be important in Europe."
The roll-out will complement IPsoft's current suite of products, spearheaded by Amelia, its AI-powered digital colleague which is capable of conversing as humans do, meaning it can handle service requests without the need for human intervention. The company also offers its automatic IT management platform IPcentre and 1Desk, an enterprise-scale autonomic framework that integrates IT operations and shared services into a single platform.
In January, it introduced 1RPA, which IPsoft says is the world's first Robotic Process Automation (RPA) solution powered by conversational AI.
The pitch is a tantalising one, which it bills as a watershed moment in the evolution of RPA technology. As users guide 1RPA's digital colleague, Amelia, through each step of a business process, it builds an automation for them. There's no need to write new code or structure unstructured data, while Amelia understands a specific task and creates a bot in minutes. IPsoft says that AI technology powered by Amelia makes 1RPA's bots the most intelligent on the market, and that bots created with 1RPA can read web pages, emails, programmes or any unstructured text put in front of them, just as a human would.
The product is already being used by companies, as well as internally at IPsoft, says Heenan-Jalil. "We got 16 different use cases that were created in the space of one week around taking manual processes and automating it with our own RPA product," he reveals.
"A specific example is IPsoft's own guest network Wi-Fi, which unfortunately we hadn't automated. In three hours, we got that fully automated; the guest sends us their email address, name, and when they're actually arriving, after which our secretary can simply send a command through to our central server. That whole process is now automated. When the person arrives in the building the guest Wi-Fi password is sent to them and they can log on. Now that sounds very simple but there were 11 steps to that process previously – now it's just one simple email."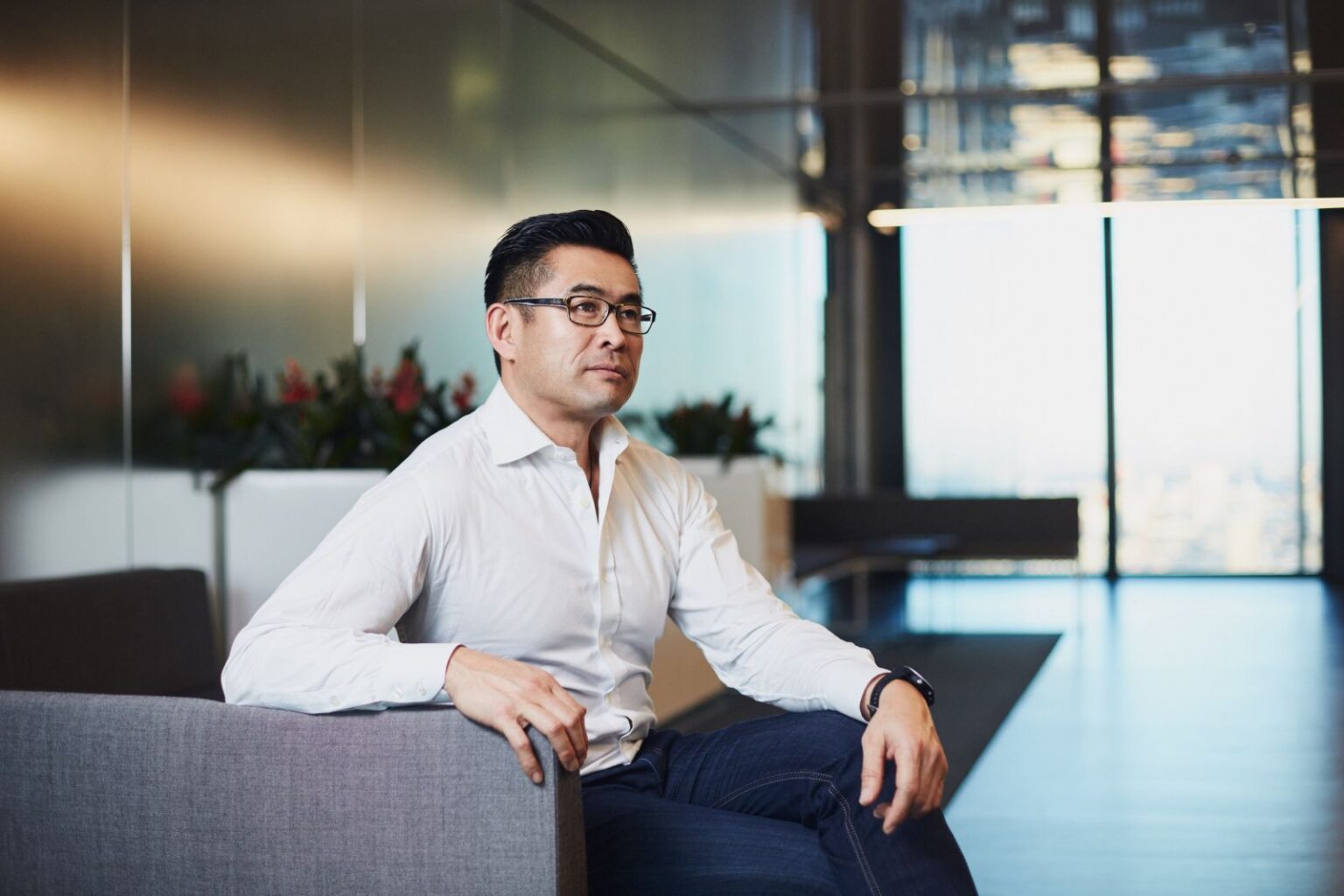 In 2019, IPsoft will also launch an Amelia proposition for IT helpdesks, a 1Desk platform for HR on-boarding, and an automation product for enterprise ticketing with the capability of connecting to the likes of ServiceNow, .NET Core, or Remedy, again with the purpose of taking a manual process and making it automated with the click of a button.
Taken together these products have the potential to make a company's processes eminently more efficient, says Heenan-Jalil. "The 1Desk proposition takes a company's enterprise applications – IT, ERP, CRM – and connects them up in the backend, which is supported at the front end by Amelia as the conversational agent.
"Then take one simple process, for example, HR on-boarding. The process can take six weeks, you have to register the individual, apply for their national insurance number, verify their background, organise a start date, order and install equipment, and so on. It's really mundane but critical stuff.
What the 1Desk programme allows you to do is take that complex but simple manual process of on-boarding, but by connecting all the systems in the back end, one simple command can be made and that process can now be done in one day."
Against this backdrop is a tough economy, with the C-suite under increasing pressure to grow revenues and ensure shareholder satisfaction – something that may very well benefit IPsoft.
"CEOs realise they have to use technology to enable their business to be more effective, and be aware of the next wave of technology that will help them become more profitable, more efficient, and more socially responsible. And at the level below, CIOs are being told to increase productivity by 15%, to make businesses more effective and nimble. We're at a point that all discussions around labour or normal IT productivity norms have been exhausted. It is actually now technology like AI that is going to enable those ambitions and demands."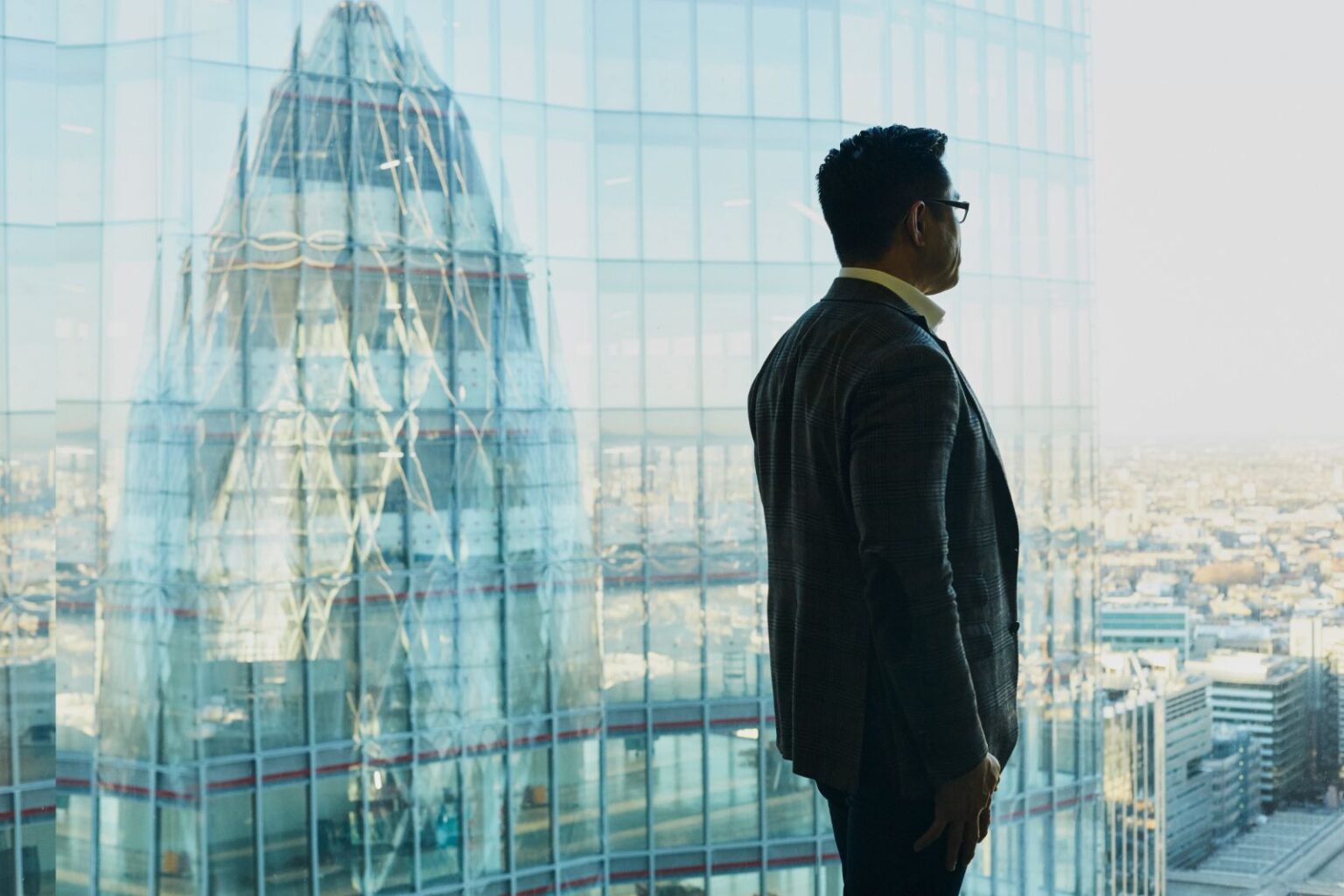 Heenan-Jalil comes back to the point of ubiquity with AI on both a consumer and enterprise level, taking in security, analytics, machine learning, chat bots and so on. And as consumers have welcomed these tools into their day-to-day lives, business has become increasingly confident that it too can benefit. This acceptance has also changed the perception of AI, with scare stories of robots taking jobs being replaced by evidence that they can enhance a home or workplace.
"I think this vision of the war of the robots, or the Terminator, is a long way off, it is a thing consigned to the past. We are really beginning to see with a lot of the general applications that are out there that consumers are using on a daily basis, they see it as an enhancement to their life as opposed to a threat. I very recently read a piece about Alexa and how it was being used as a device with healthcare benefits. AI is being seen as an enhancement to get valuable and time critical information in a quicker fashion."
Once a fiction of fantasy, the business argument for AI has now been effectively made, with many use cases proving it can make businesses more efficient and effective. With companies battling to find an edge in their markets, enterprise AI is unquestionably on the crest of a wave. And IPsoft is in the perfect place to ride it all the way.