Keeping teams talking as Europe divides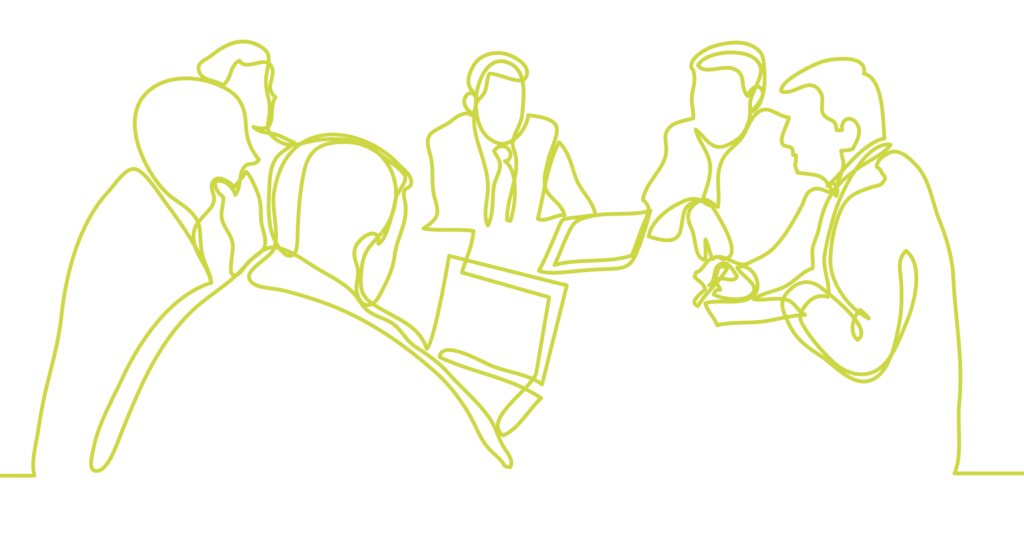 As Theresa May tries to pick up the pieces of her Brexit plan following a bruising encounter with the Eurozone's other leaders, the United Kingdom is staring the once unthinkable prospect of a no-deal exit directly in the face.
The country's Prime Minister will be concerned, not least by the prospect of a no-deal rocking confidence in the UK's economy, leading to multinationals to consider their position. London is the HQ for a number of international businesses, particularly in the finance and banking industries.
One of the original and strongest arguments against Brexit was always the impact it could have on London's position as the financial capital of Europe, even in the scenario where the UK could agree a set of favourable exit terms, something that now appears wholly unlikely.
Nearly 20 banks have committed to launching new European Union hubs in Frankfurt since the Brexit vote, according to German officials. The economy minister for the state of Hesse, where Frankfurt is situated, said the city was confident it would attract more, with another 60 firms yet to decide on additional EU headquarters.
"We've got 18 entities… that have committed," Tarek Al-Wazir said during his most recent trip to London, adding that Frankfurt had taken over London as the 'number one' choice for companies working in the finance space.
Whether that is yet true is up for debate, but the warnings about Brexit acting as a catalyst for business to consider the locations of their European and worldwide HQs were not without basis. What will also be of concern is that Brexit has sparked a dramatic fall in the number of French, Dutch and Belgian businesses registering in the UK, in a further illustration of Brexit's impact on the UK economy.
A recent report by The Guardian found that figures from Companies House show that French companies registered 48% fewer businesses in the UK in 2016-17 than the previous financial year while companies in Belgium registered 38% fewer.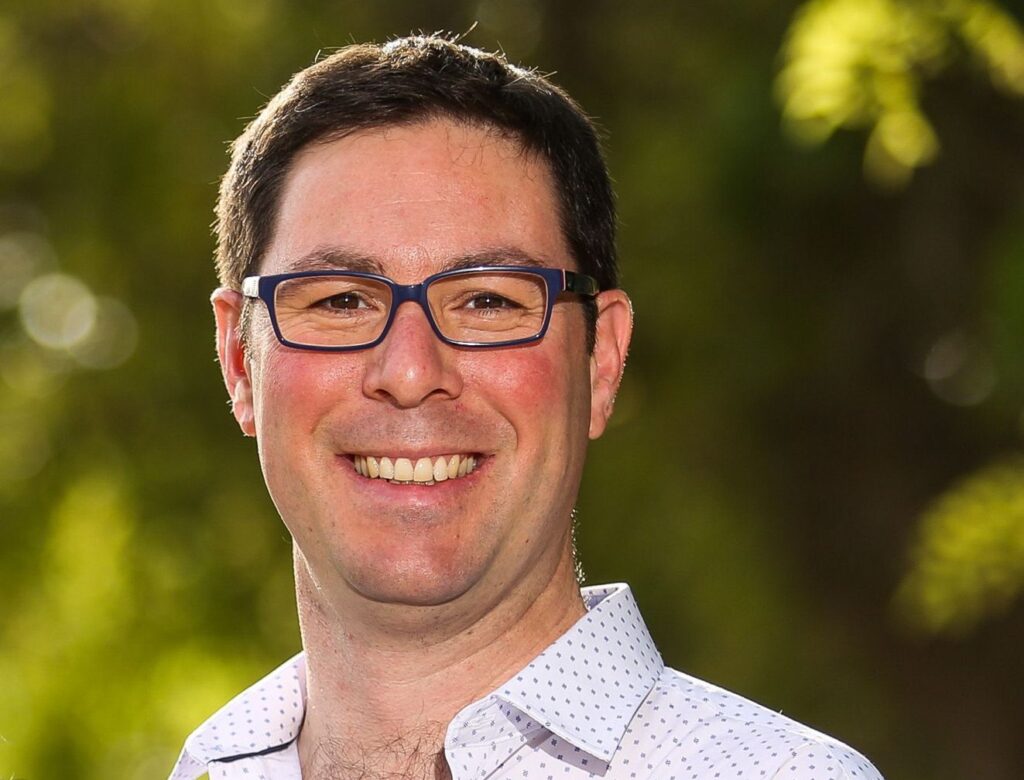 But companies looking to move their main operations out of the UK's financial hub, perhaps considering Frankfurt, Paris or Luxembourg, have more to ponder than where to position their new headquarters.
That's according to David Goulden (left), Product Director, Clarizen, a company that specialises in project management software that lets businesses manage work, automate processes and collaborate across the enterprise.
"With so many businesses contemplating shifts in staff from the UK to continental Europe, it is likely that Brexit will lead to many teams being scattered across numerous locations and more employees are likely to be working while on the road or from home," he says.
"This could have unwelcome consequences for businesses in the UK and across mainland Europe if they do not prepare for it by equipping employees with tools that foster effective communication and collaboration among dispersed teams."
Indeed, Clarizen's own research recently found that some of the most prominent issues staff struggle with when working remotely include: communication issues with colleagues; difficulties in remaining efficient; limited access to current files and data; and struggling to prioritise work.
Specifically, the survey showed that 81% of respondents said that, despite taking steps to improve communication among employees, they still lack a way to keep projects on track and provide management oversight – and only 16% of the companies surveyed said productivity levels were 'excellent' – while a nearly quarter said they we 'just OK' or 'we need help'.
"These issues hamper productivity and business agility, and companies need to have strategies and solutions in place to resolve these issues before Brexit takes place – or the challenges will only get tougher. Organisations need to ensure all employees have the collaborative tools they need to succeed as they navigate not just their own internal shifts in staff and reorganisation of operations, but those of partner businesses, suppliers and clients," says Goulden.
It means that companies will rely to some extent on collaboration tools to communicate and ensure work streams are progressing as planned. This is not a new phenomenon; for some time, the likes of Skype, Facebook, WhatsApp and Google Hangouts have been utilised to enable communication between employees.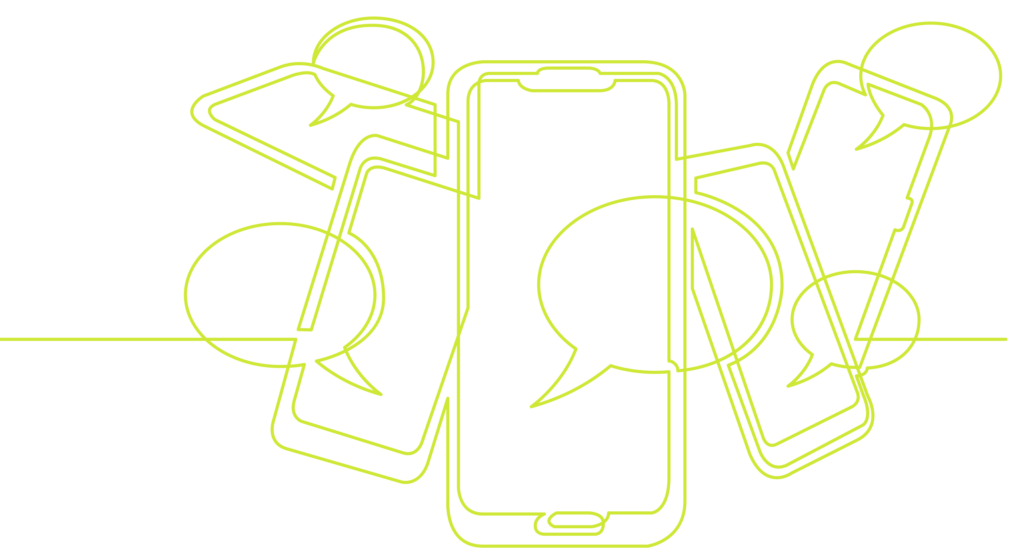 But, says Goulden, these are not particularly suitable mediums for business use, and can often become a distraction, with conversation deviating away from work. "Businesses are going to need a solid platform of communication outside of email and chat. You need something that's asynchronous because time zones are different, people are on or off-site, people are mobile or working from home even or working remotely or working from desks and so on.
"You cannot count on a synchronous type of technology like the chat technology which of course is very prevalent in all organisations, which is fine and great – we all use it. But for more structured information you need a bit more than that. And email's not cutting it so you need something that heavily ties in or nicely ties in with the business information itself."
Despite the March Brexit deadline drawing ever closer, Goulden says he is yet to see large-scale change being undertaken to prepare for it, but warns: "Organisations that don't have Clarizen or a similar tool that are simply relying on email or Slack could well find themselves in trouble if they don't move quickly. Brexit has the potential to really accentuate problems such as document fragmentation."
He continues: "Access to information and people is very important. Once you've got that information the other thing that you need, of course, is the visibility across the business. What's going on? What are people working on? We frequently have people coming to us have local visibility but they've often got global resources they want to help with setting up a new offering, product, or business line. They are not aware of what projects are going on across the business – they are operating little islands of business rather than working together.
"Bringing that together hugely valuable if you're looking to spin up new capacity or capabilities or new business lines, and certainly Brexit will shake some of those things out over time and they'll get new requirements from their customers, they'll need to come up with new propositions for them and new offerings and so on.
"Having that human side as well, that access to who's worked on what and being able to use that to leverage that so you say, 'here's who I need involved with this new proposition' is going to be really valuable. Having a central system of record but also the ability where you can easily communicate and contact those people and collaborate with them is kind of a key thing that people are coming to us for and doing with Clarizen."