Making ERP a priority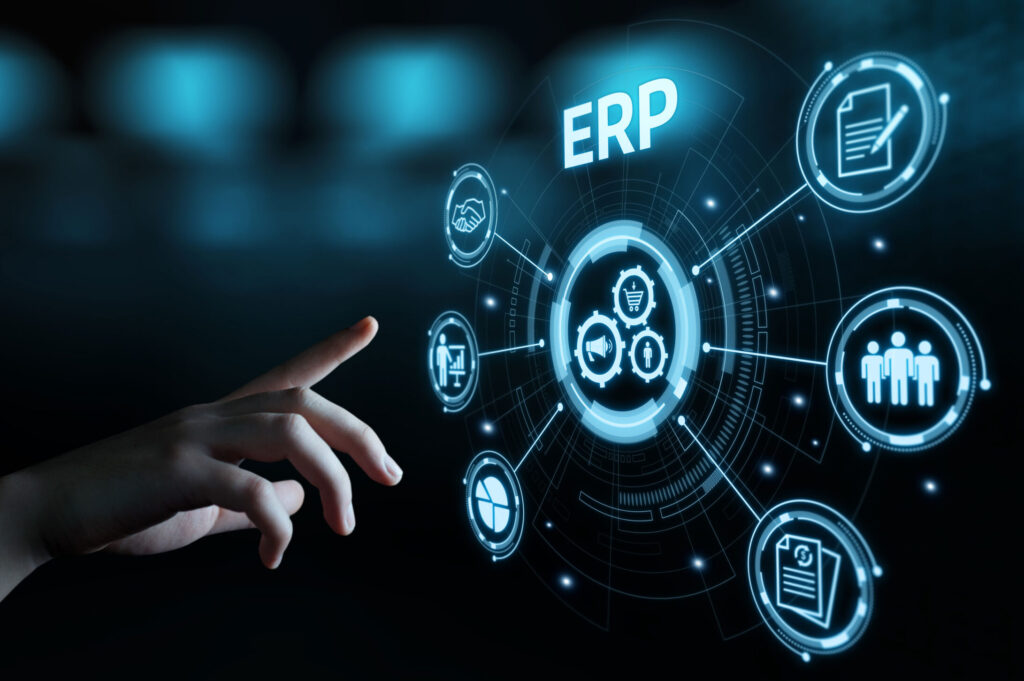 "Perhaps ERP is not the sexiest technology in the world, but pretty much all businesses rely on theirs…"
It is hard to argue with Andres Richter, CEO of Priority Software; ERP – enterprise resource planning – is not spoken about in the same way as AI or VR, for example, but it is an invaluable part of businesses around the world, knitting together critical front and back-office functions such as accounting, HR and payroll in an efficient and functional way.
To speak to Richter is to speak to a man effusive in his belief in the value of ERP and how it shapes business. He remarks on more than one occasion that he considers it to be "the single source of truth".
Elaborating on the importance of ERP for enterprise, he tells Digital Bulletin: "The role of ERP hasn't changed a lot since it was introduced, which is why it is still the single source of truth, in my opinion. It allows businesses to run and grow, and to achieve their targets. That was true when ERP was introduced and is still true today.
"But if somewhere in the past it was a battle between functions and features within ERP, that it is somewhat different today. Businesses need flexible systems because of how rapidly their businesses are changing. Companies understand how they need to run day-to-day operations, and will know how that might evolve in the next months or even a year. But beyond that, businesses don't have a clue what will be their competition, new processes, or the new technology that they'll be implementing.
"So, a really important part of ERP is its ability to adapt and change quickly. As a software it is very flexible, open to third parties, open to new technologies, and it is a platform a company can use to adapt to change."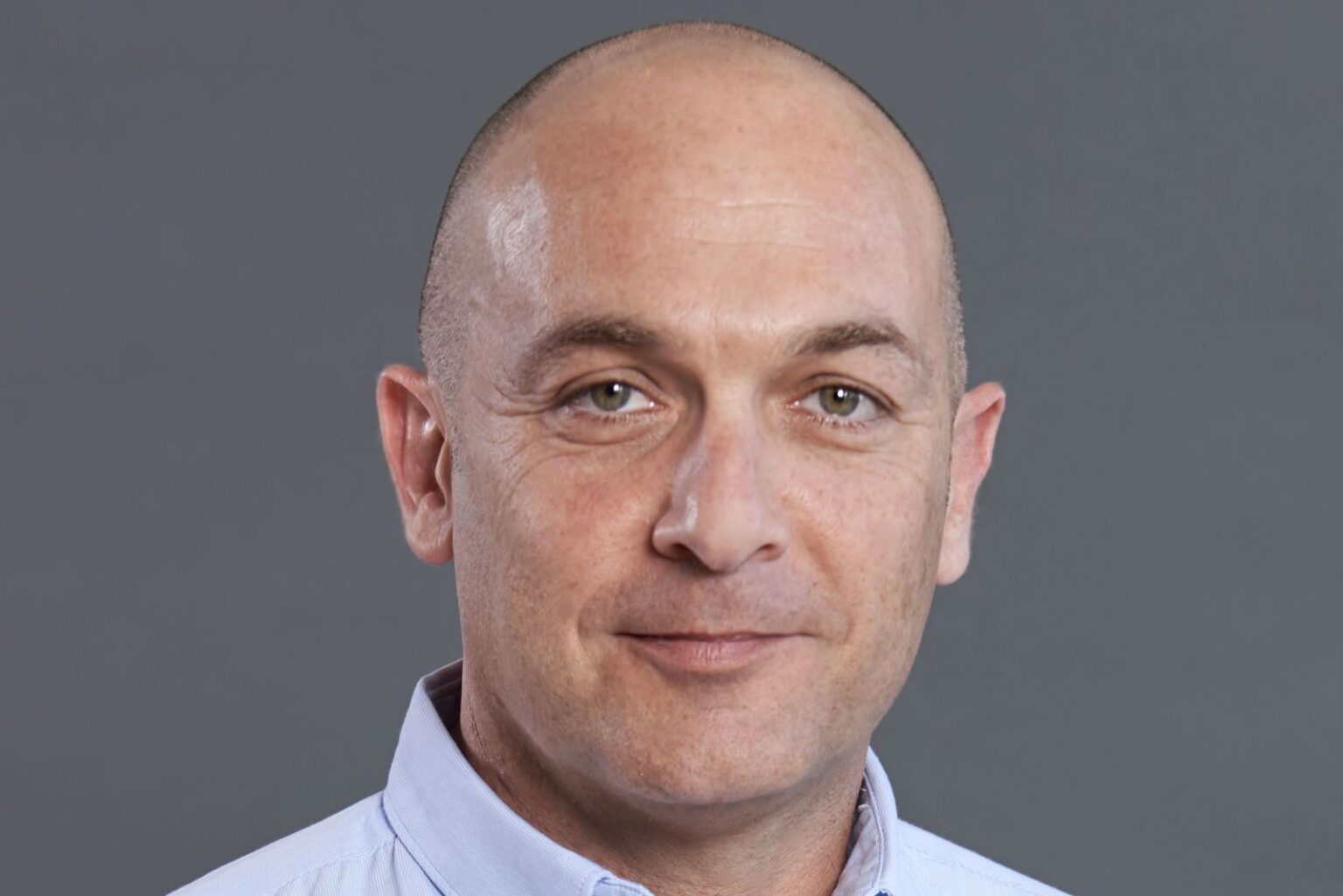 Enterprise technology is evolving at a rapid rate, and as it does companies will expect that their central ERP system will be able to cope with the integration of future technologies in their industries. But, says Richter, this is not a new expectation, noting that five years ago conversations raged about how ERP systems could be adapted to run alongside cloud applications.
"Now, everyone is thinking about AI, but at its core AI is about data. Data is an area where ERP comes into its own because it is the platform that holds all of a company's data from various departments in one place. The only way AI is going to be able to be of use is if that data from the ERP system is accurate. We are currently evaluating a few AI solutions and see it as a positive. We want to help our customers find the right AI solution for them.
"IoT is another interesting technology and one that is being spoken about a lot, but the controllers of production machines have been connected to Priority for decades. Again, the most important thing is that the data is accurate and can be analysed properly."
In its domestic market of Israel, Priority has long been a heavyweight in the ERP arena with its client list including F1 team SportPesa Racing, formerly Force India, Motorola, Intel, Honeywell and the Tel Aviv Stock Exchange. Five years ago, the company was acquired by a private equity business which had designs on growing into new territories.
Richter was the outstanding candidate to lead the drive, boasting more than two decades of experience in the IT arena, having started his career as an ERP project manager and implementer. The Chilean joined from IT and systems integrator Ness Technologies in 2014 and got straight on with the job of expanding Priority's horizons.
"From that point in time we have grown the business three-fold," says Richter. "When I came in, the business we had internationally was very minimal, but now more than a third is outside of Israel, which we've managed to achieve in a short amount of time for the world of business. We are happy to say that 2018 was the fourth year in a row that we achieved double digit growth, we've grown by almost 20% and attracted a lot of new business both at home and abroad."
The business has made serious inroads into the United States, Canada, UK and central Europe, areas Richter says it continues to have "dramatic" growth plans in over the next 12-24 months. Key to growth, says Richter, will be its ability to offer the same ERP functionality both in the cloud and on-prem.
"Our ability to offer that is very important because the adoption rate is markedly different between territories. In the US, 90% of customers choose cloud, but in the UK maybe just 30% choose cloud. But the most important thing is that the same functionality is offered for both choices because later down the line customers will want to have that cloud option and will expect the same service they get from on-prem."
With the company having targeted the United States as a market of real promise and potential, Priority signed a partnership agreement last year with Quatrro Business Support Services to integrate and support Priority ERP installations in the US.
"We found the Quatrro offering very interesting; they don't just simply offer implementation, which is often what we partner with companies for. It is a business process outsourcing business that helps companies in the States and India. We've found this cooperation a unique offering, so that as well as being a partner it can provide customers complementary business services. We are in the beginning of our journey together but we recently signed our first deal with them and we are very positive about it," says Richter.
Its sights also set on growth in Europe, with Priority busy ensuring its ERP systems can help its clients ensure they are compliant with GDPR. Because ERP systems centralise data, companies will be able to easily locate the trail of communication if they need evidence that a customer consented to being contacted for sales and marketing purposes. Companies are now also required to delete customer data as part of GDPR's ruling that people have the "right to be forgotten".  
"We've produced a module for it that does all of this for companies in one click," says Richter. "With that click of a button we can find all of the information a person will have inputted about themselves and we can delete all of it. We were one of the first companies to develop a solution specifically for GDPR. One of the main reasons for that was because we have customers in Europe, but also because of the flexibility and agility of our systems. We were able to go from idea to execution very quickly."
The business was recently boosted by recognition from Gartner. It was named as a Sample Vendor in the Gartner Hype Cycle for Postmodern ERP, 2018. Priority was marked out for its Cloud ERP for Manufacturing solutions. The Gartner report evaluates ERP-related solutions in terms of their business impact, adoption rate and maturity, to help IT leaders decide where and when to invest. Priority's cloud ERP was judged to have "moved beyond hype", with its ability to generate significant improvement.
Reflecting on what such accolades mean for Priority, Richter concludes: "We believe we have the perfect solution and that is based on the feedback we get from our customers. But because we are trying to grow outside of our domestic market, we need some brand recognition, so in that sense it is very valuable. If you are in Israel and you ask about Priority, people will know what we can do.
"That's not always the case internationally, so it is a great thing and of course flattering to be recognised by an organisation like Gartner. It can only be positive that customers see us being recognised in this way and supports their decision to work with us."