Powering Olympic royalty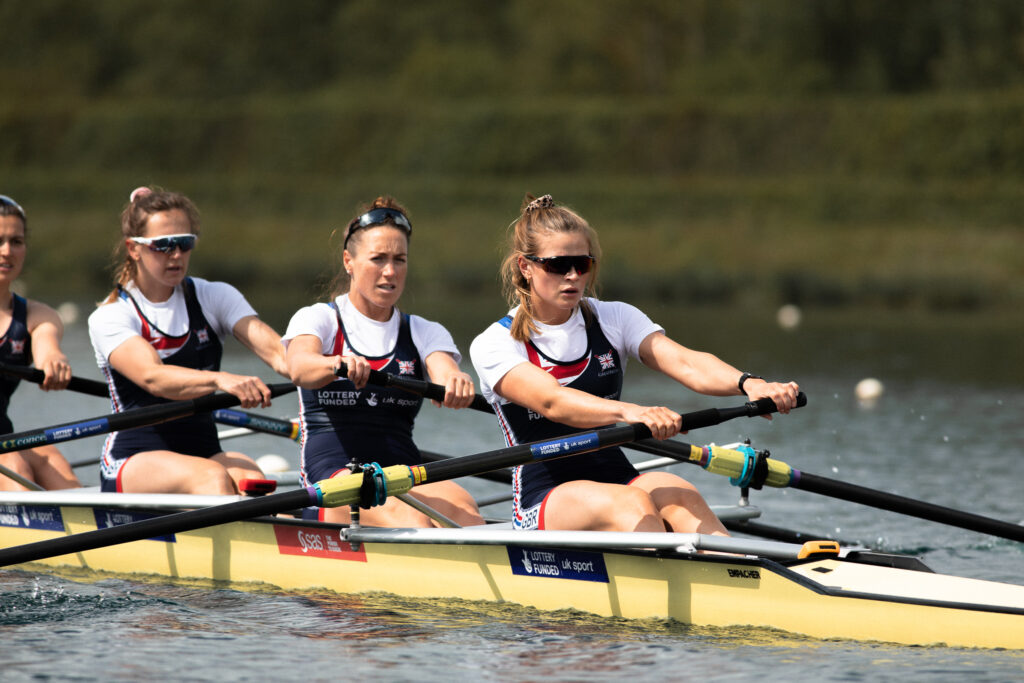 After a false start caused by the global pandemic, the starting gun for the jewel in the world's sporting crown has been fired. And while the venues that host the Tokyo Olympics 2020 will be mostly empty, a global audience of billions will be tuning in to see the best athletes in the world compete for sporting immortality.
At the elite level of sport, the very smallest marginal gain can be the difference between being top of the podium and missing out on a medal altogether. Increasingly, sports teams and organisations are leveraging the power of data and technology to give their athletes the best possible chance of performing on the biggest stage.
There are few teams with as storied Olympic history as British Rowing. Indeed, rowing is Great Britain's most continuously successful Olympic sport. The GB Rowing Team has won a gold medal in every Olympic Games since 1984 and has won six Paralympic golds since the sport was introduced to the Paralympic Games programme in 2008. London 2012 was an exceptional Olympics for Team GB, not least for its rowing squad, which won nine medals.
Founded in 1882, British Rowing is the governing body for both indoor and on-water rowing in England. It is responsible for the training and selection of individual rowers and crews representing Great Britain and England and the development of grassroots and community rowing across the country.
British Rowing operates several mission-critical platforms to provide online services to its 30,000 members and run its data-intensive Olympic and Paralympic team sports analysis. As one of the most admired sporting institutions in the world, there is a recognition of the importance of leading the way when it comes to technology utilisation.
"For our Olympic and Paralympic teams and for pathway rowers that compete to get to the top level, the fine margins that contribute to success are becoming smaller and smaller. Being leaders in the use of technology helps British Rowing to exploit these opportunities and to maximise our performance on the water," says Harvey Davies, Head of Technology, British Rowing.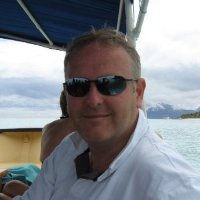 Reflecting on the rapid evolution of technological requirements at the highest level of sport in recent years, Davies adds: "Probably the biggest changes have come in the ability to capture and analyse an ever-growing range of information from the athletes, the equipment they use and the environments they compete in.
"Capturing, managing and analysing this data, and providing access globally while ensuring the integrity and security of what can be highly sensitive information, is probably the biggest change we see in every four-year Olympic and Paralympic cycle."
The organisation previously hosted a number of its online services on-premise. However, maintaining the platforms and ensuring their security and backup levels were satisfactory was neither cost-effective nor sustainable.
In 2017 the organisation turned to Pulsant, looking for a unified platform that could bring those systems together and provide constant availability to the large amount of data around its membership services and complex training programmes.
"Before partnering with Pulsant, several of the platforms critical to both our membership and our Performance programme were hosted on our premises. Maintaining the platforms and ensuring their security and backup levels were satisfactory was neither cost-effective nor sustainable, but since partnering with Pulsant we've been able to focus on the delivery of services rather than mitigation of platform failure. This has been a really positive move and a real benefit to the organisation," says Davies.
It builds on a long-term relationship between the two organisations, with Davies describing British Rowing as a "long-term partner of Pulsant".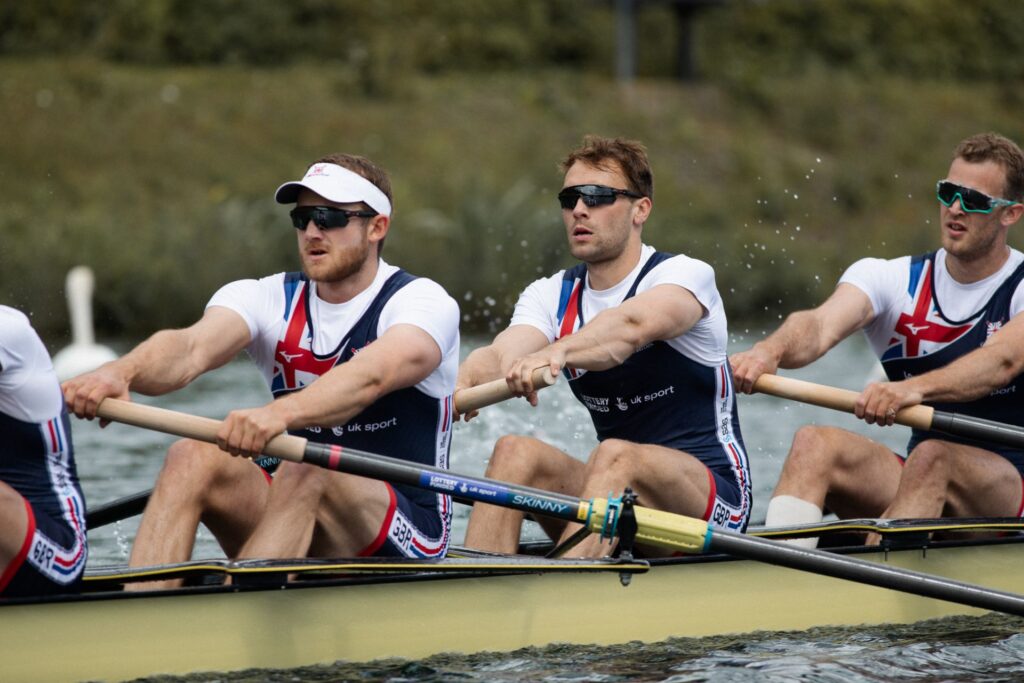 "It has provided us with consistently excellent service going back to the London Games cycle. The opportunity to partner with Pulsant came about in the period into the Rio Games and at this point, we also partnered with SAS. A combination of the expertise of the Pulsant system architects, our internal technical team and the platform requirements for our analytics solution gave us a scope from which to assess the best private cloud solution."
Lessons had also been learnt from past Games, with data spread across various platforms, some hosted, some on-prem. British Rowing needed a unified platform to maximise its ability to provide consistent data analysis.
Davies says: "We are also carrying out detailed analysis into membership, which makes constant access to data extremely important. The integrity of this data is another vital issue and so we also required disaster-recovery backup as well as a high level of security. Partnering with Pulsant means we can focus on the delivery of services rather than worrying about platform failure because we have lost power or connectivity on our own premises."
Pulsant designed and now hosts a bespoke private cloud platform with the primary site in its Milton Keynes facility, which British Rowing uses to run the GB Rowing Team's performance data analytics projects. British Rowing also makes use of Pulsant's managed backup service with the aim of keeping its IT solutions secure and scalable.
Team GB joins NFT bandwagon
Team GB has become the first Olympic Team to create its own storefront for non-fungible tokens, or NFTs. Working in partnership with leading NFT commerce provider Tokns, Team GB will launch an NFT store.
The partnership will run from the beginning of the Summer Games to the end of the Winter Games in Beijing next year, and includes the celebrations of 125 years of British Olympians at the Games, which the team is marking throughout this year. Nightly NFT releases will feature auctions of unique "one of one" items and collections of fixed price NFTs available for purchase with crypto currency or normal currency.
As part of the collection, Team GB Gymnast Max Whitlock will launch an NFT celebrating his double gold medal winning achievements in Rio, ahead of his bid to win gold again in Tokyo.
It also hosts the British Rowing Online Entry platform which supports competitive rowing across England and Wales from beginner to international team selection level. Its two critical functions are competition administration; setting up regattas and head races, and event structure; covering payment and results management, and competition entries from clubs and competitors.
Pulsant's infrastructure also supports the new digital content platform British Rowing Plus, which hosts a wide range of content including training programmes and dietary advice, and another newly developed platform, Challenge Hub.
"Data is at the forefront of everything British Rowing's Performance team does, and having the security and accessibility which Pulsant's support affords us means all of our data analytics projects can continue to power both our Olympic and Paralympic squads," says Davies.  
Looking forward, Davies says: "Analysing data plays a key role in our strategy to continue the organisation's long-term success. This applies to information about the Olympic and Paralympic teams and studying the pathways that make successful Olympic and Paralympic athletes, and it's this work on the pathway of our athletes which will stand us in good stead through this summer's Games and into the future."