The age of resilience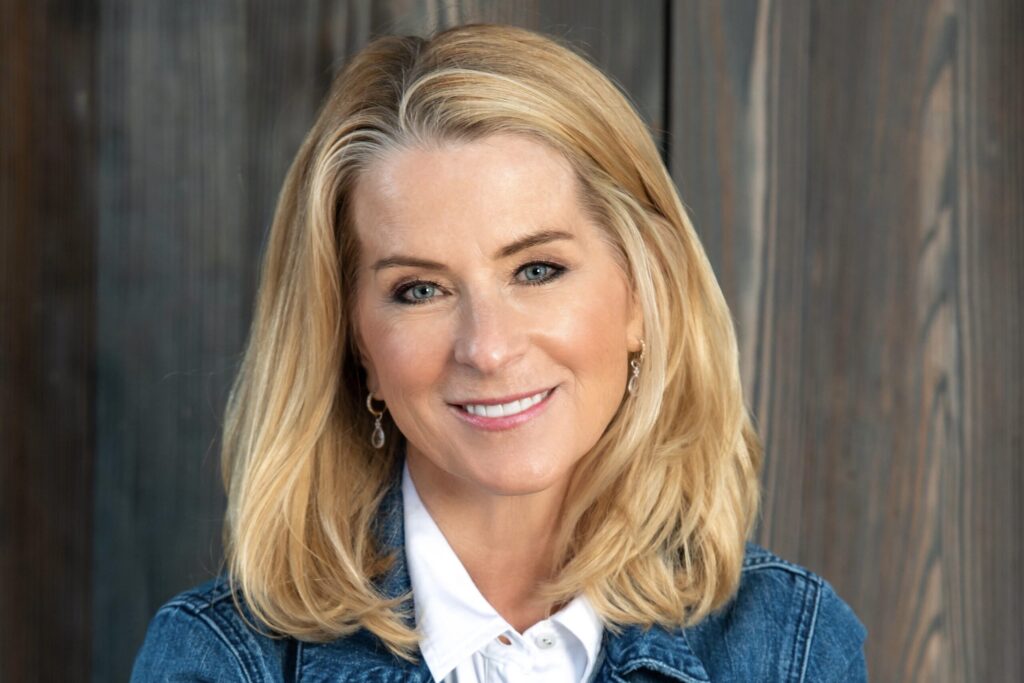 There is no doubt that the way we all work has been transformed. The business status quo has fundamentally changed, and some have simply not been able to keep up. While the likes of Debenhams and Topshop have caught the headlines, it has been predicted that unfortunately as many a quarter of a million UK businesses could collapse as a result of the pandemic. A further one in six companies say they are likely to need at least 12 months to recover and get back on track. That could simply be too late.
One thing that has become clear this year is that an accessible and effective digital workplace is critical to establishing resilience and business agility. As a result we are seeing an overhaul of business practices across nearly every industry.  Businesses have accelerated beyond merely paying lip service to digitisation and have launched head-first into it.
Connecting data across the remote workplace
Digital transformation is a term that is often overused and under-delivered upon. However, when the UK was first plunged into lockdown in March, those businesses that had already embraced digitisation were able to more easily transition their teams, processes and practices to the "new normal".  
As we continue to head unerringly towards a digitally connecting future, the need for digital resilience has never been greater. As highlighted in Gartner's recent Hype Cycle for the Digital Workplace, the need to improve digital resilience during and after the pandemic has firmly placed top-to-bottom organisational support for digital workplace initiatives into the spotlight. This is not the time for business leaders to drag their heels.
Digital resilience is one of the most valuable long-term principles of an organisation today. It defines an organisation's ability to grow and survive in a changing environment by giving them the tools to successfully evolve with the times. By connecting data and work across distributed teams throughout the globe, organisations can be responsive and agile, making informed decisions that achieve real business outcomes.
To build a digitally resilient workplace, organisations need to optimise work between departments and across the business so that teams can work remotely and at speed. This requires a central solution so that workers can have full visibility across the organisation's strategy. Only then can they make informed data-driven decisions to reach that overriding strategy. A work management solution can serve as an operational system of record for work, providing businesses with the ability to pivot quickly and adapt to new ways of working when change is needed.
This year has marked a paradigm shift in working practices. There is no doubt that we have all grown accustomed to the benefits of remote working. In fact, recent research found that almost three quarters (74%) of employees wanted to keep a hybrid approach to working in the future. Today's employees demand flexibility. Organisations themselves have also embraced the change. After seeing no reductions to productivity, companies such as Facebook and Twitter announced that their employees could opt to continue working from home even after the  coronavirus crisis eases.
A wakeup call for business leaders
The pandemic has been a wakeup call for savvy business leaders. Many organisations have struggled to cope with the changes brought upon by the pandemic due to a simple lack of digital resilience. Good enough is no longer enough. Following a year where the world of work was turned on its head overnight, digital resilience must be embraced in order to thrive.
Resilient organisations will be best prepared to face and adapt to any challenges that lie ahead. While there are a variety of elements integral to digital resilience, a work management platform provides the essential building blocks to keep companies productive and ensure they can scale new programmes with ease. There does seem to be light at the end of the tunnel. Make sure your business is one that is able to come out the other side stronger than before.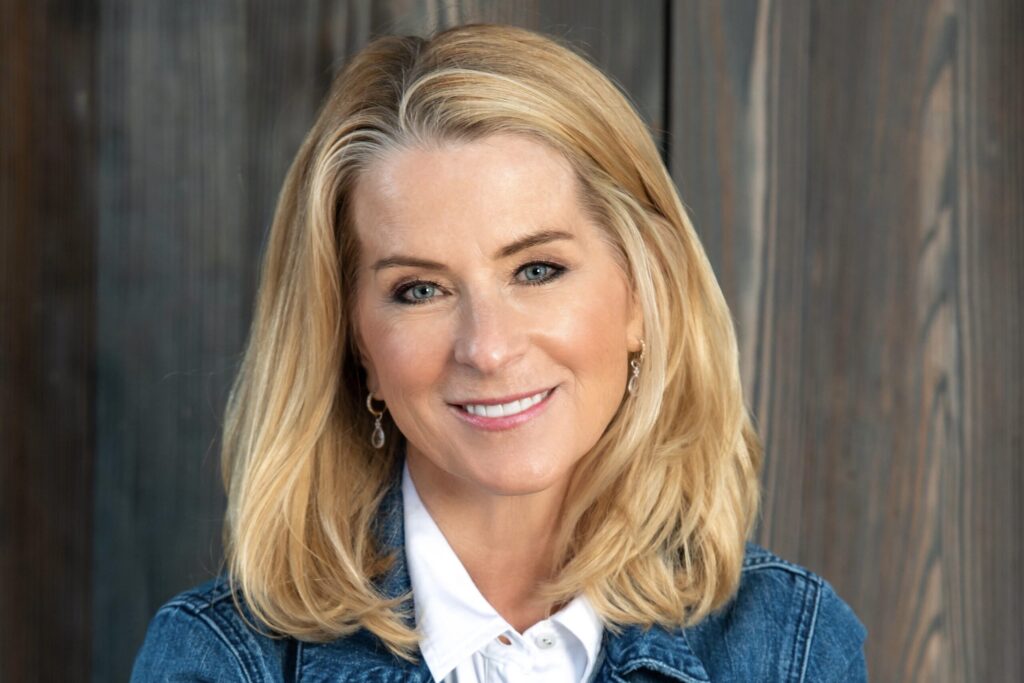 Paige Erickson is the Managing Director, EMEA, Workfront, at an Adobe company, who has achieved success as a senior leader in five technology companies, managed through multiple mergers, acquisitions, and integrations, and transformed underperforming businesses into top revenue-earning entities.